Vegas was once a place where people would head to spend their life's savings and children's college funds, but now Vegas is giving back as the second major eSports tournament will hit The Strip. Two days ago MLG announced their major tournament in Vegas, inviting Overwatch and Call of Duty for two $100,000 tournaments. Now, Dreamhack HAS felt the pressure and will make a turn at Sin City for their Major Circuit.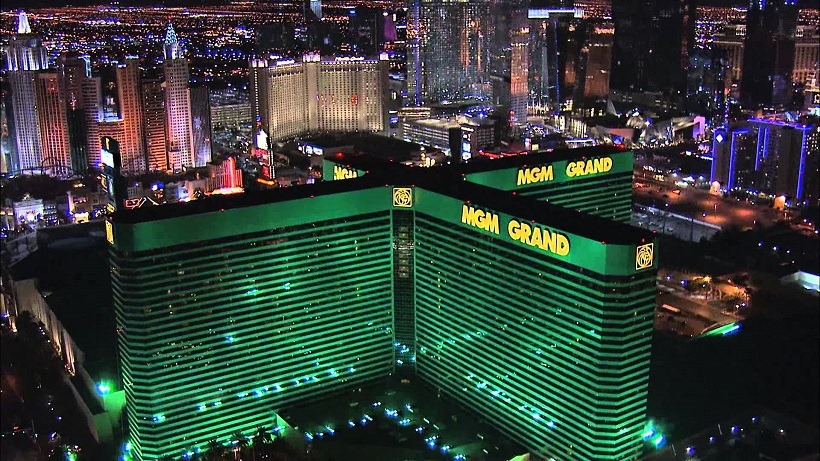 Dreamhack Masters Las Vegas will feature a $450,000 tournament with the world's top CS:GO teams from around the world. Throughout the year Dreamhack hosts a number of tournaments including their Open competitions, which differ from Masters with smaller prize pools. Earlier this year Dreamhack Malmö boasted one of the most successful CS:GO tournaments of the year, and Vegas will build on the Dreamhack hype. The iconic tournament will also feature at the iconic MGM Grand Hotel and Casino. 16 Teams will take to the casino floor on February 15th to walk away from Vegas richer than they arrived, a hopeful new trend for Sin City.
Sticking with the normal format, eight top teams will receive direct invites where the rest will fight it out in three regional qualifiers, and no Africa is not one of them.
Asian qualifiers:
India & Middle East – November 17-19
East Asia – November 21-27
South East Asia – November 21-27
Oceania – November 18-20
China – November 23-27
Closed qualifier – December 3-4 (2 invited + 6 qualified teams)
European qualifiers:
512-team open qualifier – December 3rd (top 8 qualify)
Closed qualifier – December 4th (8 invited + 8 qualified teams)
North American qualifiers:
512-team open qualifier – January 14th (top 8 qualify)
Closed qualifier – January 15th (8 invited + 8 qualified teams)
The time for South Africa's involvement in international tournaments is coming as more people are starting to take note. Currently the Bravado Gaming CS:GO team are playing at ESWC Paris. Our time will come, but for now let's look forward to some great action at Dreamhack Vegas.
Like esports?
Check out esports central
Last Updated: October 28, 2016