Following the creation of a new ruleset by the Esports Integrity Commission, DreamHack has followed ESL in unbanning individuals who were previous caught cheating and match-fixing. Mixed opinions on the matter have not deterred tournament hosts from considering allowing these individuals to once again compete professionally in their tournaments.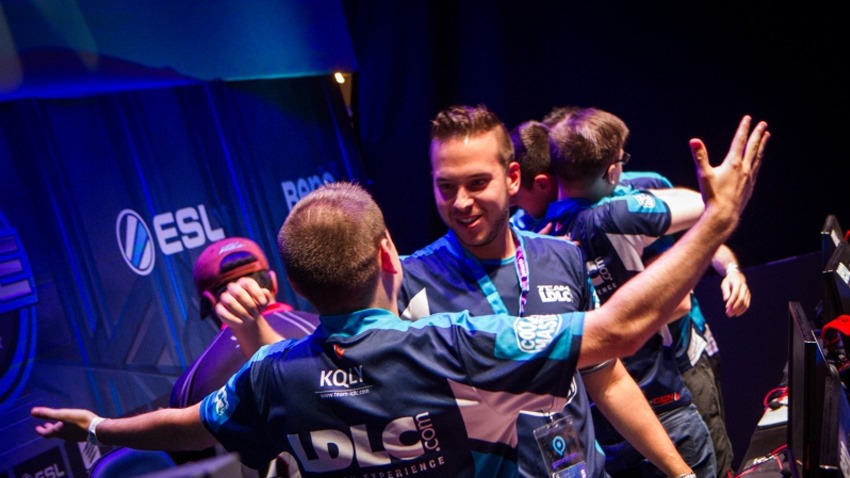 Any players caught match-fixing or cheating before February 15th 2015 are now unbanned from DreamHack and will once again compete in their upcoming events. These include players from LDLC, where player Hovik "KQLY" Tovmassian was caught using third party software during competitions and was swiftly caught by Valve's Anti-Cheat software and banned from all events.
Secondly, the entire iBUYPOWER North American lineup will once again be allowed to play competitively. The players unbanned are: Joshua "steel" Nissan, Braxton "swag" Pierce, Sam "DaZeD" Marine, and Keven "AZK" Lariviere—as well as Epsilon Esports players Kevin "Uzzziii" Vernel, Joey "fxy0" Schlosser, Robin "GMX" Stahmer, and Morgan "B1GGY" Madour. Steel remained active through his streams and YouTube channel, as well as joining fellow teammate AZK in competitive Overwatch for quite some time. Both expressed their relief once they'd been unbanned as they can return to the game they love. iBUYPOWER were caught match-fixing on the website CSGOLounge where they threw for skins (in-game cosmetics) which were then worth thousands of dollars. They were uncovered by an anonymous message to the CSGL admins, and it was local partner Courtney "Honey" Timpson who busted the case wide open.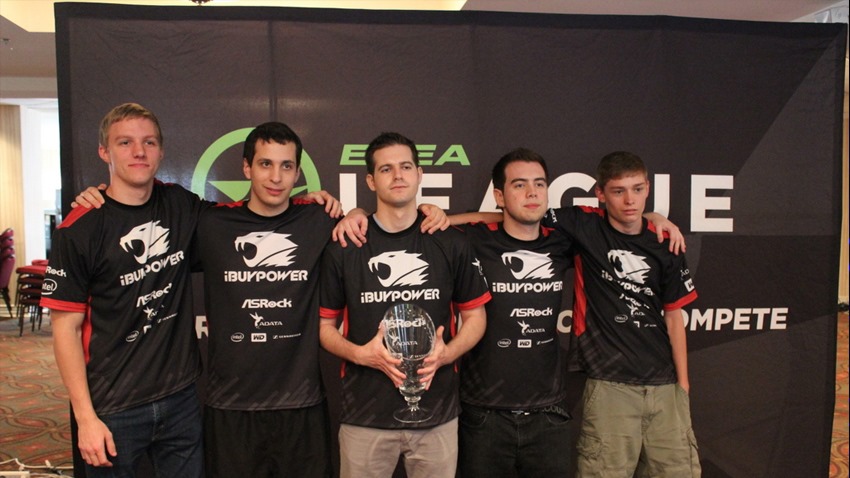 Unfortunately for these players, DreamHack and ESL are the only two organizations who have recognized the ESIC. PGL, ELEAGUE and StarLadder are yet to follow suit, and they mostly follow Valve's rulings which supersede those of the ESIC. Valve has not unbanned these cheaters and it will probably be a long time before they do so. However, it will be great to see the IBP lineup once again competing, but some teams, players and communities are not too excited to see KQLY competing as no integrity commission can undo what he did.
Like esports?
Check out esports central
Last Updated: September 7, 2017