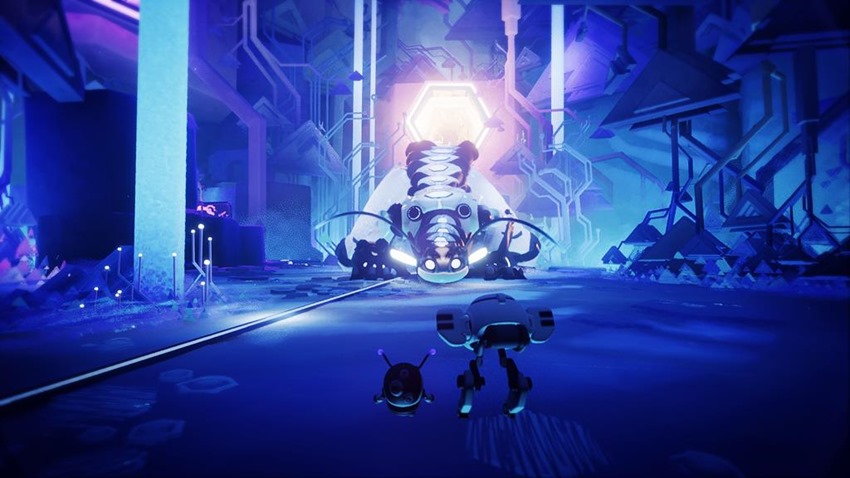 Dreams may just be the biggest and most under the radar game that Sony has in the kitchen. Developer Media Molecules is working on what could be the most ambitious game of the PlayStation 4 era, and yet, hardly anyone even knows what it is. So…what is Dreams? On a basic level, it's a suite of creative tools, designed in a way that gives you full access to an actual game engine's worth of options.
Ever fancied yourself a budding game designer who knows how to craft interactive experiences, but you just don't have the tools, knowledge or training to do so? Dreams aims to bridge that gap. Media Molecules wants people to create and share their grand designs, and they're counting on that spark of creativity being the key selling point for Dreams. "I think the first hook, the first catch on the lip will be [people] just playing stuff other people have made," Media Molecules' Mark Healy said to GamesRadar.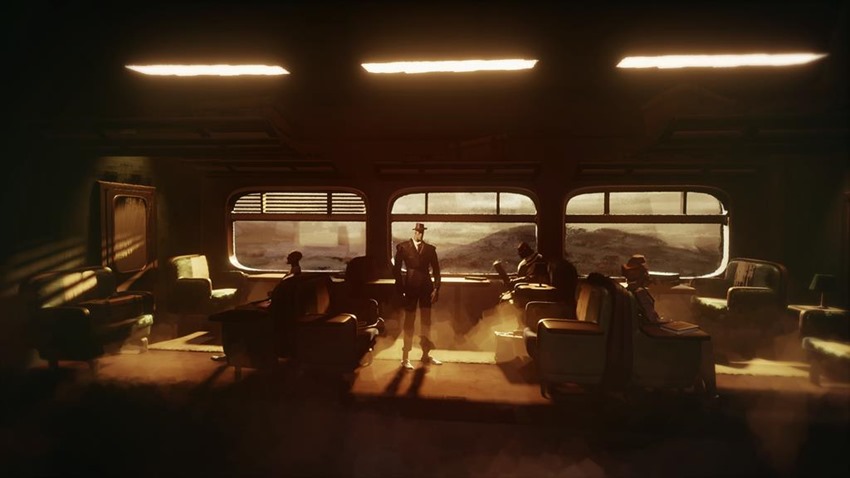 I don't want to blow our own trumpet or anything – but it is addictive just playing it. I'd go home at night and I'd just have a quick little look before I'd go to bed, and you're, like, four hours later, 'F***ing hell, I've got work tomorrow!'
Dreams features the ability to "remix" existing creations, allowing players to grab completed projects and put their own spin on it, thus giving them a shortcut to creating their own dream game without having to get too bogged down in the finer details. More than that, it's an artistic dissection, a way for players to peer inside the project and analyse the inner workings so that they can learn how to apply that technology to their experiments. "I've always felt if you want to make a game the best way of doing it is if you start with a game," Media Molecules co-founder David Smith said.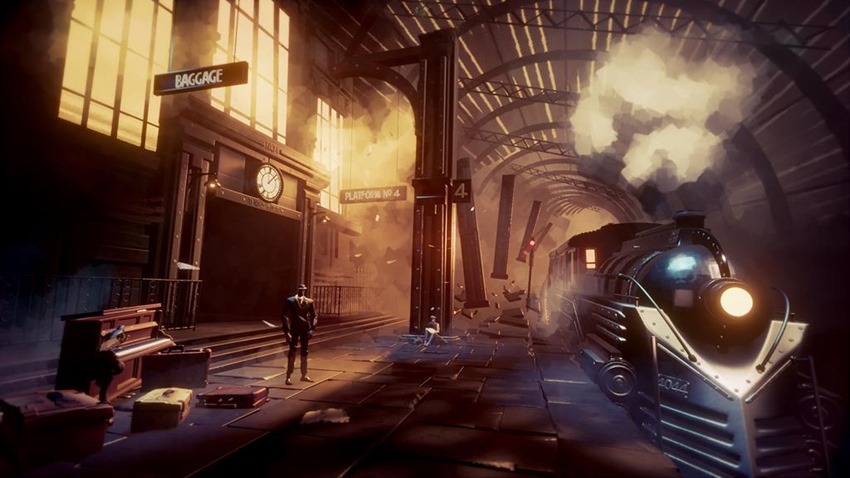 We can all look at a game and say 'yeah, that'll be better if the jump was higher…' and 'if we got rid of that block there and if we just move some things around…' So, if you've played a level in Dreams, you've just finished it, given it a thumbs up and then hit the Remix button; you're straight in there, with all the creative tool sets.
That's…that's some amazing stuff right there. I think Dreams is going to be the type of project that can easily live on for years. The current beta has seen some amazing creatios so far, ranging from artistic expressions of joy through to full-on recreations of classic games such as Dead Space. Massive, ambitious and ready to take advantage of a new audience and a community who have been hungry for a chance to build their own games since the days of Little Big Planet 3, I think Dreams is going to be Media Molecules' magnum opus.
Last Updated: March 5, 2019