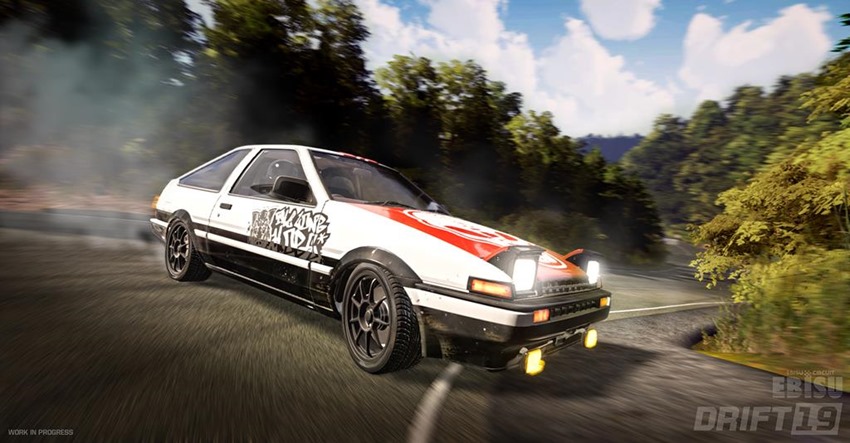 Jeremy Clarkson may have had a point: Handbrake turns are to women what Peacock plumage is to the female of that species. Coincidentally, I once saw a Peack flaunt his feathers and the dude was drowning in lingerie. I mean, I tried to fit in, but the only thing that all my Ed Hardy clothing and Axe deodorant got me, was a taser to the face. Screw it, it technically counts as female contact and I'll take it.
Anyway, handbrake turns. You master the art of drifting, you master life and you maximise your chances of finding a partner to spend it with according to my old FHM magazines. Thing is, we can't all afford to grab a VW Golf GTI and plaster it with go-faster stripes. Practice may make perfect, but shredding your clutch ain't exactly a cheap thing to do.
What if there was a way to drift, without needing to burn actual rubber? Technically, plenty of video games allow you to do just that, albeit in a manner that breaks reality worse than Thanos on a bad day. Drift 19 aims to be that game, as developer ECC Games say that their project "all about building and tuning your ultimate drifting machine and riding it on demanding tracks from all around the World."
There are many racing titles available on the market where drifting is just an option, but there has never been a game dedicated strictly to this motorsport technique. Build and tune cars in your own workshop, meet friends for a ride and practice your skills on demanding tracks. Feel what it's like to be the part of the drifting community!

Drifting is one of the most demanding driving techniques, which involves taking turns using controlled skid. Because of its popularity, a professional drifting league was established in Japan, which has spread to various countries across the globe. As a consequence, a Polish game developer decided to bring the first realistic drift driver simulator to the gamers.
Here's a bunch of screenshots showing off the pedal being pushed into the metal: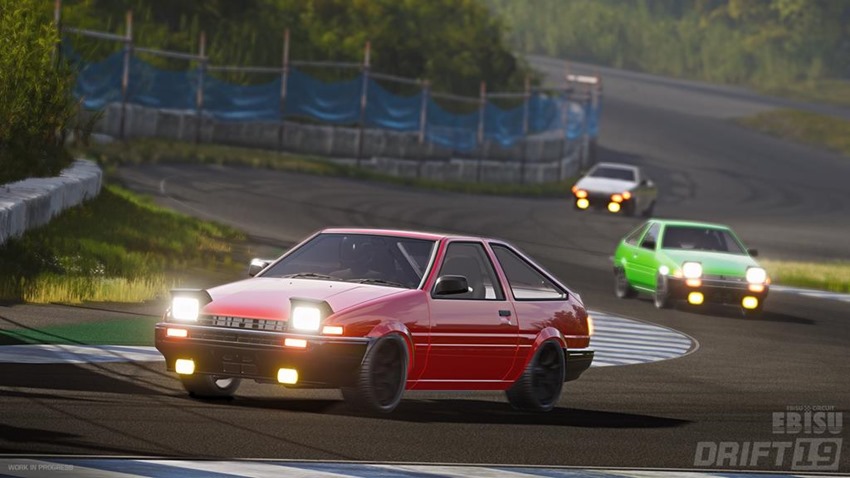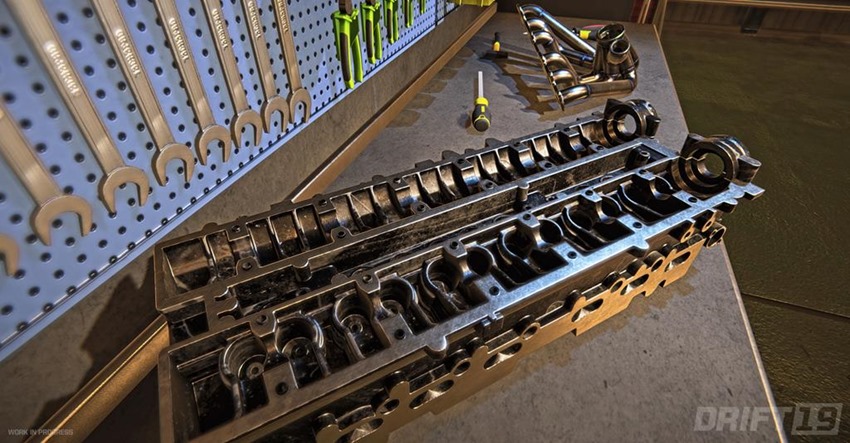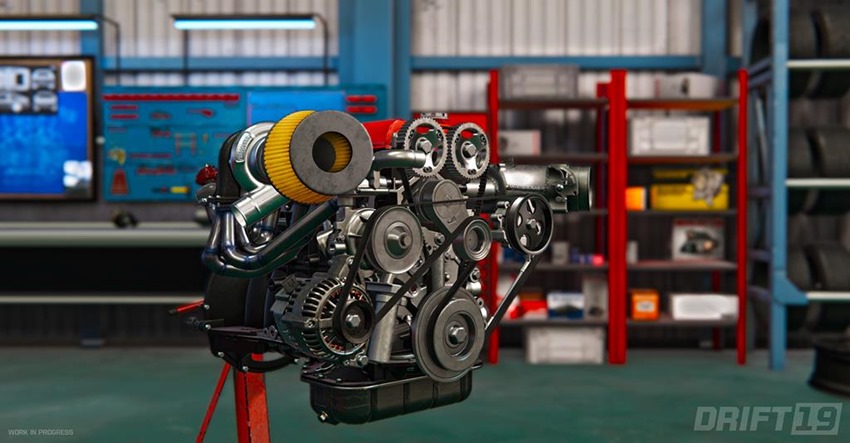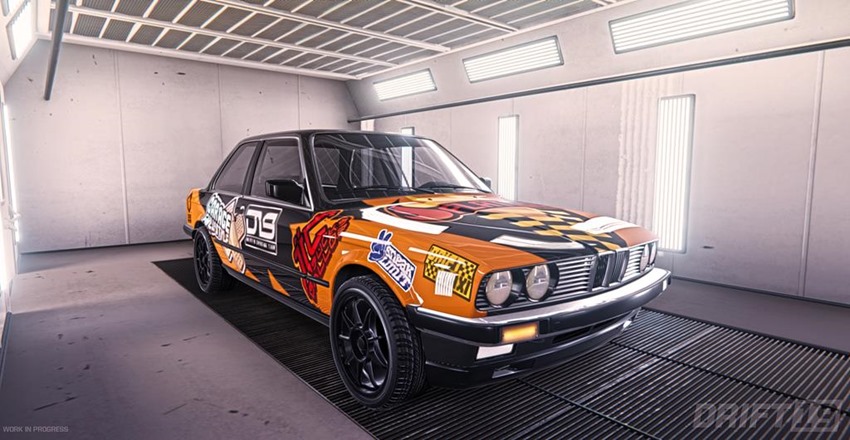 And here's a trailer for it, from last year:
Is it odd that there's going to be a game dedicated solely to the art of sliding though a corner? Not exactly, because we live in a world where farming simulator games are some of the most watched streaming content on the planet. Drift 19 and its emphasis on expertly tuning a car for some of that Initial Drifting will be running in the 90s in either the first or second quarter of 2019.
Last Updated: December 7, 2018