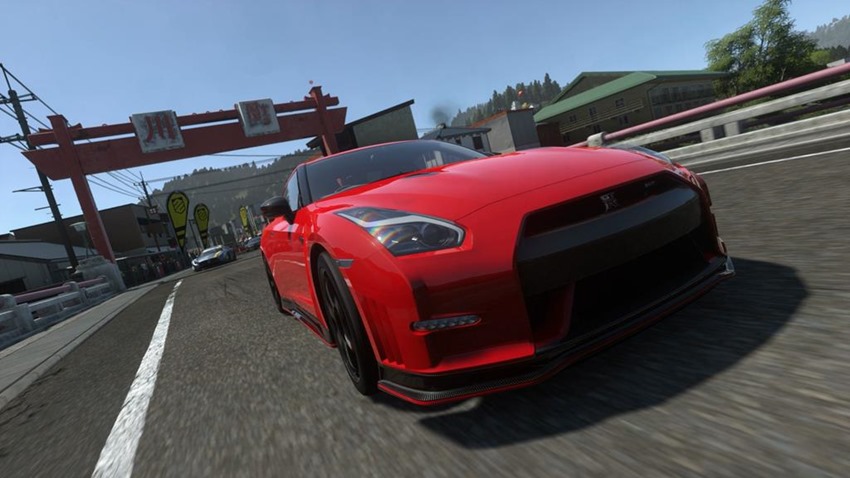 With a decade winding down and a new era about to begin, there's a lot that the last couple of years of gaming got right. From God of War's ability to balance the visuals of a Hollywood blockbuster with a brave reinvention of a character who was peak 2000s in his design to Nintendo's own revolution with a series of games that continue to raise the bar on quality, the good times have more than outweighed the bad if you know where to look.
Racing games in particular have also had a damn good couple of laps in recent memory. Microsoft's Forza Horizon series continues to be the benchmark for nailing the balance between raw speed and accessible enjoyment, Project CARS has been a one-two punch of sublime quality that came from behind to steal a podium finish and seeing a few arcade favourites reborn with a higher touch of graphical fidelity proves that you can run on an engine on unleaded nostalgia.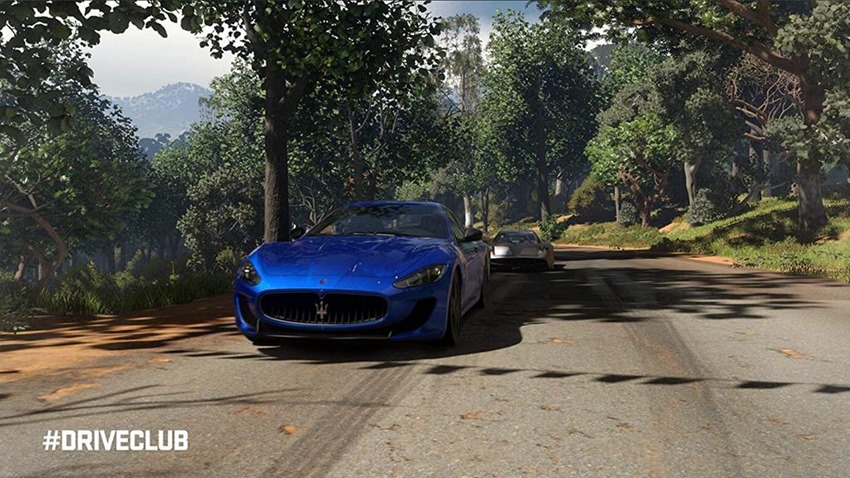 Amidst all of that, it's a damn tragedy that Drive Club never took off. In the years before Sony cemented their first-party throne with the likes of Marvel's Spider-Man, Horizon: Zero Dawn and Uncharted 4: A Thief's End, things were different. Sony had the brands and the power, but the journey towards superstar status had plenty of pitfalls along the way.
Drive Club was Sony's chance to have an alternative to the perpetually delayed Gran Turismo series, a friendlier and more inviting excuse to burn rubber away from Microsoft's bi-annual Horizon festival that was still finding its feet several years ago. On paper, it sounded superb: You had the pedigree of Evolution Studios in the racing genre applied to the development and the road ahead looked promising.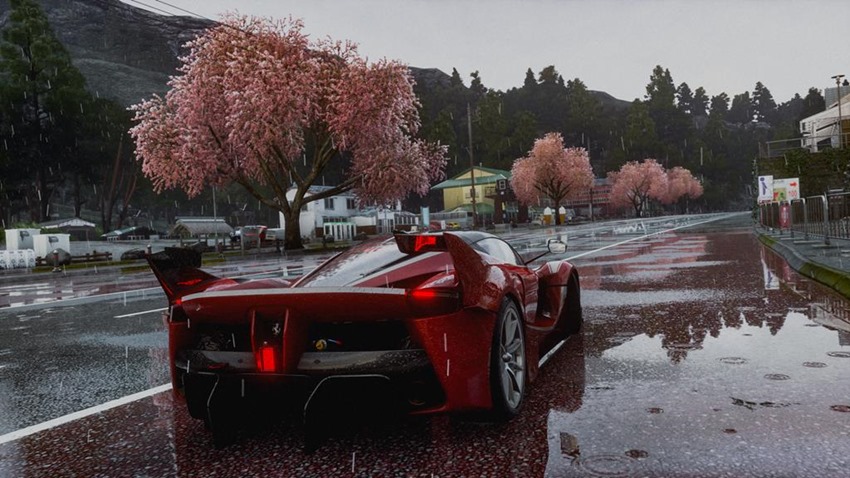 With a slight delay (of around a year okay maybe not that slight) being the worst problem during development, Driveclub launched and proved itself to be a solid contender on the starting grid. It wasn't perfect on launch mind you, but the core model of this game was built to last. To this day, I still maintain that no other racing game on the planet can touch Driveclub when it comes to throwing your car around a corner and tattooing the tarmac with rubber and the righteous squeal of a tires voiding out their warranties.
So what went wrong?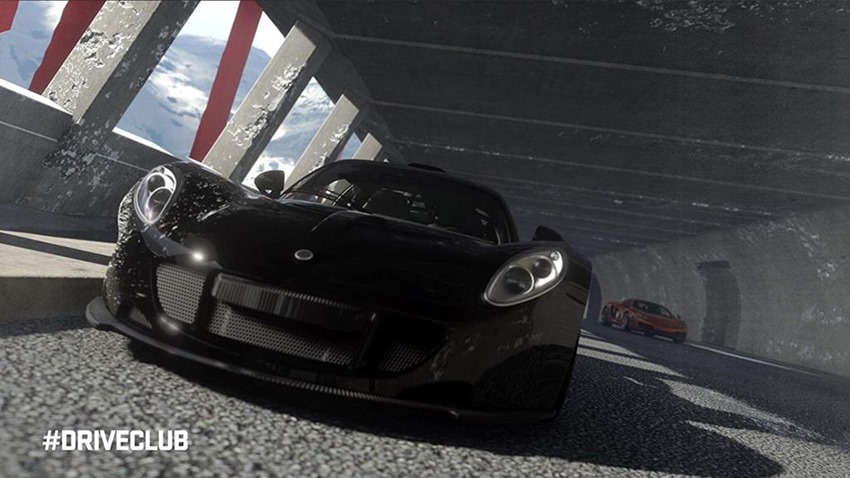 Driveclub had a fanbase that was ready to go, but for a game that wanted to pioneer an always-online existence with various leaderboards, challenges and showdowns between clubs, having constant server disconnections was the knife in the wheels of this ambitious title. It sucked, fans were angry and attendance dropped as Evolution Studios scrambled to sort out the underlying faults plaguing the title.
The problem is that Driveclub never truly recovered from those launch month woes. Sony would try offering the title as a PS Plus freebie, more content was added and Driveclub became a heck of a showcase for PlayStation VR. In the face of stiff competition though, Driveclub was relegated to last place on the track as the years ticked by. And that's a damn pity. This wasn't just one of the best racing games that Sony had to offer, it was one of the finest that the genre could throw at fans, period.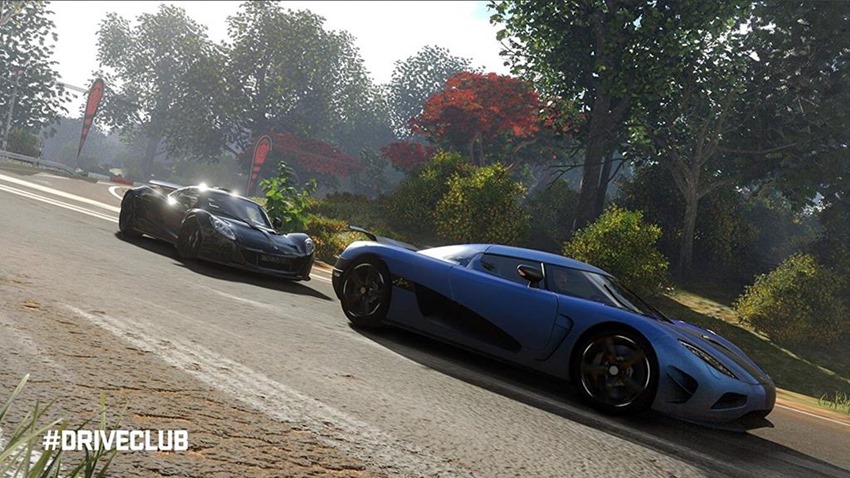 Every new addition to Driveclub made it feel more polished, more precise on the track. The game looked gorgeous and even though it has been lapped by the brute force horsepower of the Xbox One X and the Forza series, it's still a 30 frames per second that deserves plenty of love. The handling could throw the tightest of corners at you, the narrowest of straights and you'd feel like a champ as you weaved through the opposition, closing the gap and stealing first place.
Even better, Driveclub was the racing game that made you want to be better at the task ahead of you, to perfect drafting and know when to pick your spots. Scrape a car as you overtake? That'll be a few points off of your total. Got careless and bent your fender because of your impatience? Screw you, learn to drive better and that'll be a few more points docked. Trying to cheese the race by refusing to thread the needle and going offroad? I'm taking your points away and giving you some training wheels instead.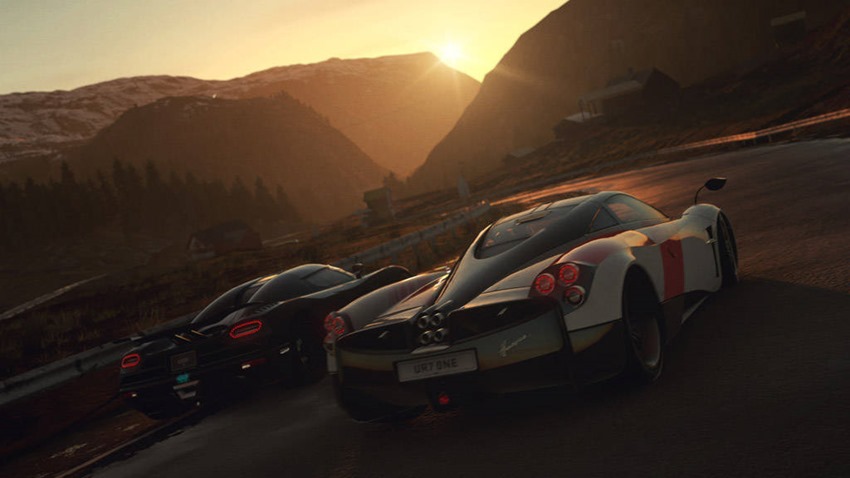 If Driveclub had a fault in its waning days, it's that it never amplified its personality. It was that Sony racing game, a genre entry with no real stage presence despite the fact that its motorcycle add-on created what is simply one of the best bike games of all time in an industry that is currently drowning in annual cash-ins that can't even hold a candle to the two-wheeled magic of Driveclub Bikes.
By 2016, it was too late for Driveclub. The Finish Line DLC was their final piece of content, framed with the bittersweet "Clocking Off" and "The Long Goodbye" events that would end with Evolution Studios being shuttered and Sony throwing the towel in on their grand project. Driveclub was removed from Sony's network on August 31, with a complete shutdown of the game servers beginning next year March, leaving only a shell of a game behind.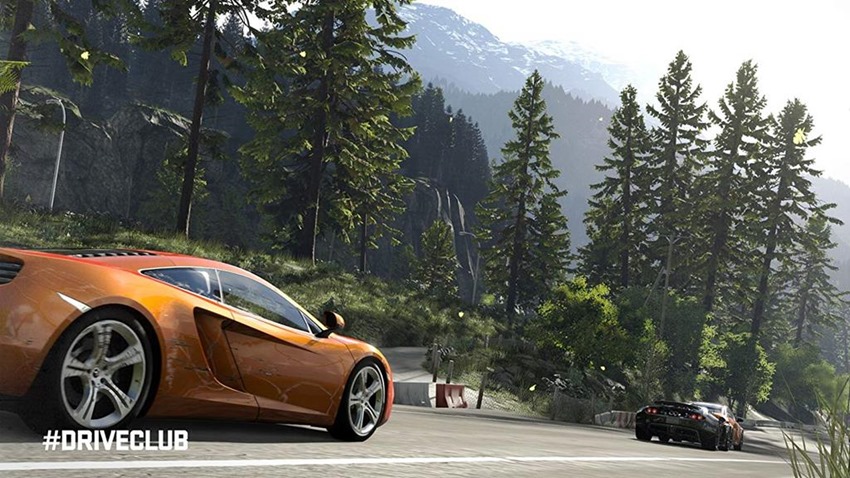 But what a shell it is. This gorgeous beast, revving to go and wanting to take a final ride into the sunset. A killer on four wheels, which looks as good to drive as it actually feels when you slowly wind your way around a course. In an age where every big-budget racing game is an open-world collection of highways and narrow dirt roads, Driveclub is the last holdout of a bygone era.
A selection of the most amazing tracks around, peppered with challenges and an emphasis on being a gentleman on the track. It was beautiful, sublime to experience and it deserved better before Sony parked it away in a random barn with nary a kind word said, leaving it to be forgotten about in the years to come.
Last Updated: September 9, 2019