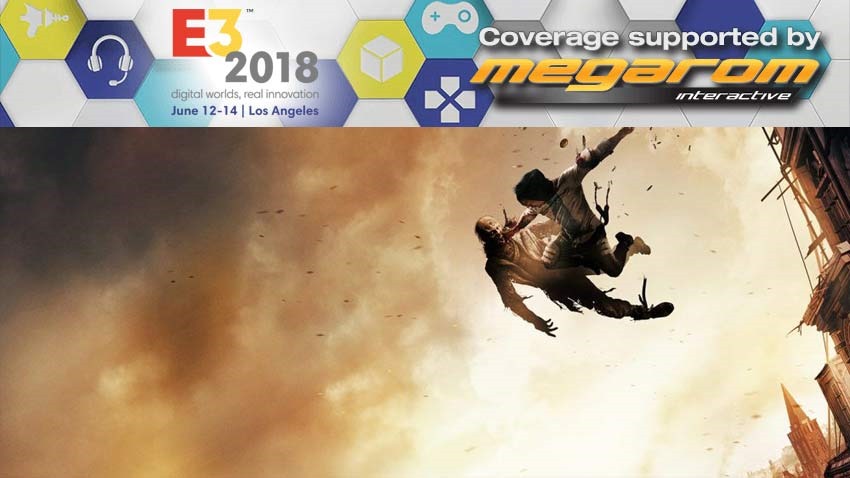 Man, it's going to suck when the zombies take over. No internet, a devastating short supply of two-ply toilet paper and oh yeah some deranged infected bastard is going to try and gnaw your legs off on a daily basis. Seriously though, it'd be fascinating to imagine just how buggered human civilisation would be after an apocalypse of that magnitude.
It's an idea which forms the backbone of Techland's Dying Light 2, a game which takes place in what the studio calls a "modern dark age". After fifteen years of the undead blight running rampant across the planet, humanity is finally showing signs of a return to the top of the food chain. Dying Light 2's big question is focused on how the emergence of a new human nation can best suit you.
What deals are you willing to make to survive another day? And are you prepared for the consequences?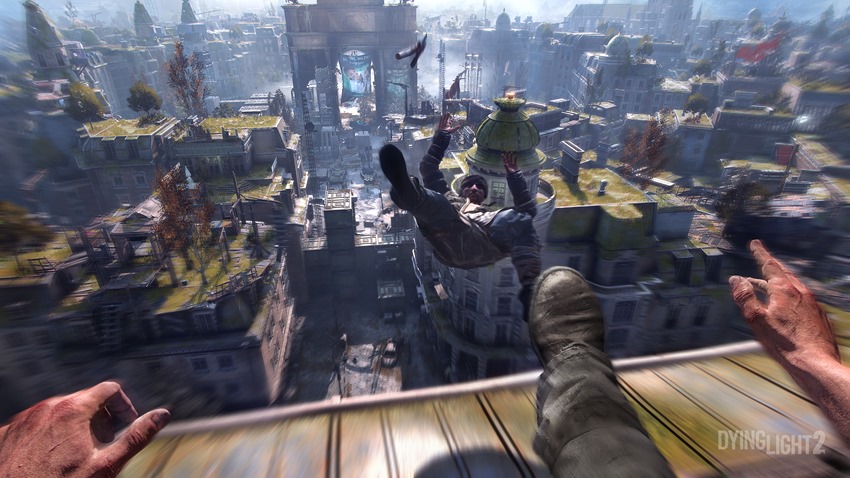 That's the idea behind the live demo that we were shown at E3 this week. Set in a ravaged European City, Techland's demo focused on the idea of using a greatly expanded parkour system to scramble past not only the infected by human foes as well. Survivors in a dog eat dog world, as allegiances were formed and betrayal had become a way of life.
In Techland's demo, we were shown two paths and the ramifications of our choices. Option A had led to the powerful new Peacekeepers organisation moving in after we'd dealt with some local troublemakers, establishing law and order in the city. Everyone now had access to health-restoring running water, Peacekeepers were cleaning up the streets and getting around that portion of the city was now easier thanks to a series of pulleys that had been installed.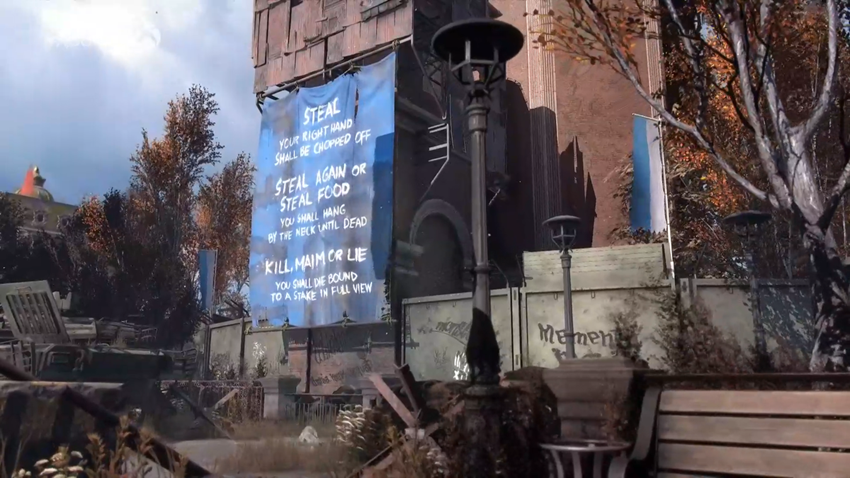 Great stuff, right?Well, kind of. While the Peacekeepers may keep the city secure, their methods of dealing with the uninfected populace were severe to say the least. Caught stealing? Off with your hand. Steal again? Off with your head then fella, because that'll teach you a lesson. Also, who's to say that the Peacekeepers won't come after you? It's hard enough keeping scavengers at bay, but well-armed soldiers decked in head to toe body armour? That's a dangerous situation waiting to happen right there.
On the other hand Darryn, forming an alliance with the regular ruffians would result in a situation that at first glance, looked less than desirable. The city was still a glorified ghetto, getting around required more parkour puzzle skills and clean water was nowhere to be found as numerous civilians began dying of thirst. Well, for them at least as this option had resulted in us profiting off of human suffering and establishing a regular source of supplies.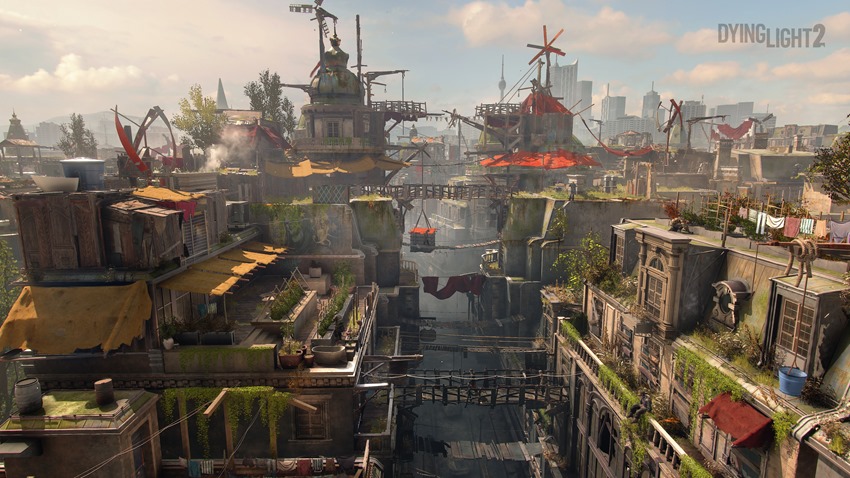 Each choice also had an aesthetic consequence, with the city slowly wrapping itself in the flags of its new lords who either took care of one of the last human bastions or were content to leave it to rot. Sobering stuff. Techland explained to us that they were looking to create a world where your choices aren't so binary and actually do matter. With legendary writer Chris Avellone having contributed to Dying Light 2's narrative, Techland might be on to something here.
If you don't care for anyone and would sooner just bust some infected skulls than strike a deal? Worry not, because Dying Light 2 still looks like it has plenty of fuel in its tank for the chase ahead. The parkour system is more fluid, the combat looks brutal and the infected will still make you wish that you'd worn your brown pants when the sun goes out.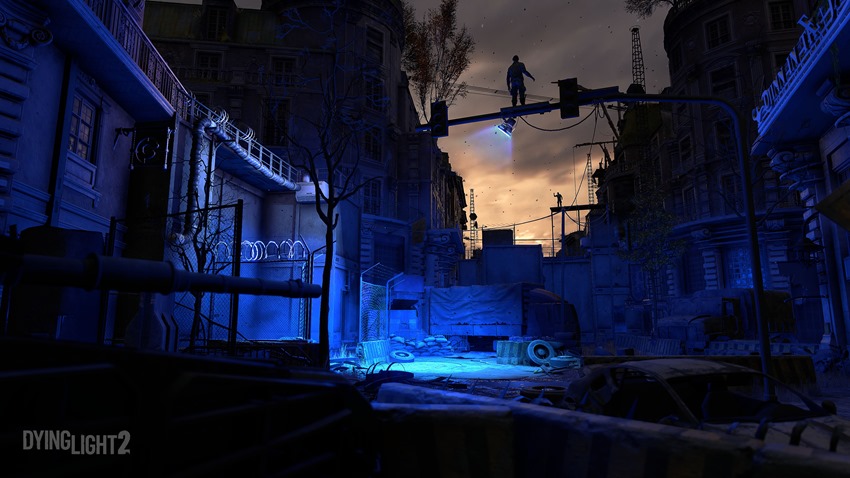 Good night…and good luck.
Last Updated: June 14, 2018