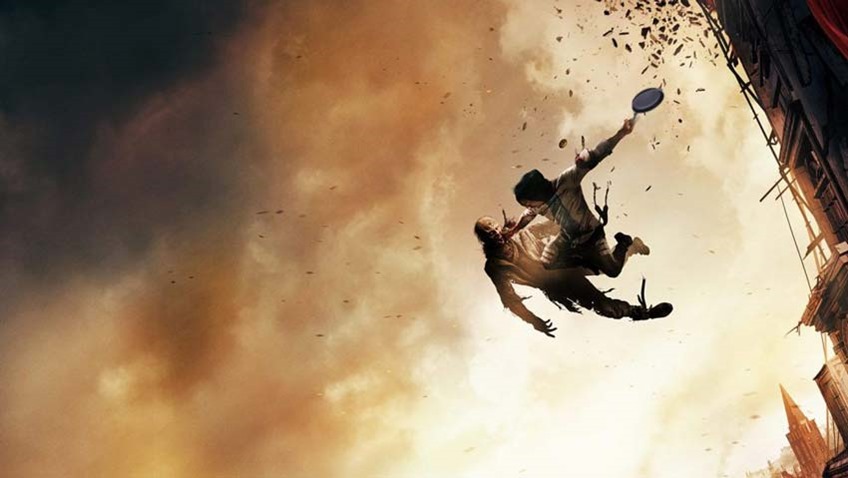 Right, Critical Hit has decided to make video games because how hard can it be? We're going to make a sandbox, which is obviously the easiest game genre. After all, the template is there. We'll grab some assets to flip, throw in a bunch of collectibles to chase after as we waffle about on the main campaign and call it a day. Job done, kiss my ass Rockstar Games we're the hot new name in town.
Oh by the way, if you know several hundred people who can do our concept art, code design, path-finding artificial intelligence, console port technology, social media management and several thousand other tasks while working for actual literal peanuts, that would be great. I'm the ideas guy after all, the most important cog in game development and I'm certain that mob of actual developers outside my door are here for a pitchforks and tiki torch party in response to my comments.
Jokes aside, sandbox games are kind of starting to feel formulaic. You get the exception to the rule now and then, but for the most part it's easy to roll your eyes when you hear of another game claiming to have a vast and open world that is just begging to be explored. One of the bigger tricks that developers use? Telling you the player, that your choices actually matter when in fact the consequences for your actions seldom carry any weight to them.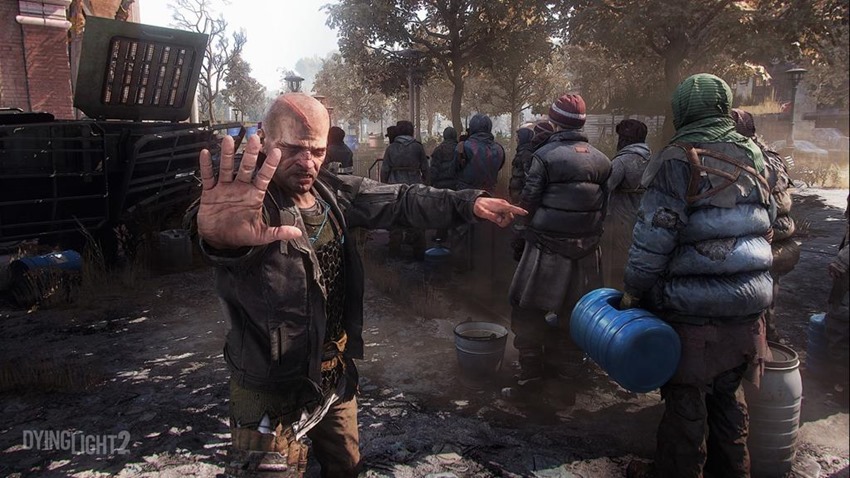 Dying Light 2 developer Techland wants to change that conception. "We believe that Dying Light 2 is the first game of its type. It's going to be a game where your choices will have genuine consequences, from how the world looks, to how the game plays, to the events that occur throughout the story. This is an open-world game where you should treat the narrative as a gameplay mechanic," Dying Light 2's producer Kornel Jaskula said to GamesRadar.
To do just that and live up to the gauntlet that they've thrown down, Dying Light 2 will use your decisions to weave a complex path through myriad branches, with each choice made feeding back into the world and having an actual effect on your surroundings. "Everything can change," Jaskula said.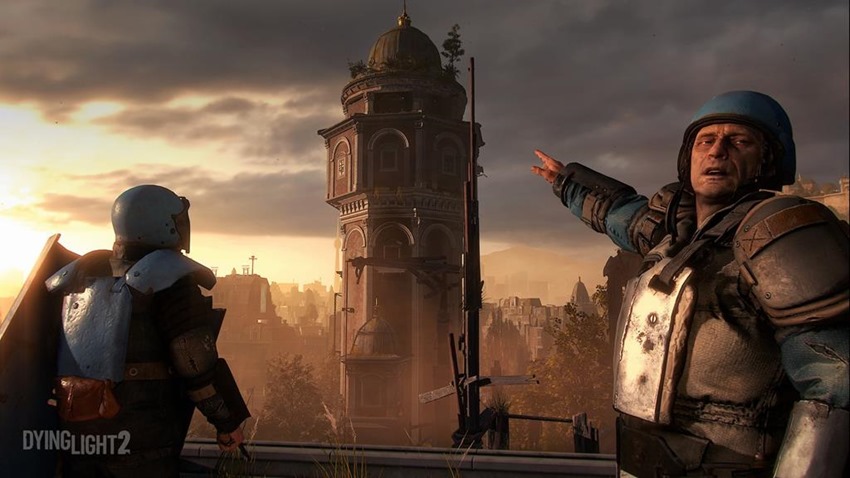 The state of the world is always the result of the decisions that you make. The choices you make allow you to make your own version of this city. All of this has forced us to change the technology behind our games. We created a brand new engine – the C-Engine – to support the focus on choice and consequence that runs through the story and the gameplay.

The player does have an overall goal in Dying Light 2, but it's up to you to decide how you get to it. It's like having LEGO bricks and being given the goal of building a house. We give you the bricks but not the original set – you don't have the instructions that can take you through it step-by-step. You only have the goal and it's up to you to decide how that house will look by the very end – but it is going to be a house.

It's up to the player to figure out how the bricks can connect, how they influence one another, and how the building and its interior takes shape…
Bold talk, and hopefully the kind of promise that Techland can deliver on with Dying Light 2. Sandbox games may be technical marvels that look absolutely stunning these days, but the trappings usually hide a hollow facade that has very little worth exploring under the surface. Having a game that reflects your own decisions and sometimes poor decision? Now that will be worth seeing in action.
I am going to be such a dick in the zombie apocalypse just to see if I can make things even worse.
Last Updated: March 14, 2019