Being developed by Arkane Studio, who are famed for their intricate and beautifully designed levels and gameplay, are currently developing their latest first-person action game.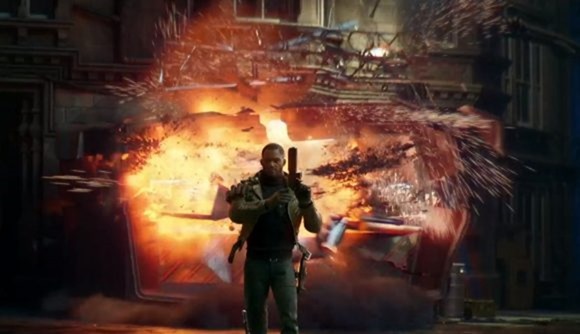 Revealed during Bethesda's press conference, Deathloop looks like a badass version of Groundhog Day with two assassin's seemingly fighting each other to the death only to have the day reset and start all over from the scratch. It seems like they'll be two playable characters to choose from, each with unique abilities and characteristics.
While the trailer is just flashy CG, it's impossible to deny just how rad it all looks. With a range of supernatural powers at their disposal, Arkane has stated that players will be able to develop and experiment with unique playstyles and situations to truly create a unique experience.
A crazy cool idea (assassin's stuck in a time loop? Yeah, I'll take three, thanks), some really cool weaponry, a visual aesthetic that looks torn out of a Tarantino film and that certified Arkane freedom of player expression, Deathloop looks like one to keep your eye on.
Need more E3 in your life?
Check out our E3 2019 portal
Last Updated: June 10, 2019