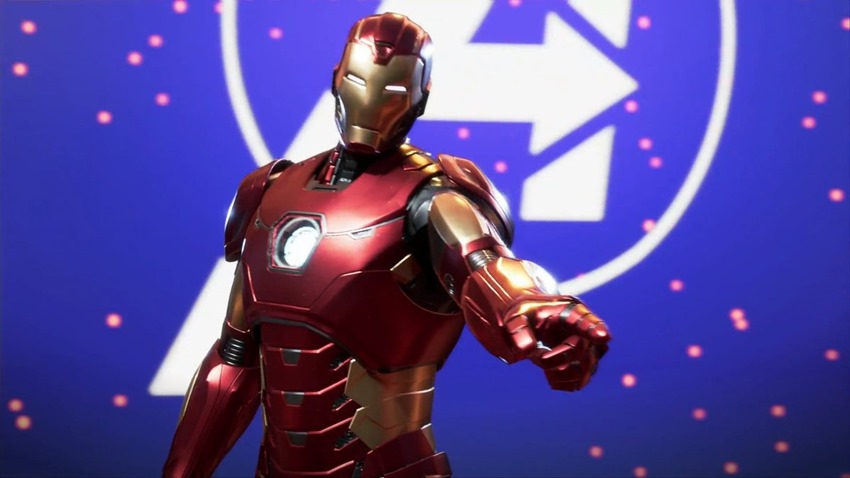 If the Marvel video game universe began with Peter Parker and a pair of web-shooters in last year's Spider-Man game, then that effort to create a new shared universe begins with an even bolder step forward. A mightier step, some might say, as the Avengers are ready to assemble. It's not the first time we've seen the Avengers make their way on to PC and console systems in recent years, but this upcoming incarnation?
It may just be the most anticipated version yet. Not only have you got Square Enix publishing, you've got Crystal Dynamics developing the game, a brand new chapter starring Earth's mightiest that looks perfect for their particular skillset: Memorable characters, amazing locales and jaw-dropping action setpieces. Can Crystal Dynamics rise to the challenge? See for yourself in the latest trailer for Marvel's Avengers:
Marvel's Avengers begins at A-Day, where Captain America, Iron Man, the Hulk, Black Widow, and Thor are unveiling a hi-tech Avengers Headquarters in San Francisco — including the reveal of their own helicarrier powered by an experimental energy source. The celebration turns deadly when a catastrophic accident results in massive devastation. Blamed for the tragedy, the Avengers disband. Five years later, with all Super Heroes outlawed and the world in peril, the only hope is to reassemble Earth's Mightiest Heroes.
Marvel's Avengers will release simultaneously for PS4, Xbox One, Stadia, and PC on May 15, 2020.
Need more E3 in your life?
Check out our E3 2019 portal
Last Updated: June 11, 2019