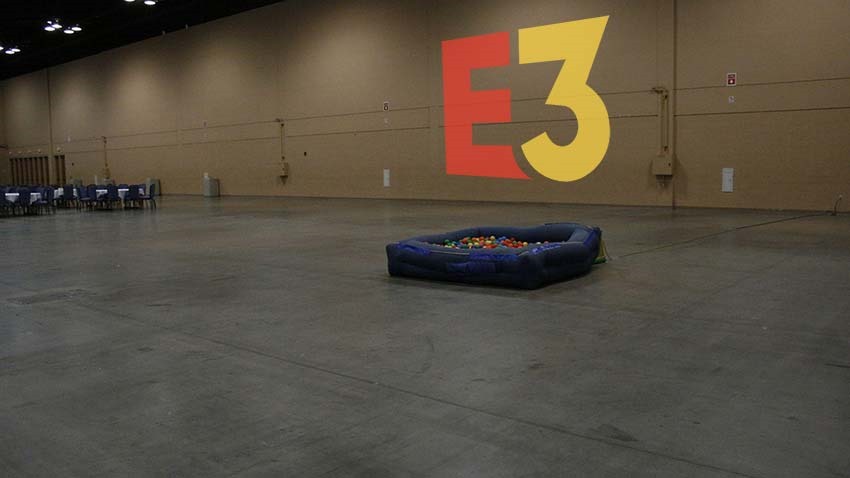 In absolutely unsurprising news news to start the week off with, E3 as a physical show won't be happening this year for the second time. Spotted by Resetera user Rösti and Twinfinite, freshly-filed documents from the Board of Los Angeles Convention and Tourism Development Commission indicate the fleshy and usually far more congested live part of E3 being cancelled again.
Hardly a shock to the system and thanks mostly to that bit of viral marketing that has taken over human bodies since last year, E3 and many other conventions still remain uncertain or downright canceled in 2021 as efforts on that side of the globe to contain the pandemic roll on. Put your damn mask on Karen, some of us dream of a future where we can spend a weekend dehydrated and dangerously close to fainting while wearing a full rubber Batman costume. Outside that is, my cosplay showcase game is still alive and strong at home.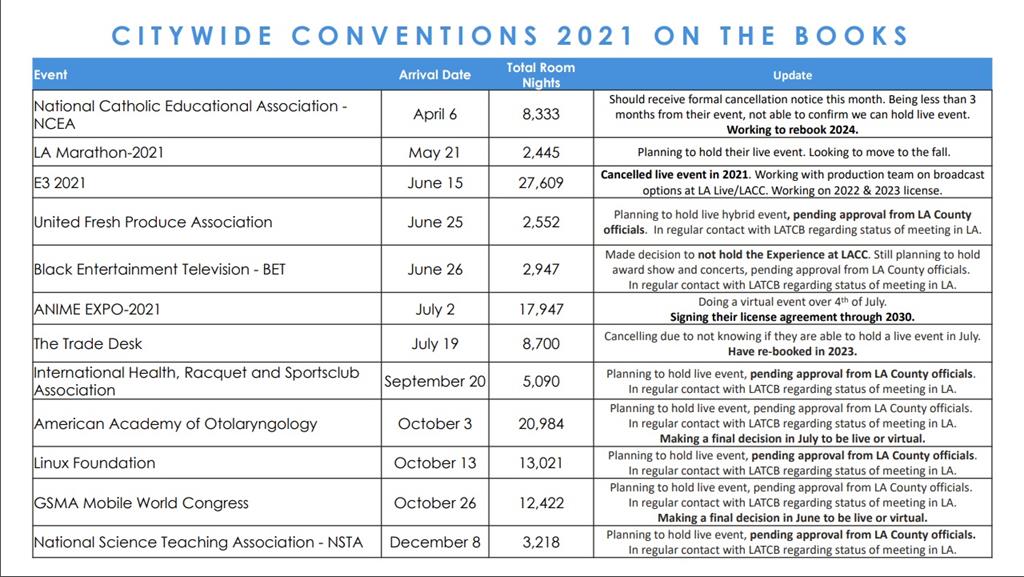 So what's happening with E3 as a brand in 2021? The Los Angeles Convention Center, where several cool action sequences from Demolition Man were shot, may be closed but E3 parent The Electronic Software Association still has plans to host a digital event that will bring the "E3 experience" to homes all over the world. How the ESA plans to stream games, an ungodly stench from attendees who have never used deodorant, leaked personal details, and some random guy outside the show screaming about how video games are a gateway to Satan, is beyond me.
The document that was leaked earlier this month makes mention of a heavy reliance on live streaming and pre-recorded segments if other big and small names in the gaming industry decide to join the ESA's initiative. While E3 in the past has been a boon to medium and indie developers, big names such as Microsoft, Electronic Arts, and Sony have pulled out of the event in recent years, leaving it feeling like a hollow shell of its former self.
If E3 ever returns to a live format, expect that trend to continue as the power players in gaming stick to separate events that allow them to hog the spotlight on their own terms.
Last Updated: March 1, 2021