If you've ever wanted to attend E3, you've most likely noticed that it's easier said than done. First off you need to organise actually getting to LA, surviving a trip through the US airport passport check that usually makes you feel like utter scum for daring to set foot in that country. Then, there's accommodation to find which is usually impossible and figuring out just how the hell that damn subway system works.
Also, you kind of need to be an accredited media person or industry chap to get your vaunted pass that allows you access to the showfloors, two massive halls that are filled to the brim with gaming stands, machines and hands on time with unfinished code. Well good news! Because if you feel like ponying up, then you can actually walk on in this year to E3.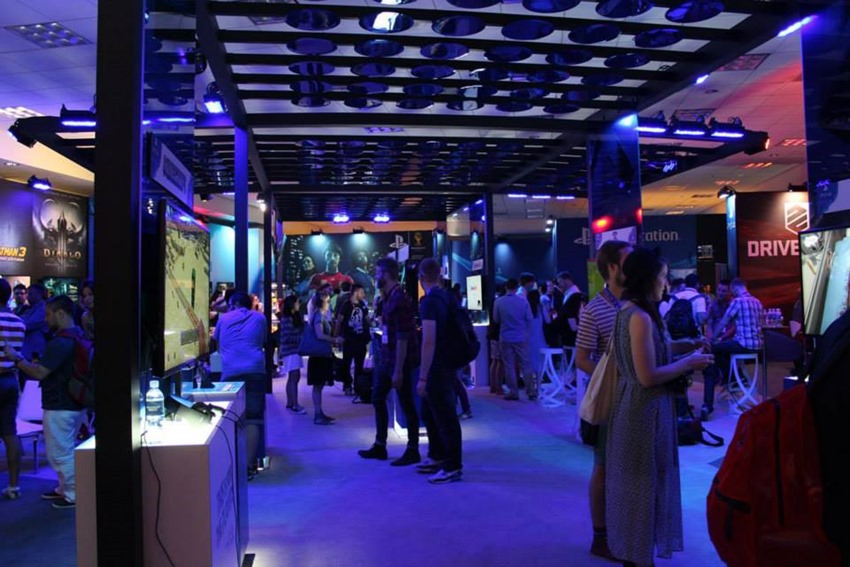 Yup, the biggest gaming show of the year will be opening its doors this year to you, the general public. Sort of. The Electronic Entertainment Expo will have 15 000 tickets on sale says media partner GameSpot, that'll retail for a cool $150 if you grab them early on February 13 and then $250 afterwards. Tickets get you access to the show floor, the sensation of being a sardine in a tin can and some stuff involving Geoff Keighley as more plans are made public in the weeks to come.
"The feedback we heard was clear–they wanted to play the games inside the convention center. In addition, exhibitors inside the convention center wanted to have access to the fans. So this year we're bringing the two together," the ESA's senior VP of communications Rich Taylor said to GameSpot.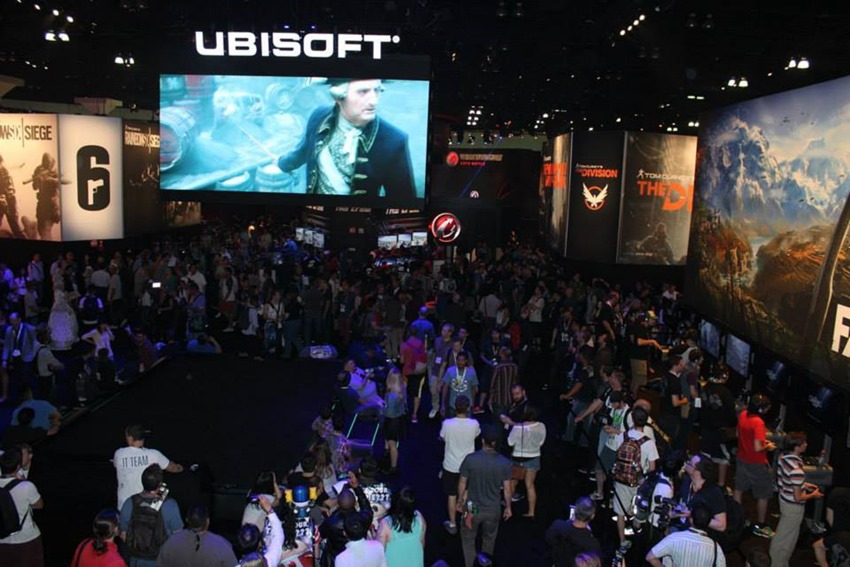 It's a changing industry, and E3 has always evolved to meet industry needs and anticipate where we're heading together–as an event, as an industry, and as fans. The decision to open our doors to 15,000 fans was a strategic decision. It is thanks to our members and their vision and leadership that made this possible. We have a model that allows the business of the industry to continue for our business and media attendees and provides an opportunity for video games' biggest fans to experience the latest in innovative, immersive entertainment.

I think there are those who always enjoy questioning those at the top of the leaderboard. E3 has a reputation around the world as the place where video game hardware and software launches happen. Last year, E3 generated more than 65 billion media impressions around the globe. That doesn't happen accidentally, and it's a testament to E3's strength, its connection to the fans, and the event's position in the industry.

I think asking, 'How can we improve?' 'Where are video games headed?' 'How do we connect with fans?' are all healthy questions, and that helps ensure E3 stays current and meets exhibitors' needs.
I'm mixed over this move. On the one hand, E3 needs an edge to help it remain relevant, as last year was a dire example of the direction that the show was headed in without EA, Activision and Disney on the showfloor. The harsh truth perhaps, is that journalists aren't as relevant as they used to be, as fans have multiple other sources available from which to get their fix of gaming news, ethics and morals be damned.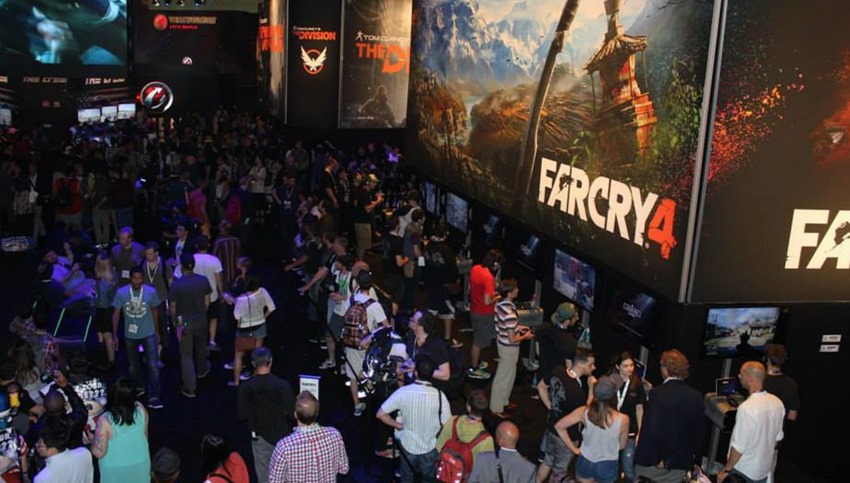 I'm not saying that there won't be a place for the media to help cover the event, but it won't be as important as it will be the impressionable fans that will come through the door. If you're forking out $250 just to get through those doors, then you're already an ideal pair of eyeballs that a publisher wants there.
That being said, I hope E3 steals a few ideas from GamesCom. It's crowded as all hell, but it has the benefit of still having a dedicated business area for professionals who don't feel like swimming through an ocean of armpits. But maybe this is what E3 needs right now. Beyond the glitz and glamour, E3 reminds me why I love gaming every year. Why I want to share that passion with everyone around me. Turning E3 into the San Diego Comic Con essentially, might be a smart move.
Maybe making that sentiment more overt is the way to go. Although sweet Gorilla Grodd, I am not looking forward to stepping onto the showfloor when 15 000 extra bodies join the regular media scum inside. E3 2017 will be held in its usual location at the Los Angeles Convention Center from June 13-15.
Need more E3 in your life?
Check out our E3 2017 portal powered by Megarom Games and PlayStation
Last Updated: June 4, 2017