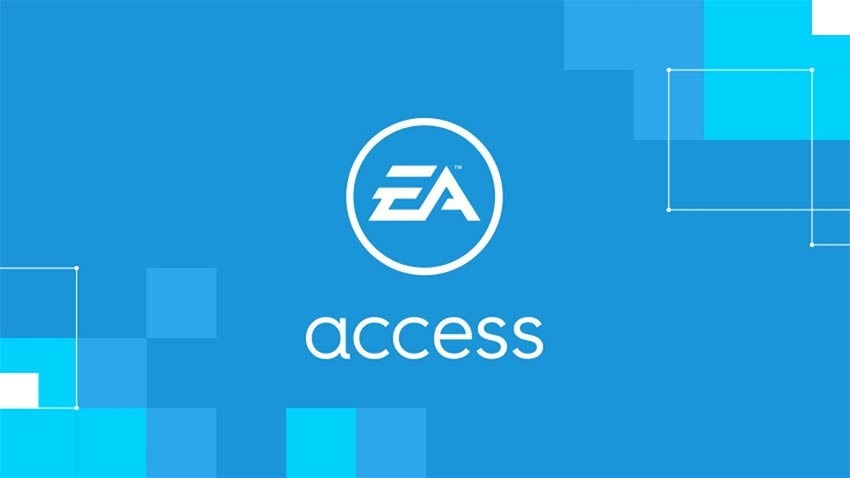 EA Access, the company's subscription service allowing players to download from a vault of EA games has finally launched on the PlayStation 4. Originally an Xbox One exclusive that eventually found its way to PC, EA Access lets players pay a set monthly or annual fee (that's R48.50 per month, or R299 annually) to download and play many of EA's games. It's now available on PlayStation 4 at the same price as it is on other platforms – and it kinda sucks.
On PC, the service (known as Origin Access) has quite a few older games, plus a few games that aren't even published by EA. On Xbox One, the service also comes with a host of Xbox 360 games, available to play through the system's frankly magical backwards compatibility.
On PlayStation 4? Well, you're stuck with just the games that have been released by the publisher during this console generation. Here's the entire list of games available on PS4's EA Access:
A Way Out
Battlefield 1
Battlefield 4
Battlefield V
Battlefield Hardline
Burnout Paradise Remastered
Fe
FIFA 17
FIFA 18
FIFA 19
Madden 19
Mass Effect Andromeda
Mirror's Edge Catalyst
NBA Live 18
NBA Live 19
Need for Speed
Need for Speed Payback
Need for Speed Rivals
NHL 17
NHL 18
NHL 19
Peggle 2
Plants vs Zombies Garden Warfare
Plants vs Zombies Garden Warfare 2
Star Wars Battlefront
Star Wars Battlefront II
The Sims 4
Titanfall 2
UFC
UFC 2
UFC 3
Unravel
Unravel 2
That's a miserly list of content when compared to the other platforms. At least you do still get the other benefits of EA Acesss, which are a 10% discount on purchases, and a 10-hour-long trial of brand new EA games before you have to pay for them. Your progress in these games carries over too. It's just not nearly as good a value proposition on Sony's console as it is elsewhere.
Last Updated: July 25, 2019