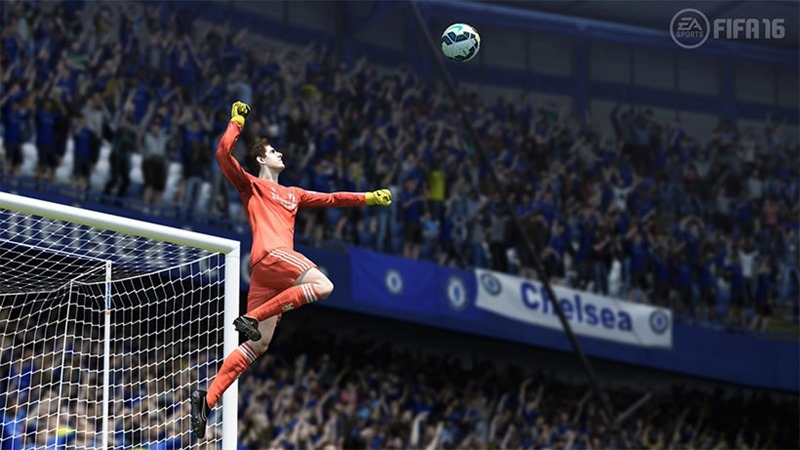 Last week, we told you that clever people on the internet seem to have figured out that FIFA's Ultimate Team mode has ultimately been broken for years, applying the in-game "chemistry" boosts aren't being applied properly. It makes many paid for players not perform quite as well as their stats would indicate.
Speaking on the FIFA forums, EA has admitted that there is indeed a problem with the way chemistry is applied, and will be patching it up as soon as they can.
"Our work has shown that there appear to be some differences in how fitness and chemistry apply to some [items," an EA community manager wrote on the game's forum. "The differences appear to be the same for all FUT fans, but only applying to some FUT items, so we're making some changes to ensure the attributes are being applied consistently across all items in the game.

To do that, we're working on a title update for FIFA 16 on PC, Xbox and PlayStation platforms, and will be deploying it as soon as possible. We'll continue to keep you updated on timing.
We appreciate the help from the FUT community and ongoing dialogue across channels like YouTube, the forums, and r/FIFA. We hear you and your interest in better understanding how FUT works, and as we move towards the launch of FIFA 17, we will be sharing more about the deeper mechanics of Ultimate Team."
I think the redditors and You Tubers who discovered the issue can pat themselves on the back, and hope that the mode works as intended in this year's impending Frostbite-powered FIFA 17.
Last Updated: July 4, 2016