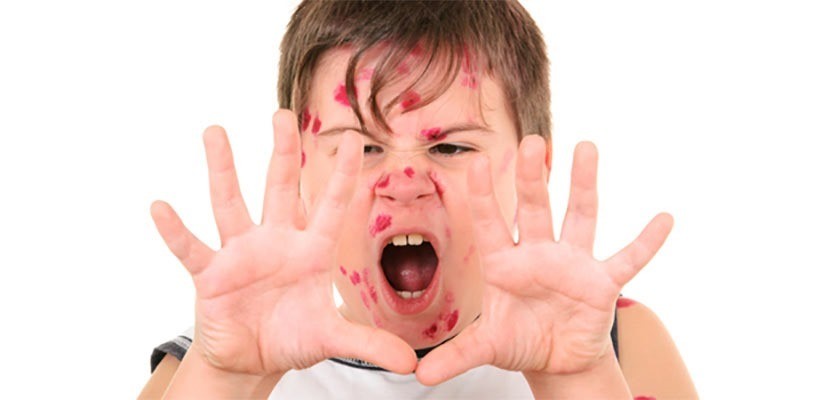 EA has a bit of a tarnished history when it comes to acquisitions. It's bought up some of your favourite game developers, and then unceremoniously shut them down when it felt they were underperforming.
Their acquisitions have seen the demise of once great studios like Westwood (Command and Conquer), Origin (Wing Commander, Ultima), Bullfrog (Syndicate, Dungeon Keeper), Pandemic (Mercenaries, The Saboteur, Star Wars Battlefront), Black Box Games (Skate), Maxis Emeryville (SimCity) and more. It's a rather sad track record, with just DICE and Bioware seeming to stand strong in the AAA space.
EA's CFO Blake Jorgensen has admitted the company's history of acquisitions has been "spotty at best," and that the company will be more thoughtful going forward.
"[We're also] always looking at potential acquisitions. Our history obviously with acquisitions has been spotty at best, so I would say there is an extra level of caution around that," he said. "We also believe we have the ability to do it ourselves in many cases, or hire people to do it. So we're careful about acquisitions. But we're going to continue to look for those opportunities and having a strong base globally allows us to be able to do that."
As far as that global expansion goes, EA – like many others – is looking to China.
"Clearly, geographic expansion is very important for us and we'll look for ways to do that as efficiently as possible," he said. "In markets where it's really hard to operate as a standalone business, like China, having a partner like Tencent is very powerful there because you can leverage their reach and their client base. But in markets where we can go it alone, we'll certainly try to go it alone."
Last Updated: November 18, 2015