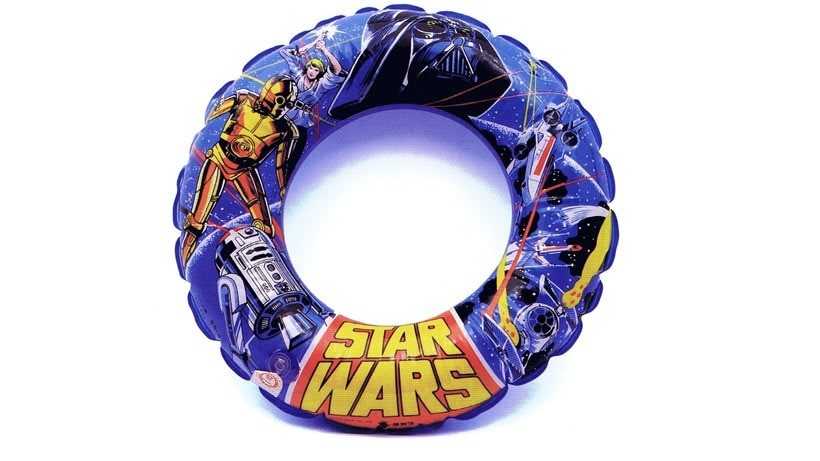 For many, Star Wars: Battlefront is a terrible value proposition. With games being so ludicrously expensive, the prospect of buying what's perceived as half a game is enough to dissuade even ardent Star Wars fans from giving Battlefront a skip.
Worse than that though, is that while the game may indeed be fun, it's as deep as a wading pool. Anybody going in to it expecting the sort of depth you'd get in just about any other competitive shooter is going to end up as disappointed as most fans after watching The Phantom Menace.
That lack of depth seems to have been conscientious decision on EA and DICE's part though – and for better or worse, it's a bit of a shallow, hollow experience. You'd never expected it, but EA has admitted that the game is perhaps on the shallow side.
"Star Wars Battlefront is a first-person shooter, but it is [one of] the only teen-rated first-person shooters. We had designed it to be a much more accessible product to a wide age group," EA's Blake Jorgenson said, speaking at a NASDAQ conference (Via Gamespot).

"So, an 8-year-old could play with his father on the couch, as well as a teenager or 20-year-old could play the game and enjoy it. It is more accessible. And for the hardcore, it may not have the depth that they wanted in the game."
That, they admit, may have dissuaded those who play shooter games and expect them to be more on the competitive side; which, by my reckoning, is most people who play shooter games. While Battlefront may indeed be a blast to play, its lack of depth isn't helping with player retention.
Despite this admission, EA still expects the game to sell 13 million copies by the end of its financial year end, bolstered – they hope – by interest in the upcoming Star Wars Film.
Last Updated: December 7, 2015