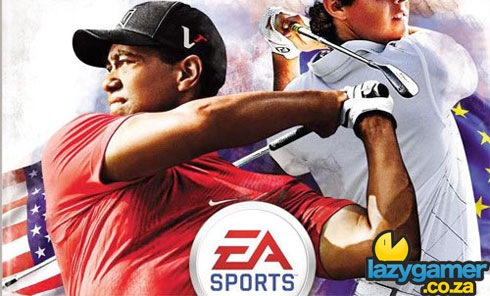 By now you've likely heard that EA, in an attempt to curb 2nd hand sales of their games, will be charging 2nd hand purchasers a surplus to utilise online features.
While they've used incentives to elicit new purchases in the past with games like Mass Effect 2 and its Cerberus network and Battlefield Bad Company 2, when it comes to their sports franchises, it's a whole different ball game.
Starting in June with Tiger Woods 11, new copies of EA Sports titles will include an online pass. This pass entitles you to utilise online features such as access to additional content – free or otherwise – as well as rudimentary stuff like playing online. For 2nd hand buyers you'll have to shell out an extra $10 dollars for the privilege. According to the official Online Pass web site, Madden NFL 11, EA Sports MMA, FIFA 11, NBA Live 11, NFL 11, and NCAA Football 11 will use the same incentive scheme.
This will obviously have a pretty large impact on the market in used sports titles – sellers will have to reduce their asking price as they'll essentially be selling a gimped version of the product, and buyers will have to be aware that they'll have to pay extra to play online.
Thankfully for those people, and those that rent games EA are generous enough to give you a 7 day trial of the online features.
"This is an important inflection point in our business because it allows us to accelerate our commitment to enhance premium online services to the entire robust EA SPORTS online community," says Peter Moore.
Which seems to be PR for "WE LIKE MONEY!"
What do you fine folks think? Is this a justified move on the part of EA, who traditionally don't make a cent on the sale of used games, or does it just seem like a bit of a cash grab?
Source : EA Online Pass
Last Updated: May 12, 2010