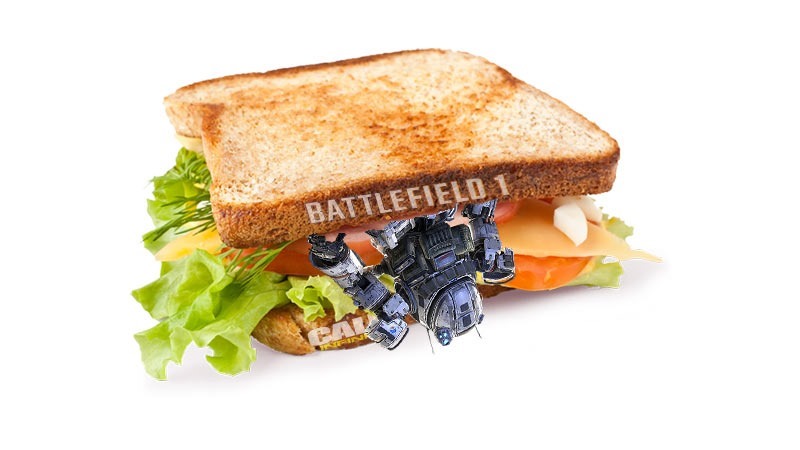 What's the biggest fail of the year? Battlborn? My attempt to roll a high number for initiative in Pathfinder? Nope! I'd point my finger (MY FINGER POINTS!) at EA here, for deciding to release one of the best shooters of the year between the likes of Battlefield 1 and Call of Duty: Infinite Warfare. Now that's not a slap to either of those two franchises.
They're both very good games with very passionate fanbases who can't wait to throw a few genital-related slurs at your face when you hop into an online match. But by all accounts, Titanfall 2 may be the best game so far. It's fun, hectic and it works magic with an engine that is older than my references. Or as Geoff put it in his review:
Titanfall 2 is a far more "complete" package then that the first game was, offering one of the best single player campaigns in first person shooter, and a robust and cleverly nuanced multiplayer. It's everything the first game should have been.
Along with the fact that all of the DLC will be free here because EA and Respawn Entertainment feel like being really really nice guys, Titanfall 2 should be selling by the bucket-load. But it's not, as predictions of lacklustre week one sales came true. Titanfall 2 is struggling to sell well right now thanks to that scheduling blunder, although EA is ready to defend the quality of this sequel as the company rubbished any claims that they had set up the Respawn sequel to fail.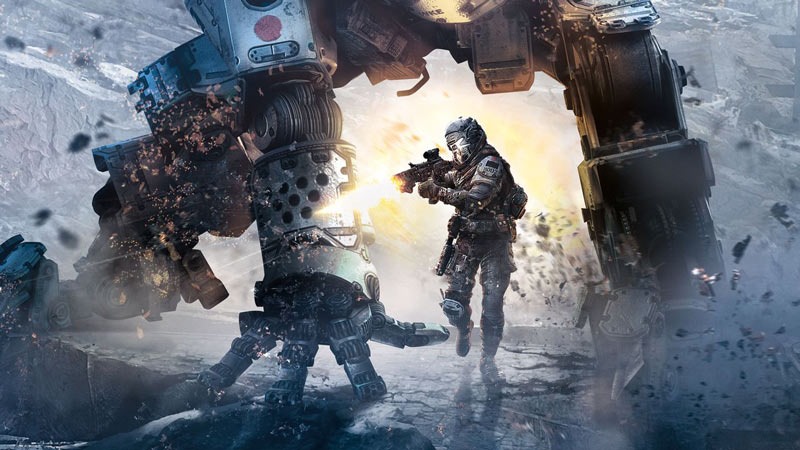 Speaking at an earnings call via Gamespot, EA CEO Andrew Wilson answered a question on whether or not the publisher would consider ever repeating this scheduling idea ever again. "We think there's really three types of players," Wilson said.
People that really love Battlefield and that kind of big strategic gameplay that will orient in that direction; the player that loves the fast, fluid, kinetic gameplay of Titanfall 2 that really orient in that direction; and the player that just has to play the two greatest shooters this year and will buy both. And again, we're very very excited about the quality in both titles.

We believe they both will have a long sale cycle, both this quarter through the festive season and deep into the years to come. And so as we think about the long game on this, we couldn't be in a better position for what we think is delivering great games to a very, very big player base.
Well that's a fine dance around the question then. Still, with a ton of positive press behind it I'm hoping that Titanfall 2 will be a consistent seller as Wilson said above, especially with the silly season coming up. I'm not a big fan of first week sales being the focus of any big budget game these days, a cycle of sales that Titanfall 2 has the chance to break out of.
Last Updated: November 3, 2016