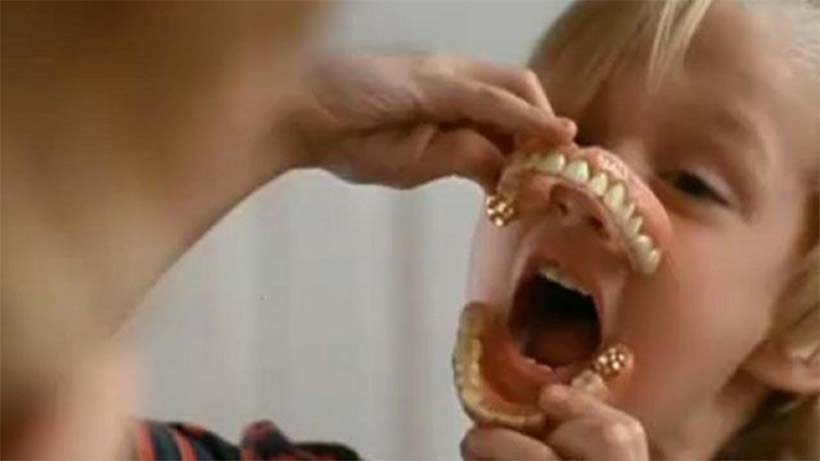 For years now, EA have been the bad guys of gaming – carrying the baggage of years and years of what some see as abuse of its consumers. It's not been helped by the company winning the dubious "Worst Company in America" golden poo award twice running.
They're a big, bad, greedy corporation – only out to extract as much cash as they can from the people who play their games. They've swallowed up companies whole in fruitless acquisitions, spitting out their picked bones with reckless abandon.
EA's even admitted its history of acquisitions has been "spotty."
"Our history obviously with acquisitions has been spotty at best, so I would say there is an extra level of caution around that," CFO Blake Jorgensen said. "We also believe we have the ability to do it ourselves in many cases, or hire people to do it. So we're careful about acquisitions. But we're going to continue to look for those opportunities and having a strong base globally allows us to be able to do that."
They've turned beloved franchises in to soulless money-making endeavours (See: Dungeon Keeper), and – according to those who play their games – ripped bits of games out so they can sell them as DLC.
"If you understand the videogame business, EA — the branding is this corporate beast that just wants to take money from them while people play our games," said EA CEO Andrew Wilson, speaking B.C. Tech Summit. "That's not actually what we're trying to do."
I've noticed, since Wilson took over, that EA does seem to be better – with EA Access shining as one of the most consumer-friendly gaming services available at the moment. It's one of the ways EA is trying to shift away from its reputation as a soul-sucking, money-grubbing corporation.
"For the longest time in civilization, we would spend money as human beings, then we would spend time where we spent our money. That's reversed now" Wilson said, of EA Access. "You come in, and play a bunch of games, and ultimately you invest after that."
Last Updated: January 21, 2016