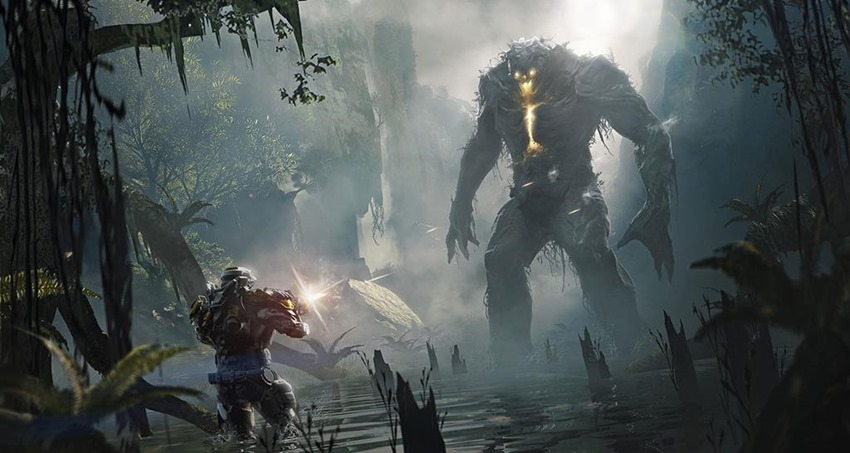 Anthem, 2019's most talked about video game for all the wrong reasons. Limping into stores on release day and absolutely battered by its community as the weeks went on, Bioware's ambitious stab at spinning straw into gold with a live service package has been nothing but a headache for the studio. Planned content drops have been left to simmer on the backburner while the studio has worked on fixing glaring flaws, communication with fans has been close to non-existent and the playerbase is a fraction of what it was on launch day.
E3 2019 didn't provide much hope either, as Anthem's presence was swept under the rug in favour of games such as FIFA and Apex Legends. Is EA finally ready to take Anthem out back and put it out of its misery? Not exactly. "IP lives for generations, and runs in these seven to ten year cycles," EA CEO Andrew Wilson told GameDaily.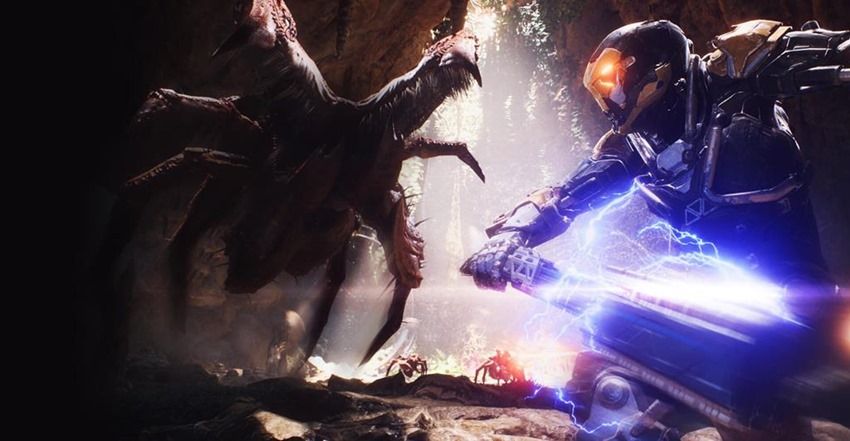 So, if I think about Anthem on a seven to ten year cycle, it may not have had the start that many of us wanted, including our players. I feel like that team is really going to get there with something special and something great, because they've demonstrated that they can.
Currently, Bioware Austin has been given the lion's share of post-launch work on Anthem. According to Wilson, he reckons that one of the major stumbling blocks that Bioware discovered was that they were marketing a game that was at odds with what their dedicated audience was craving. Anthem isn't exactly a standard Bioware game if you compare it to the likes of Mass Effect or Dragon Age. "What the Bioware teams are thinking about is that we're going to build a lot of different types of games," Wilson said.
We're going to have our core Bioware audience that's been with us for a really long time. There are kids today who are 12 years old who weren't around when Bioware started making games…and they have different expectations of what a Bioware game should be in the context of the world they've grown up in.
Maybe Anthem can be a game that lives up to its potential, but it's not going to be happening any time soon. It's a pity, because for all of the valid criticism thrown at it there is a solid foundation of action and control that deserves better.
Last Updated: June 21, 2019