The registration site for the FIFA 2020 Global Series had to be taken offline after it was discovered to be revealing the private data of all the registered participants.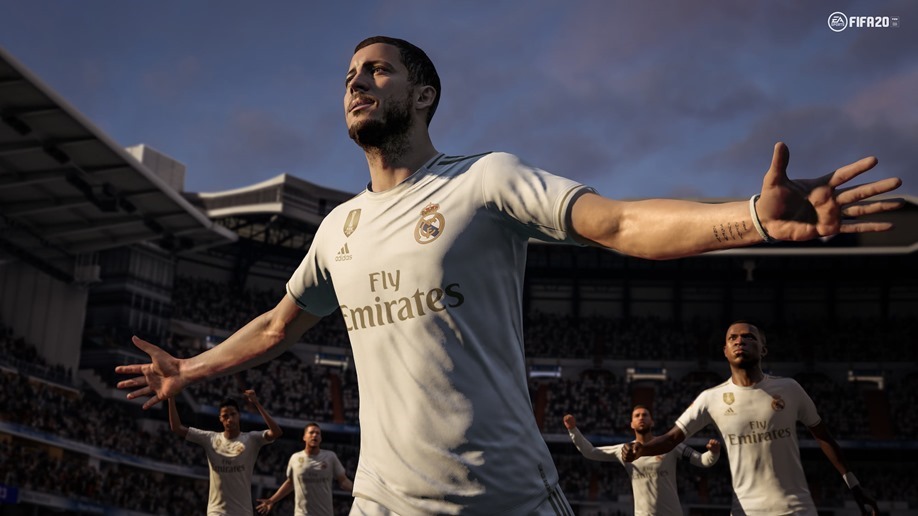 Given how monstrously huge FIFA is, one would think someone would have been paying a little more attention to the game's registration website this weekend. Maybe the chap who was monitoring the process of players submitting entries into the FIFA 2020 Global Series fell asleep after a large lunch, or perhaps he was distracted by a particularly amusing sitcom starring an assortment of zany friends. While we'll never know what caused this major oversight, what we're more than aware of is the 1600 players who had their personal information leaked to the Internet last week.
According to an official tweet by EA Sports FIFA, the team behind the registration portal page noted that players were able to freely see the details of any and all participants who had submitted entries into the tournament. Despite only being active for 30 minutes before being taken offline and fixed, that still left 1600 people looking for a reason why the entire Internet could see their email, personal address and EA username.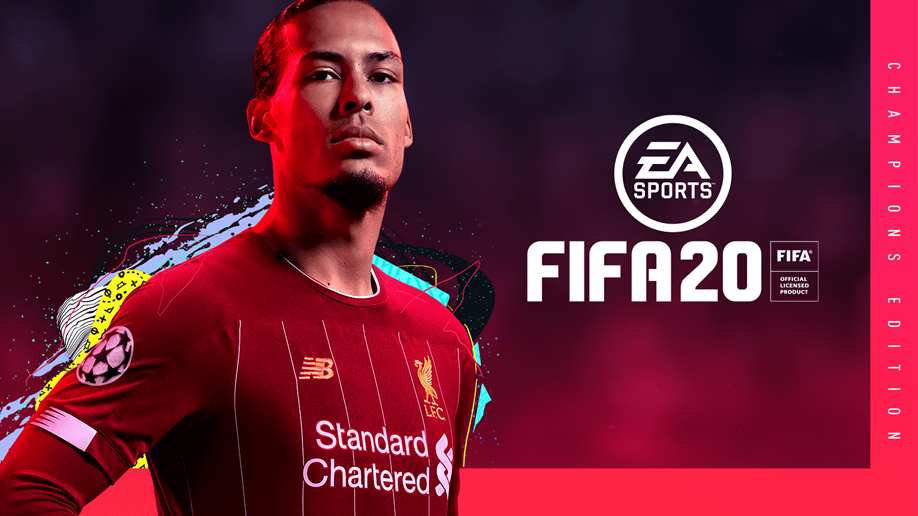 After taking the site down, EA confirmed that they had identified and fixed the problem with the registration portal, stating that the registration portal for the Global Series will be reopened in the next few days although no exact date has been specified. The team has also reassured players that this incident will not occur again and that using this new site will not result in personal information being freely available to everyone.
Like esports?
Check out esports central
Last Updated: October 7, 2019