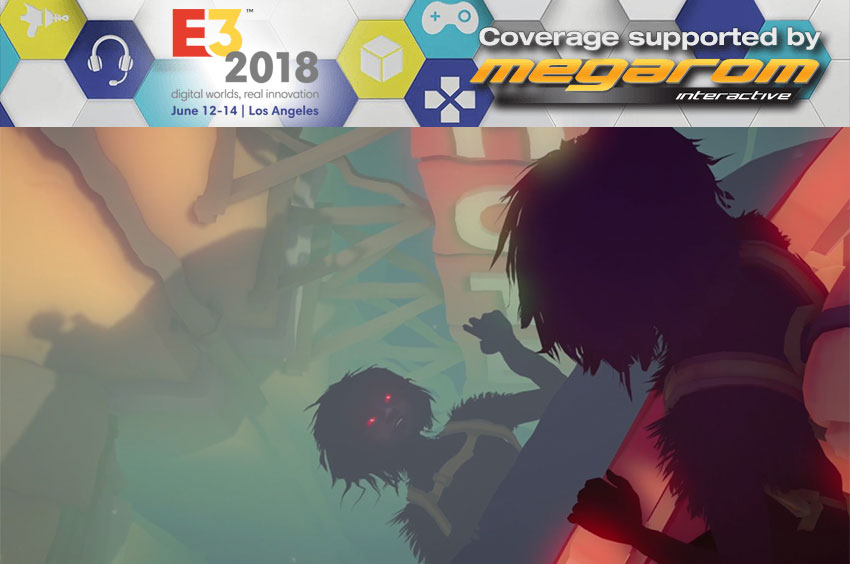 When Cornelia Geppert, the creative director for Berlin based indie game dev studio Jo-Mei took to the stage during EA Play at E3, she was a very obviously fraught with nerves. She didn't need to be. The game she had come to show off, one of the EA Originals indie titles picked up in 2015 and in development ever since, looks so damned gorgeous and intriguing that it sold itself. Titled Sea of Solitude, Geppert described it as "by far the most artistic and personal project I've ever created".
At times it is very challenging to dig that deep into your own feelings like core fears, longing and anger, but at the same time it is the most fulfilling thing to express those very feelings by putting it to people through art.
"Art" is certainly the right word judging from the game's haunting shadowy visuals as you followed, a young woman who finds herself turning into a monster due to her loneliness. Abandoned in a partially submerged world populated by other monsters, Kay has to discover why she is undergoing this monstrous transformation herself and how she can rediscover her humanity. The third-person platform puzzler will be out on PlayStation 4, Xbox One and Windows PC early next year.
Last Updated: June 9, 2018