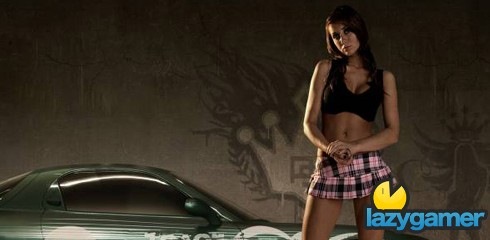 I have always found corporate games to be entertaining and generally good for us as consumers but every now and then two behemoths show us exactly how little they like each other by attempting to 1Up each other in the most pointless tasks.
Yesterday we announced that Activision has moved to cover it's bases by registering a pile of Call of Duty related domain names leaving us guessing as to what the next instalment in the franchise will be.
Well not to be outdone, EA has now sent their domain hounds out and they have come back with a whopping 14 different domains teasing as to what the next Need For Speed Instalment will be.
From the uninteresting Need For Speed Underground East through to my favourite, Need For Speed Take Down.
The rest of the list is made up as follows, all starting with Need For Speed and ending in .com
Boost
Drift Kings
Eliminator
Lightning
No Limits
Overdrive
Proven
Redline
Showdown
Street Kings
The Run
Time Attack
Source: VG247
Last Updated: May 18, 2010