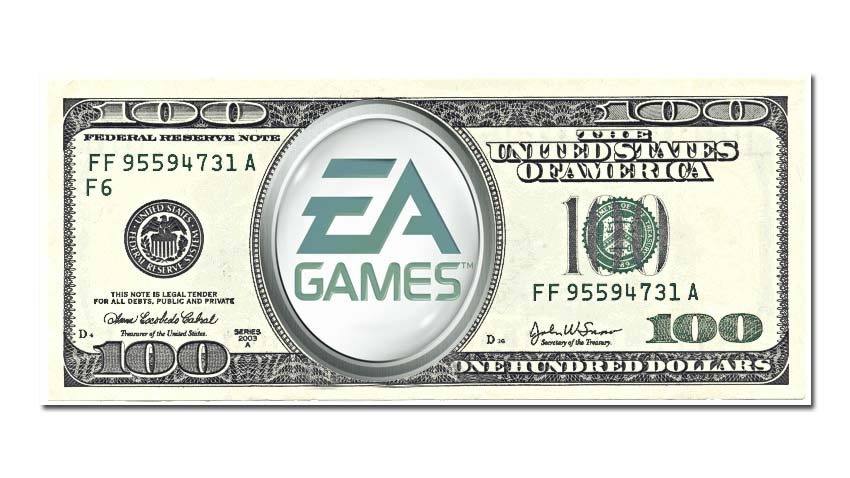 2017 was a great year for the video game scene. It would have been even better overall, if certain games had managed to rein in corporate greed and not ship out as glorified loot box simulators. While 2K Games and Warner Bros. Interactive were rightfully lambasted for their attempts to earn a quick buck on top of a premium-priced title, EA may have been the guiltiest  offender of the lot.
Until the end of time itself, Star Wars Battlefront II will be a testament to the idea of microtransactions without limits. Iconic characters were locked behind hefty paywalls, reminders to buy a season pass were overt and many a player used the dark side of a credit card to purchase a few pay to win loot boxes that resulted in the Multiplayer arenas being thrown wildly out of balance.
Overall, it's been a harsh lesson for EA to learn from. A lesson that they say, has resulted in them rethinking how they'll use microtransactions in the future. Going forward, we believe that live services that include optional digital monetization, when done right, provide a very important element of choice that can extend and enhance the experience in our games," EA CEO Andrew Wilson said in an earnings report via GameSpot.
We're committed to continually working with our players to deliver the right experience in each of our games and live services.
Here's the rub: Whereas it sounds like EA hasn't learnt anything from Battlefront II brouhaha, neither have the fans who buy those games. Microtransactions aren't just good business for EA, but rather a side of the development process that is utterly booming with each passing year. EA's digital net bookings for its latest quarter and "live services" saw a year-over-year growth of 39%, which resulted in the company making a cool $787 million in sales.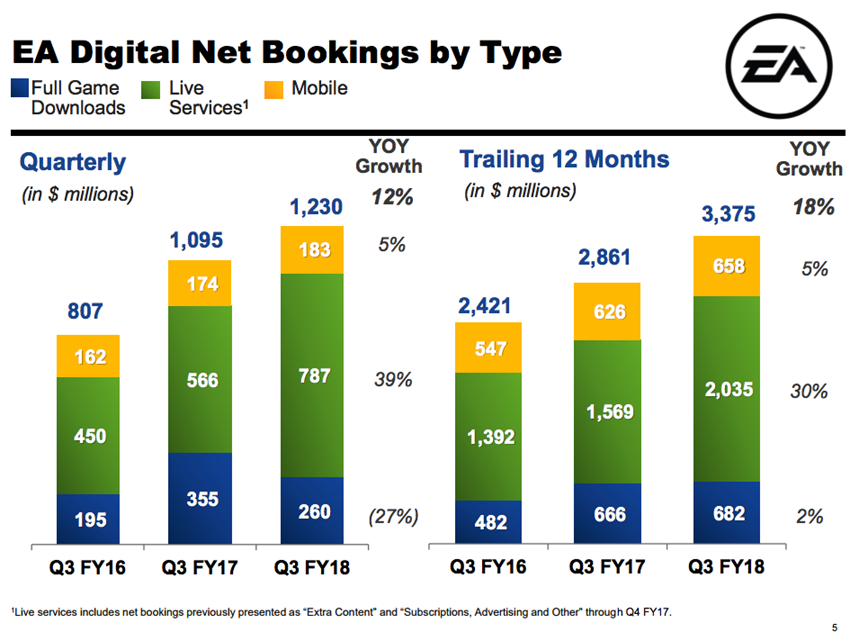 That's a lot of scratch. Can EA nail the idea of microtransactions in a manner that doesn't completely hobble their games in the process like a digital Tonya Harding with a tire iron? You'll have to excuse me while I prepare to fold my arms and achieve my final form maximum sceptical form.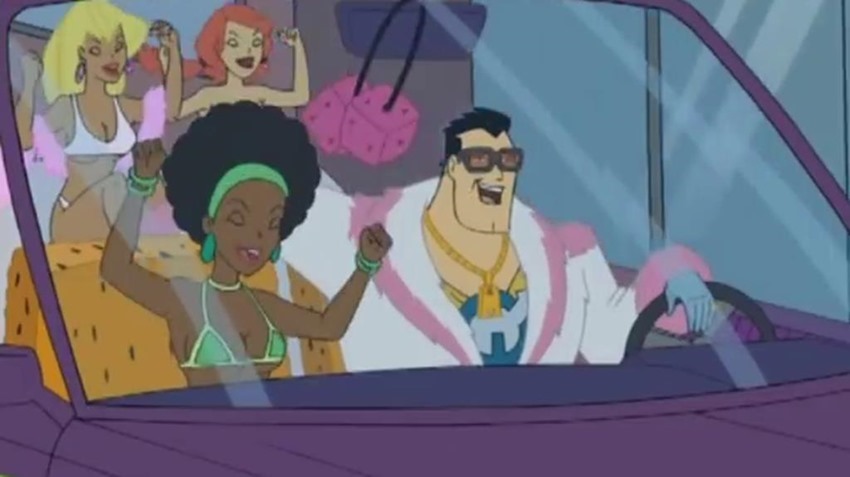 Last Updated: January 31, 2018