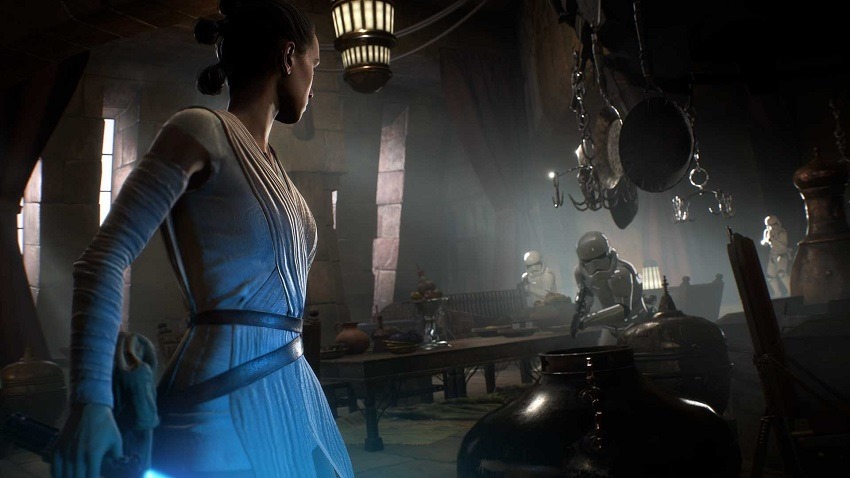 Star Wars Battlefront II is a menagerie of messes that bury an otherwise fine shooter. Its chief issue concerns progression, a system that was intrinsically tied to misaligned loot crates and microtransactions that were yanked out of the game at the eleventh hour. The loot crates stayed though, making progression through the online title a random and frustrating mess. And it's something EA and DICE are planning on entirely revamping this March.
There aren't any specifics regarding how DICE plan to make this massive change, but the fact that it is happening is pretty much certain. DICE echoed comments made by EA back in December, and promised that the changes would take player feedback into account. They described the changes as significant, and promise to detail them better the closer we get to March.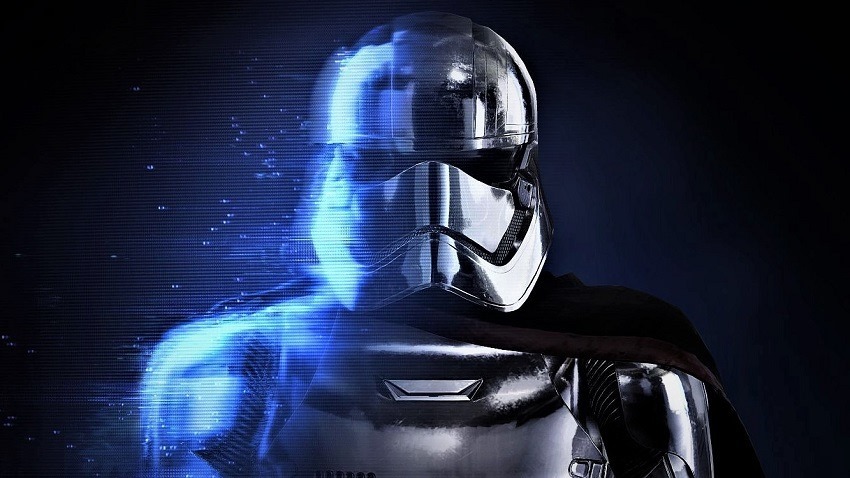 The progression changes sit alongside some new modes headed to Battlefront II as well. A limited mode called Jetpack Cargo sounds particularly fun, as it equips all members on each team with jetpacks for some additional frantic fun. DICE is also planning to detail this and more upcoming content in the future, as the studio plans some significant rollouts next month.
It's positive at the very least, but it's such a shame DICE is being forced to put so much effort into retconning systems that probably should never have existed in the first place. If anything, Battlefront II was a line drawn in the sand for EA to abide by. And its impact on their future titles is still to be seen.
Last Updated: January 25, 2018