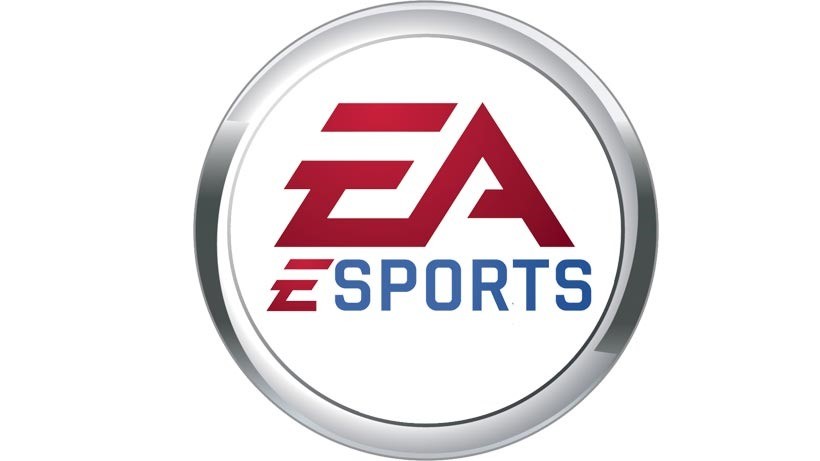 When it comes to eSports, few games dominate the scene like Blizzard's Starcraft 2, League of Legends or Counter-Strike, the latter of which regularly encourages fans to cyka my duck if I've translated that properly from the Russian. But you don't really see EA headline the esports scene these days. Which is rather odd, as their FIFA Interactive World Cup Tournament has been running for a good decade now.
Never mind the fact that you've also got Battlefield, which still draws in decent numbers in the competitive scene. And EA is well aware of that, as they've got plans. Plans to "up-level" their impact in the esports scene. Just don't ask them to run a tournament.
"It's something we think is a huge opportunity for us because what it does is it deepens engagement in something people love," EA CFO Blake Jorgensen said at the UBS Global Technology Conference via Gamespot.  According to Jorgensen, games like the current Battlefield (Hardline) and Star Wars Battlefront could emerge as top contenders.
The way we've approached esports historically has been at a much more local level. And we're seeing the opportunity now to really up-level that to really more of a global level. Clearly, properties like our sports properties offer that, but also things like our Battlefield or Battlefront properties could also be open for esports.

You'll hear more about this in the coming years, but I think there's a huge upside for us around deeper engagement. We don't think esports per se is a way to make money. The running of a tournament is not really our skillset. We would probably outsource some of that activity. The real opportunity is to deepen the engagement and sell more copies of your games because more people want to engage, get better, and beat people in tournaments.
To be fair, I don't see Star Wars Battlefront having that kind of esports impact. It just doesn't feel like the kind of online shooter that can maintain the atmosphere needed to entice professional players. Same thing goes for Battlefield Hardline, which may be fun online but probably won't translate well to the arena demands of the industry.
But a proper Battlefield, that dips back into the military pool of themes and bullets? There's potential in that franchise, something that EA needs to take advantage of if they want to survive against their annual rival in that space, Call of Duty. The latest Call of Duty is massively geared towards the esports scene, and has been for quite some time.
In fact, plenty of Activision and Blizzard properties are eyeing that market. And EA needs to catch up.
Like esports?
Check out esports central
Last Updated: November 18, 2015