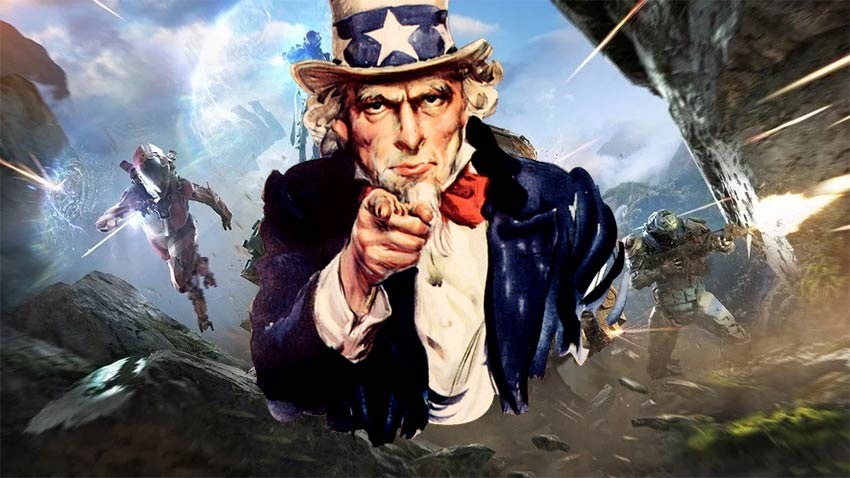 EA, publisher of BioWare's Anthem has acknowledged that the game – primarily on PlayStation 4 – is hard crashing consoles. If you've had the game not just boot you out of the game client, but make your PS4 act as if its hand its power cable yanked out, EA wants you to get in touch to help identify the issue.
"We are currently in process of gathering information about the PS4 issues so we can determine the root cause," EA wrote. "If you are experiencing hard crashes of your console please reply with the following information:

"PlayStation Console: (PS4, Slim, Pro), PSN ID, Crash Info: When does the crash take place? Are you having to take specific steps to get your PlayStation going again? Have you reported your crash data when prompted?"
So far, hundreds of people have already answered the call (55 pages!), supplying EA with information that should hopefully find out exactly what's causing Anthem to make PS4's temporarily inoperable.
While there have been reports of the game completely bricking consoles, they seem to be unfounded, anecdotal or perhaps not provably related to Anthem. For the most part, the game turns systems off, or reboots them into the system's Safe Mode. Still, caveat emptor.
"My playstation has been completely bricked to the point of not even turning on because of Anthem," says one redditor. "I'm not looking for any sympathy or anything. This post is mainly being made to warn people that this could potentially damage your console to the dreaded point of no return. I've been talking on the phone with Playstation support for a little over 2 hours now,but unfortunately theres nothing they can do (or nothing they're willing to do). At this point I dont know if I'm going to continue playing on Xbox one (haven't had any problems with the console shutting down while playing but problems may arrive in the future) or to stop playing all together until Bioware addresses this issue."
BioWare, meanwhile, has said that's working with Sony engineers to fix the issue.
"We're investigating reports of a rare crash w/ Anthem on PS4 that can cause a power-down of the console," BioWare's head of Live Service Chad Robertson said on Twitter. "May require a restart with the power button or unplugging the console first. Working closely w/ Sony and have engineers on it. Will update as we make progress on a fix."
Either way, it's probably best to skip playing this for a while until it's resolved.
Last Updated: March 6, 2019