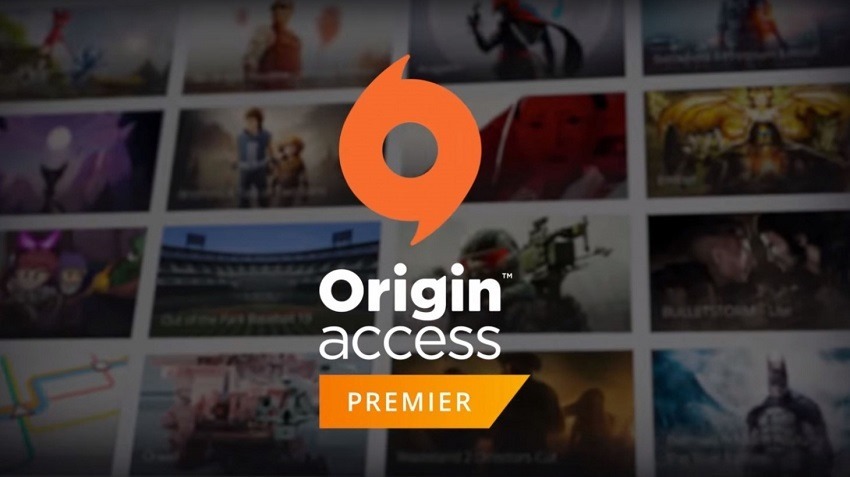 If it isn't clear already, the retail aspect of purchasing games has been shifting for years now. Even as companies continue touting how most of their sales are moving over to digital spaces, a new frontier is already encroaching on that business model. With Xbox Games Pass last year, Microsoft proved that there's a hunger for a subscription service in place of final purchases. The deal was sweetened further when brand new Xbox One titles were added to the mix, letting anyone with a $15/month subscription get their hands on the latest exclusives on the day they launched. EA is no stranger to services like this too (EA and Origin Pass have been around for a while), but their Premier Pass is a bolder step in the same direction.
But it's not worth it just yet.
EA launched Origin Access Premier just yesterday, and already folks are signing up to the new $15 a month subscription (or a flat $99 for a year) for unfettered access to the whole EA library (and some smaller third-party titles). The idea is simple; the subscription gives you unlimited access to all past and upcoming EA release, including early access to games before they launch. There's no ten-hour limitation on what you can play, which is unlike what regular Origin Access still offers for new titles. Instead, it's just open, as long as you maintain your subscription.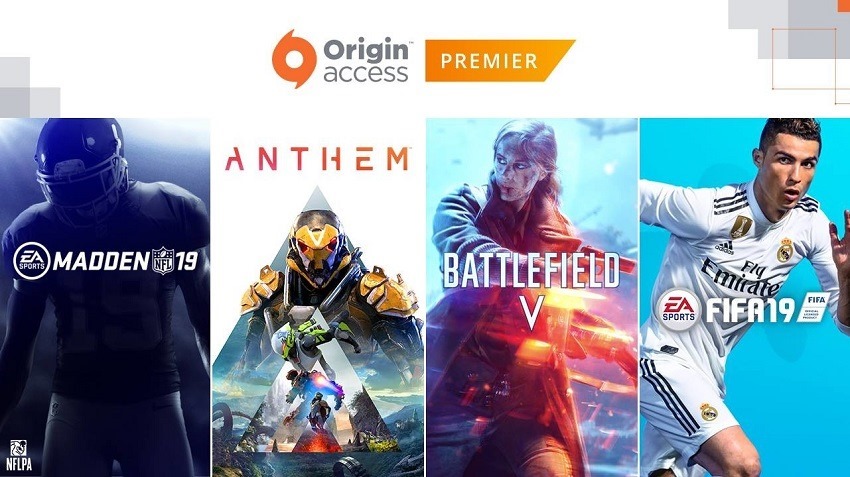 But it is strange that EA chose to launch the service now. Being PC-exclusive for the time being, there's not a whole lot at the moment that can help really drive home the usefulness of the package. Sure you could pick up older EA titles such as Mass Effect Andromeda or Battlefield 1 to play right now, but it's likely you've either snagged them on sale already or had access to them with the cheaper Origin Access program before. Premier is offering the world of EA titles, but their two big heavy hitters are still months away. especially since EA's even bigger sports titles have rarely been the domain of its PC gaming space too.
For the monthly fee, trying games such as Anthem and Battlefield V nearly a week early and not having to worry about a purchase suddenly feels incredibly enticing. And it's likely then that the true value of Premier will be tested. There's sa ense in just paying what is essentially a quarter of a retail price to give a new release a go, and properly test it out if you're in it for the long haul. After that the Premier program will let you purchase the game outright with a discount, or just continue giving you access as long as you keep paying. Giving consumers that amount of control is welcome.
Unlike Origin Access, Premier doesn't feel like a paid advert in an attempt to give you a taste of a new game and then yank it away until you pony up more. Instead, it's just another avenue to enjoy games on your own terms. It might be live right now, but its true impact is still a few months in preparation. And all we can hope for is even more similar services from publishers and platform holders alike to start giving customers more choice when it comes to how they want to play games in the future.
Last Updated: August 1, 2018