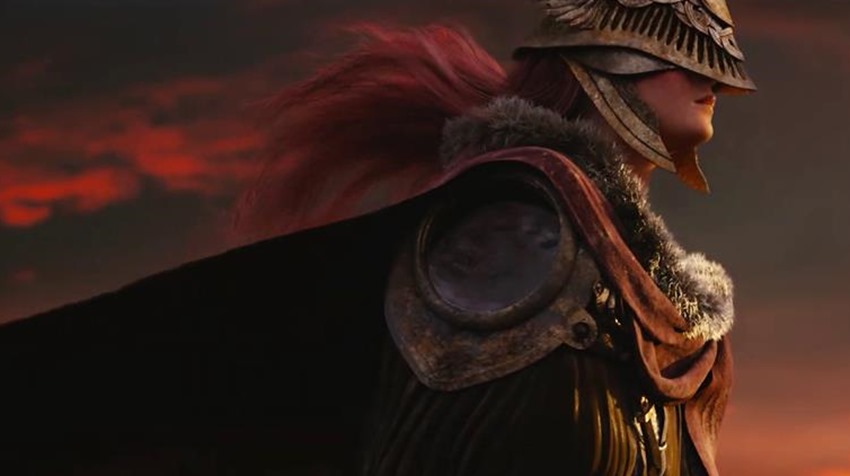 Dark Souls. Bloodborne. Sekiro: Shadows Die Twice. All good games in their own right, and all coming from one single studio whose portfolio has a stunning success rate so far and is the envy of many a video game developer. It's not easy making a game of the year contender, but whipping up several of them in a consecutive series of high profile releases and living up to fan expectations? People have killed for less.
FromSoftware is at the height of their game currently after receiving rave reviews for Sekiro: Shadows Die Twice, and they're taking that buzz back to familiar stomping grounds that hopes to evolve the ideas that have become their trademark: Challenging brutality, rich fantasy and well-crafted worlds. Elden Ring is the name of the game, and it just so happens to feature some world-building from none other than double-pirate George Arr Arr Martin.
Gameplay-wise, it's business as usual but with an eye towards refinement. "Elden Ring is a third-person action RPG with a fantasy setting," FromSoftware big cheese Hidetaka Miyazaki said to IGN, while also explaining how the studio was looking to expand on the usual dungeon-crawling formula of past Dark Souls by introducing a far larger sandbox to die horribly in over and over again.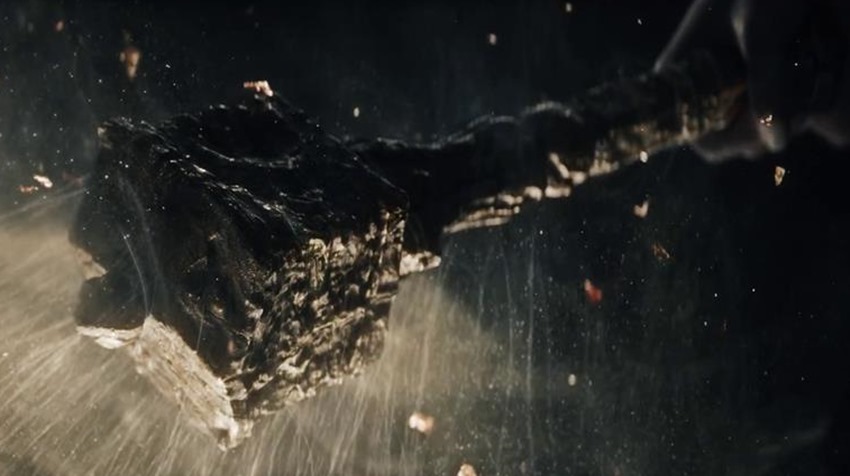 While the narrow and complex dungeons of our previous games were indeed interconnected, Elden Ring's environments will be much more open and vast. The more extensive world will form the base of Elden Ring's gameplay, and its mechanics are designed with that type of environment in mind.

Villages will be the dark dungeon-like ruins that you have come to expect from us. Creating a more open game is a big challenge for us. If we were to add towns on top of that, it would become a bit too much, so we decided to create an open-world-style game focused on what we are best at.
As for that collaboration with the writer of the Tepid Water series of books (Which is what totally happens when you apply ice to fire), the mythology that Martin is penning will be discovered through exploration of the game world. "The player will be able to learn about Martin's mythology through exploration," Miyazaki explained.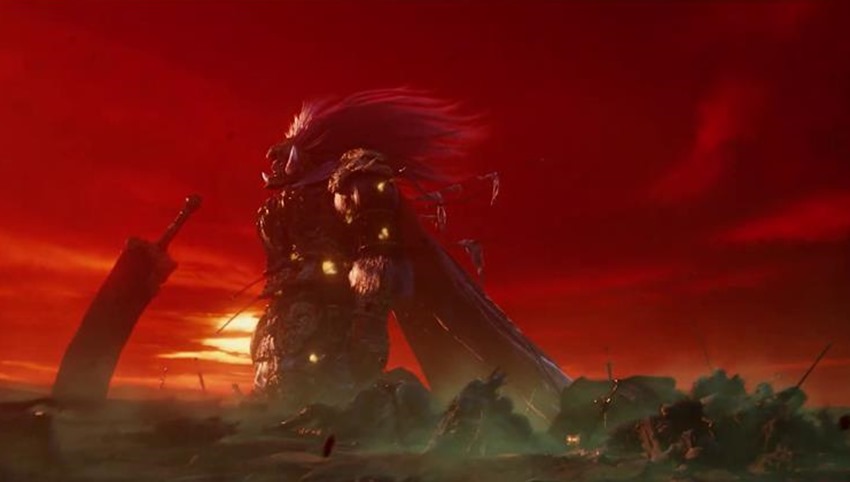 We are known for letting the player explore the game's lore through fragments of environmental storytelling, and this time around Martin's story is what you will be trying to unravel. The period the player actually explores is still connected to the old times, so as you slowly discover why the world has become the way it is, you will learn more about Martin's mythology as well.
It'll be a while before Elden Ring hits shelves, so be prepared to cry at the long wait ahead of you in case you're a FromSoftware fanboy.
Last Updated: June 24, 2019