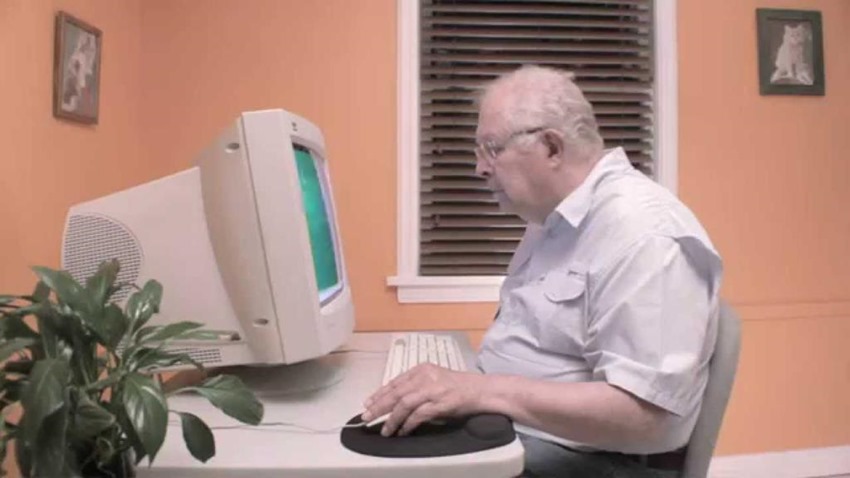 Nostalgia is a powerful tool in the right hands. In the hands of Elder Scrolls Online developer Zenimax, it's more than just a tool. It's a weapon that draws in fans, that carves into memories and leverages that fondness for yesterday into tomorrow's game. That's one way of looking at last year's Morrowind expansion, which saw players return to the lands of Vvardenfell for new adventures and instances of people remembering what it was like back in the day.
This year? That nostalgia runs deep, as the next Elder Scrolls Online expansion will see warriors and mages travel back to Tamriel's Altmer. Home of the High Elves, danger and epic loot yo. Here's the announcement trailer and the flavour text pitch for it:
By the decree of Queen Ayrenn, Summerset Isle is now open to foreigners, but a Daedric threat looms over the breathtaking home of the High Elves. Players will travel to the Summerset Isle, gather allies, and unravel a shadowy conspiracy that threatens all of Tamriel. ESO: Summerset is packed with exciting new features and challenges, including:
A New Zone: Summerset Isle, a uniquely beautiful land that's an even larger addition than last year's massive Vvardenfell from ESO: Morrowind
An Epic Main Story: More of ESO's award-winning story concludes the Daedric drama that began in 2015' Orsinium DLC
The Psijic Order: For the first time in an Elder Scrolls game, join the mysterious Psijic Order and explore their secretive home city of Artaeum
New Skill Line: Master the magic of the mages of the Psijic Order to gain a new combat skill line and wield powers over time itself
Jewelry Crafting: ESO's latest crafting skill allows players to" create powerful gear for their characters
New Group PvE Challenges: Players can band together to face the challenges of Cloudrest, a new 12-player Trial, new Delves and Bosses, and other content including the Abyssal Geysers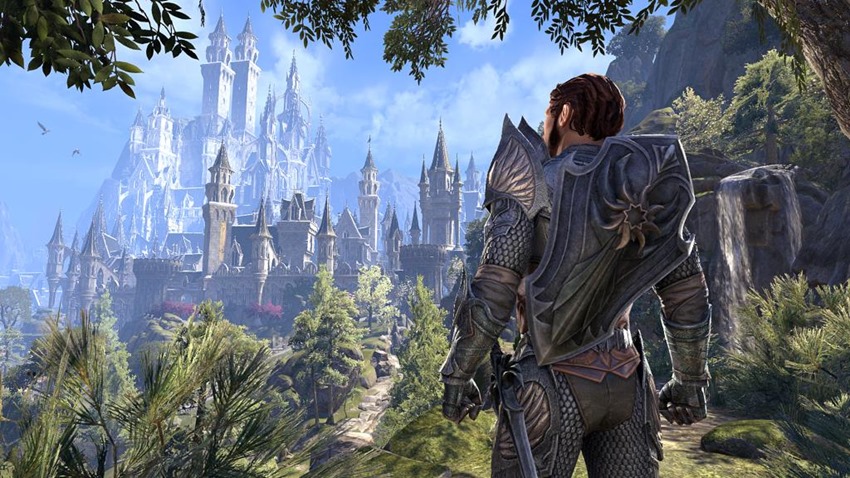 According to publisher Bethesda, Summerset will also be tailored towards players both old and new. Returning veterans can use their current character build, while newcomers can jump in after a short tutorial that'll bring them up to speed. Whatever the difference in hours played, Summerset will make use of level-scaling to even the odds. The new expansion will go live on PC, on May 21. So, anyone feel like reminiscing then about the good ol' days?
Last Updated: March 22, 2018