While Bandai Namco's Ultimate Ninja Storm series of Naruto games may have been an uneven brawler during its long stretch of relevance, there's no denying that the overall package had plenty of charm. Visually stunning, there was a solid fighting game under all that shinobi glitz and glam, a competent transition from 2D mechanics into a proper three-dimension arena that the series excelled at.
It may have peaked too soon and found itself providing content that was more iterative in nature, but dammit these games were fun to play. What began as a saga where your ultimate attack was a whirling ball of chakra in the palm of your hand, quickly escalated on the visual side of the project to include attacks and combos that could reshape the face of an entire landscape. Mad stuff.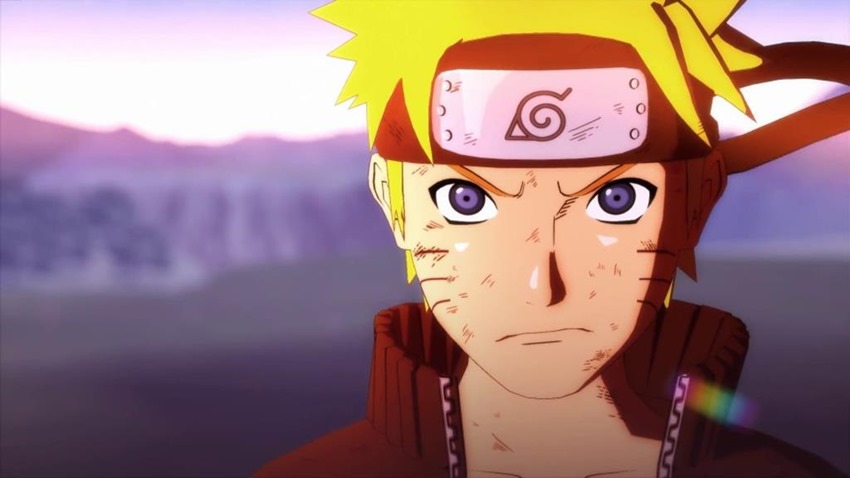 Getting your hands on one of the games isn't too difficult either. If you're still rockin' some retro-no-jutsu consoles in the form of the Xbox 360 or PS3, you can pick up one of the older superb Ultimate Ninja Storm games on the cheap. I'd highly recommend grabbing the first sequel if I were you. The alternative is last year's Ultimate Ninja Storm 4, which is a gorgeous fighting game if you're new to the series and with a gentle enough learning curve to jump into.
Or you could just grab…all of them.
That's the plan behind Naruto: Ultimate Ninja Storm Legacy, which collects all four of the primary games and retools the last-gen originals with new visuals and high-definition SAAAASSSUUUUUKE! audio. Ultimate Ninja Storm 3 will be the Full Burst Edition, while Ultimate Ninja Storm 4 packs in the Road to Boruto content for good measure. Other content on the physical side includes a steel book case, art book and some anime on a disc. Geoff hates the series, which is why in my new world order he'll be branded as an anime of the state.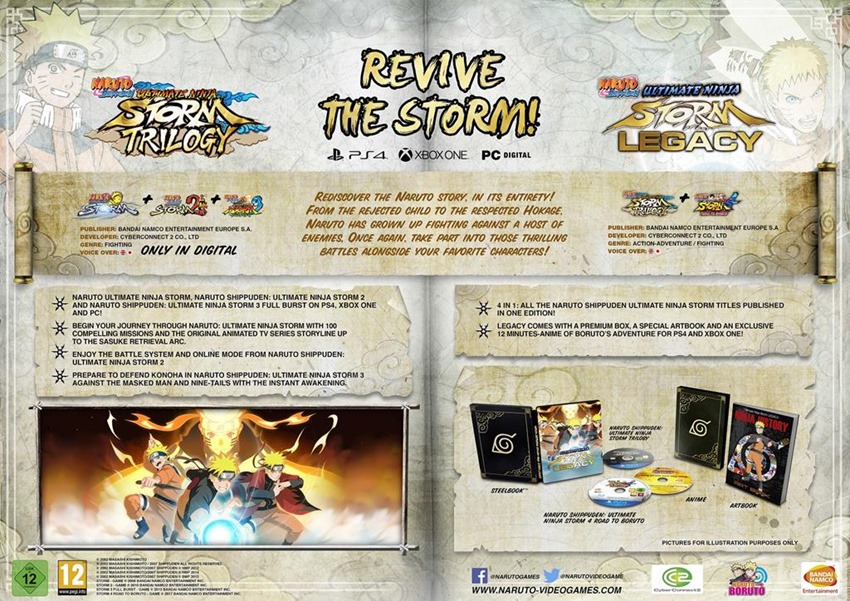 Here's the rub: While most of the DLC (which is in itself mostly cosmetic) will be included, it won't be all of it. Probably licensing issues no jutsu I'd guess. Banana Namibia Bandai Namco currently has the collection pegged at a RRP of $79.99 for its Western release on August 25, so expect similar pricing for when it hits our shores that'll have it up for sale on par with most new releases. Believe it!
Last Updated: July 5, 2017