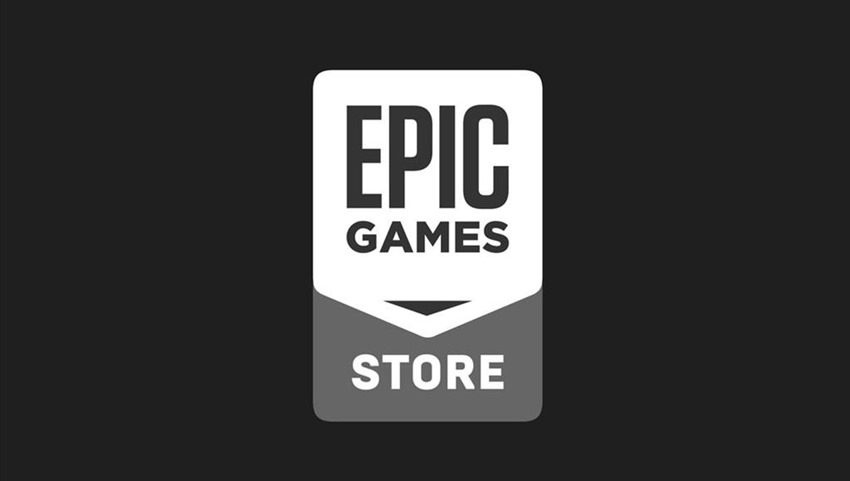 In celebration of the Game Developer's Conference taking place this week, Epic Games released a blog post and trailer showcasing some of the games that are going to be coming to the Epic Games Store this year, using their arrivals to grab everyone's attention away from competitors such as Steam.
The trailer shows off a few new indie titles coming to the Epic Store very soon, although the blog post accompanying it doesn't mention Phoenix Point, the spiritual successor to X-Com Enemy Unknown. Phoenix Point was recently nabbed by Epic as another timed exclusive title with the developers having their own Metro: Exodus-style meltdown in their subreddit last week when the announcement was made. Available this week are Roller Coaster Tycoon Adventures (by Atari, a port from the Nintendo Switch), and Satisfactory.
These are all the new games coming to the Epic Games Store in 2019 that have been confirmed so far:
Yeah, you read that right. Quantic Dream is finally returning to PC after more than a decade of exclusivity on the PlayStation platform! The last PC game released by David Cage's studio was Farenheit. These games and more will be heading to the heavily curated Epic Store, and if you're interested you should check it out.
Last Updated: March 22, 2019