Allegations against the publisher stiffing winners of their hard-earned cash have come to the surface, with many claiming it's an ongoing problem.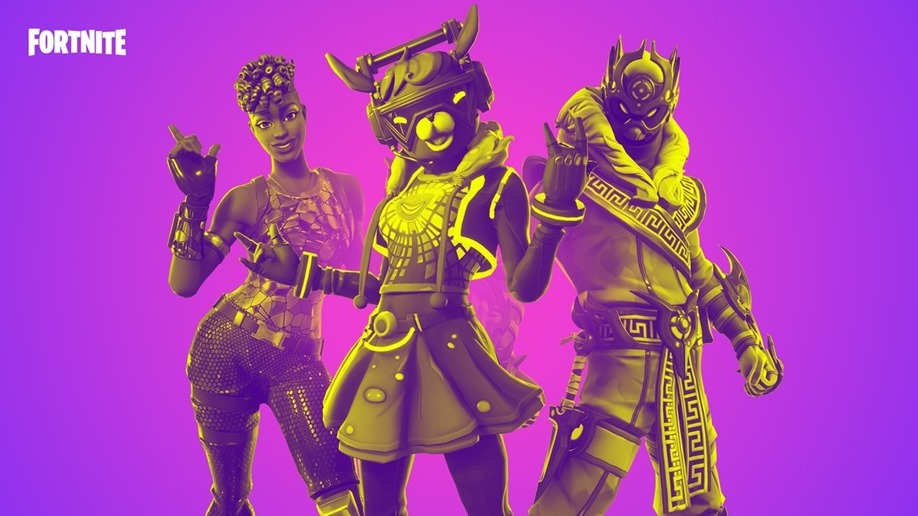 An expression I was once told in a drama class a couple of years ago: You only need to remember your lines when the spotlight's on you. Basically, when you're the centre of attention, you better do your best not to screw up royally. Or in the case of Epic Games, royale-y. Recent allegations have come to light following a Reddit post which states that the megalithic publisher has not been paying out any of the promised prize money for winners of their organised esports events. After the post went live, numerous high profile players came forward to reveal that they were still waiting on payment for their wins, with prize money of $9000+ not being paid out to the winners, months having past since their victories.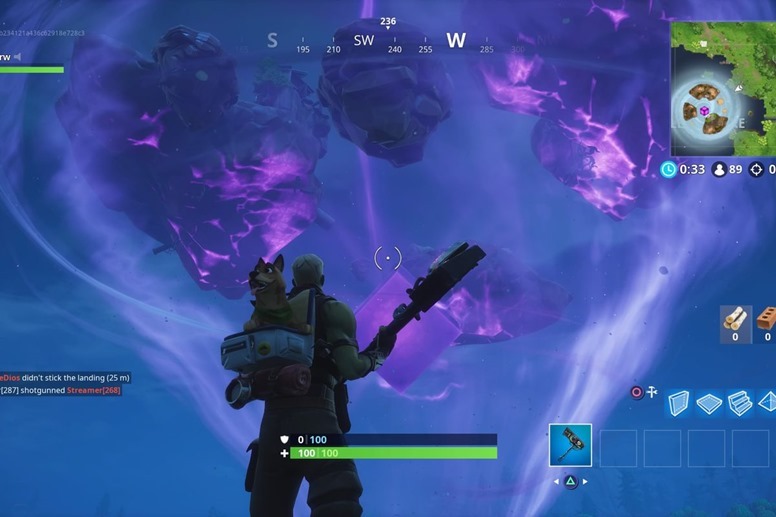 The post from Reddit user u/Returnoftruth highlighted the shocking prevalence of the problem, showing a tweet from professional esports player FNATIC MOTOR questioning why two of his colleagues, Jsmoove and Justillegal, had yet to be paid by Epic for their wins in the Test Customs tournament. The two players had allegedly tried to contact Epic through Discord but had their messages ignored.
After this tweet went live, many other large names in the competitive scene, including Pate1k, Secret Domentos, E11 Bloodx and TSM Zexrow, came forward to confirm that similar things had happened to them. One player, who was asked to remain anonymous, has stated that when they attempted to query why Epic had yet to pay out over $9000 prize money to them, the publisher claimed the player had never been present at the tournament at all, despite both screenshots and video evidence proving the contrary.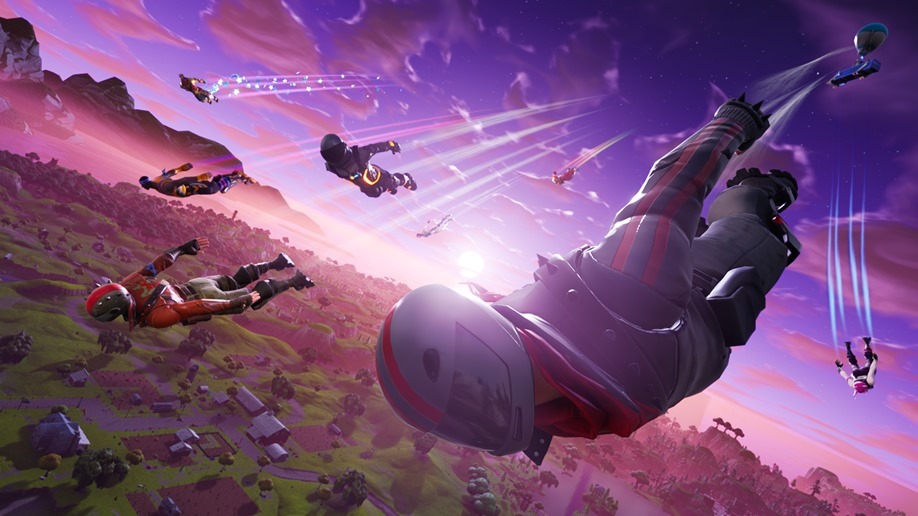 Epic Games was quick to comment on the post, stating that they would be making changes to how they receive and organise emails relating to competitive prize money queries by routing them straight to customer support so as to better monitor the requests and improve communication.
Even though this may lead to an improvement in the future, the change seems far too small to have any real impact on those still waiting on their money. It seems that Epic Games needs to start making a much more concerted effort to have these payments organised and delivered much sooner if they want Fortnite Competitive to be considered a high-profile esport.
Like esports?
Check out esports central
Last Updated: May 27, 2020