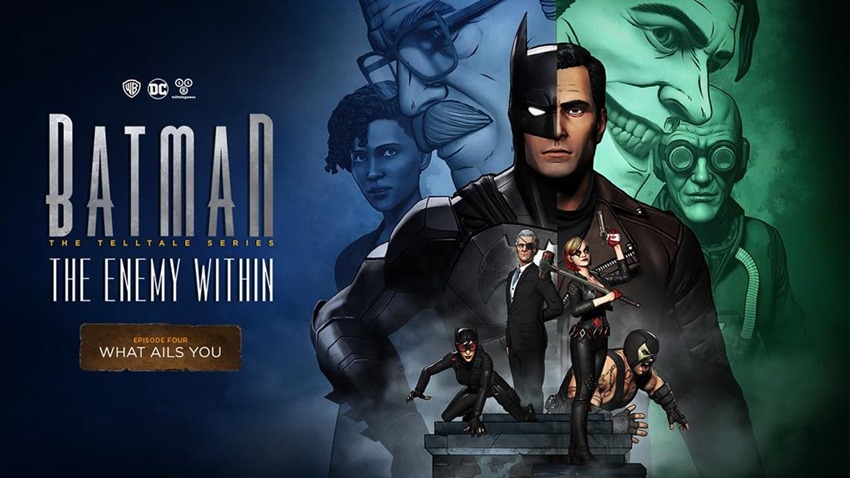 CITIZENS OF GOTHAM! With three episodes in so far, Telltale's retelling of the Batman mythos has been wildly different from what fans usually expect of the caped crusader. A game based on choices, it seems that every decision made turns out for the worst in Bruce Wayne's World (Not excellent), as the man behind the cowl walks on a tightrope that is surrounded by impossible choices.
Episode 3 of Telltale's Batman: The Enemy Within drove that point home and then some, ending on a cliffhanger as certain decisions came back to bite Batman in the ass. Like some sort of genetically engineered possibility-poodle that can smell the ramifications of your actions. That would be weird. That should also be a Batman villain now that I think about because there is precedence for a canine agitator thanks to Batman Returns and poodles are bastards. Especially Maltese Poodles.
Anyway, three episodes down and two left to go in this second season as the end begins for Batman and his quest to stop a shadowy cabal of supervillains from tearing his city apart. Episode 4, titled "What ails you" hits the streets on January 23. Here's a collection of screens and a synopsis of what to expect when the latest chapter goes live: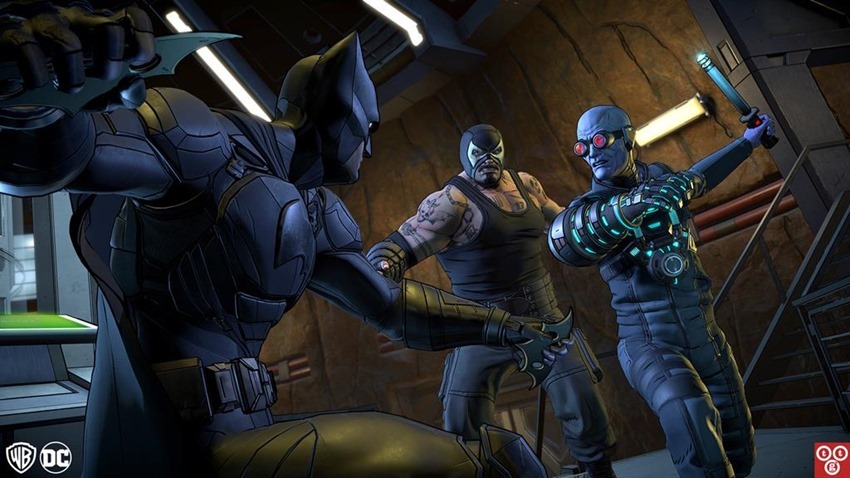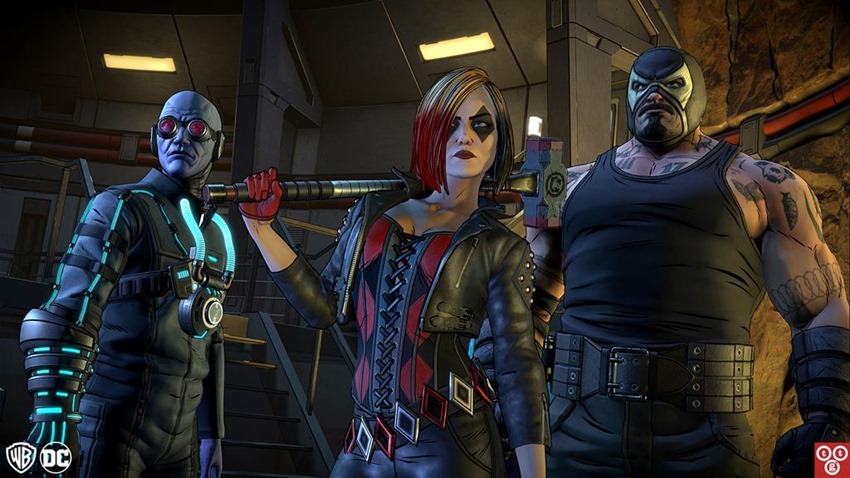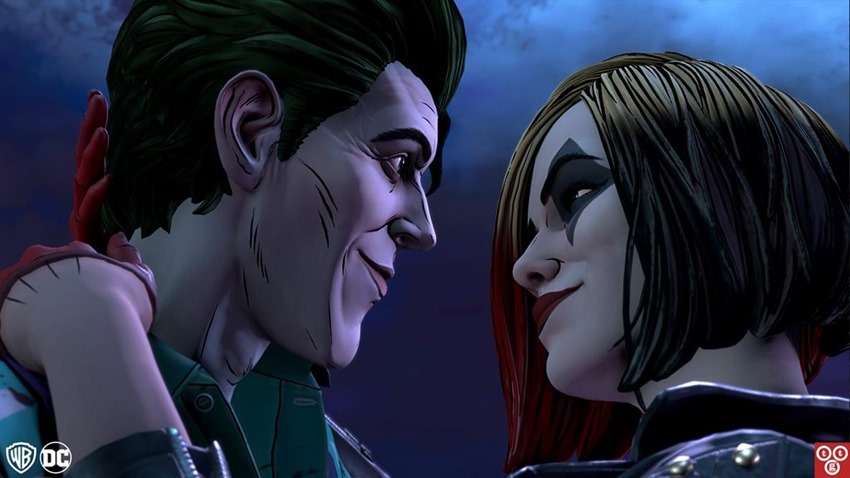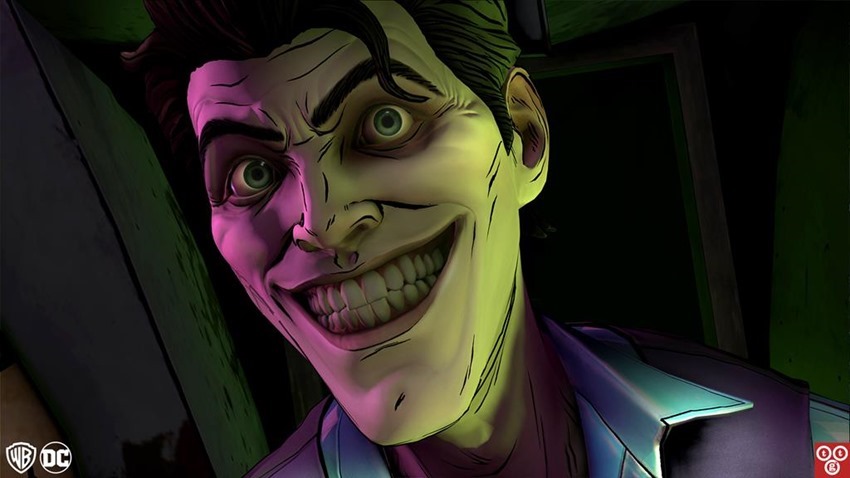 When the Pact puts its plan into motion, Bruce's cover is finally blown, and as his web of lies unravels, new questions emerge: When and how will the Pact regroup? What's truly motivating Amanda Waller and the Agency? And perhaps most importantly, how will John Doe handle the truth about his buddy Bruce? With another showdown brewing, the clown prince of crime may finally earn his crown…
While the pacing and tone of this season has been a bit uneven, Telltale's Batman saga has done a superb job so far in building a new Joker. He's not there just yet, but he's bubbling beneath the surface of the man who will be him one day. When that happens, it's going to be glorious.
Last Updated: January 10, 2018