Activision are at it again, and this time they're partnering up with the Electronic Sports League (ESL). Activision have been on somewhat of an eSports rampage lately partnering up the likes of ESPN and the NFL Network last week, appointing their former CEO as the new eSports director.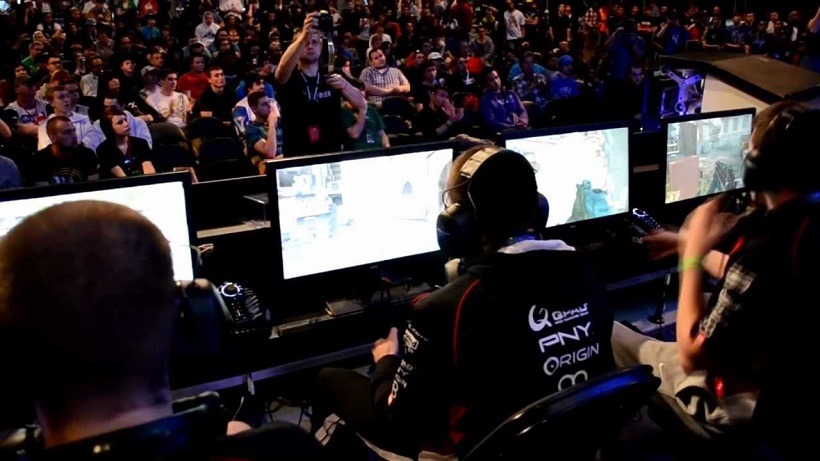 Until now Activision have hosted the annual Call of Duty Championship, on Xbox, each year since 2013. The newly devised plan is to include the entire globe in their new Call of Duty World League. This would include every major Call of Duty team currently on the world circuit who would then compete at a Grand Final.
Although the terms of the agreement have not been set in stone yet, the ESL have earned their accolades being the top eSports event hosting company in the world boasting several majors annually in different disciplines. Notably the CS:GO and Dota 2 Majors which fill stadiums, like in Frankfurt, Germany and Madison Square Gardens in New York City. The move makes sense.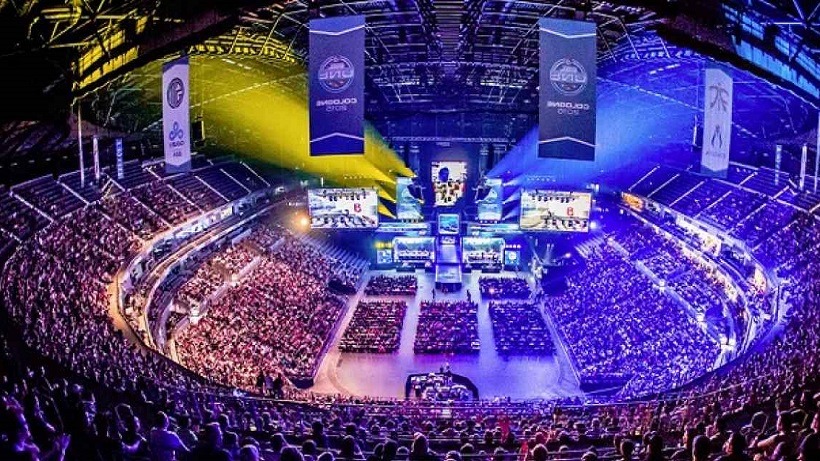 ESL One Cologne, Germany  2015 CS:GO Major
As mentioned above Activision have been partnering up with some big names in the industry while moving forward with their plans for 2016, and the future. Originally Major League Gaming played one of the biggest roles in competitive Call of Duty, but this new partnership could take the franchise to new heights. This includes Sony becoming the new Call of Duty partner as well, originally being one of Microsoft's flagship enterprises.
The future of Call of Duty
What now lies before Call of Duty is an extremely bright future. While MLG was one of the biggest tournament hosts for competitive COD, they will now be working alongside ESL who will more than likely include COD in their majors. Call of Duty has always been an interesting eSport for me. Call of Duty 4 was the game which made me fall in love with first person shooters, but since then the constant changing of the game each year almost pushed me off the franchise, but I now see the value and competitiveness in these constant changes. I look forward to seeing what Activision and their new partners bring to the table in 2016 for Call of Duty.
Like esports?
Check out esports central
Last Updated: October 29, 2015