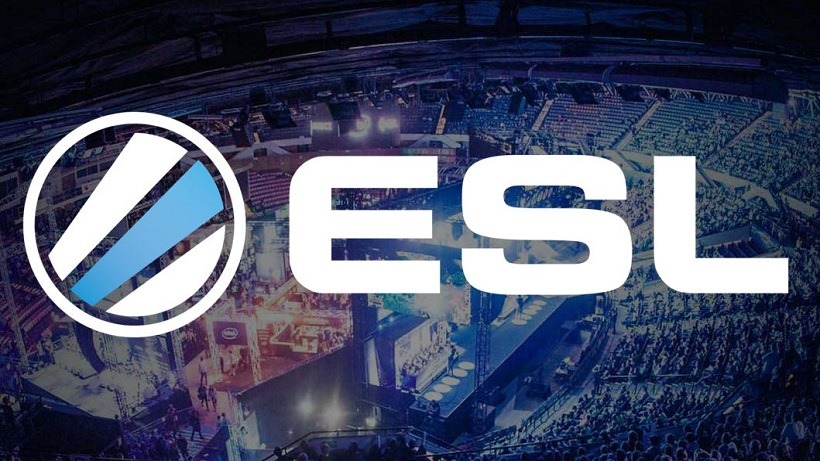 Last year ESL was bought by major Swedish media company MTG and since then they've been on the Big Bang of eSports expansions. They've begun establishing a presence in almost every corner of the world after decades of success in Europe. They've partnered with major organizations and publishers and they're not stopping there. Currently they're operating in Europe, North America, Oceanic regions (Australia) and most recently they've set anchor in Brazil. As their expansion continues it's only a matter of time before South Africa is in their crosshairs.
Expansion is also a common theme currently in South Africa as eSports is growing exponentially by the month, and we're only in February.
ESL enter Brazil
On the 1st of February 2016 ESL entered Brazil which will host their inaugural ESL Brazil National Championship in March. The tournament will see an $20,000 prize pool for the tournament. This is not much by international standards, but ESL have assured that this is merely the beginning.
Location-wise Brazil is at a much bigger advantage compared to South Africa. Many of their more competitive players are able to play on southerly North American servers which does place them in a much higher skill bracket compared to South Africa. With many of our MOBA players playing on European servers with 200ms latency, this does give them the upper hand.
Compared to South Africa their eSports scene is slightly smaller, lacking tournaments and consistent playerbase, which is one of the main reasons ESL are getting invested. In the past they have rewarded the eSports world withfirst class teams. Most notably would be Luminosity, who are currently defeating the best Counter-Strike: Global Offensive teams in the world, already earning two second place finishes at major tournaments. This, for me at least, is one of the main reasons ESL are paying attention to Brazil – they see potential.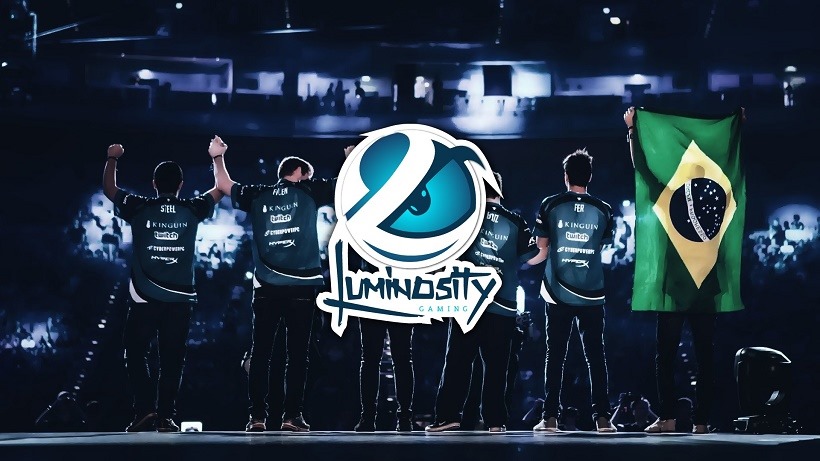 Unknown to many is that Luminosity actually spent most of their time as a team in North America, which did boost their performance. This has been long suggested to South African teams who wish to break into the upper echelons of eSports, but I digress.
Brazil's eSports scene is not as active as ours, and our growth is far more rapid compared to them which is the main comparison here.
How's about it, ESL?
Recently the Telkom Digital Gaming League announced their Masters Series which boasted a R1 million prize pool. The DGL have long been one of South Africa's biggest leagues, with a player base in the thousands. Major titles such as Dota 2, Counter-Strike: Global Offensive and League of Legends have seen over 100 teams signing up. Dota 2 has often cracked the 200 team mark, showing an active interest in competitive eSports. The DGL player base has increased over the years showing there is a need for more.

The Telkom Digital Gaming League LAN Finals 2015
Orena, started in 2013, has been one of South Africa's leading independent tournament hosts having an extremely active player base as well. In 2015 alone Orena hosted over 20 tournaments across major titles including a long standing cup series, and the ESWC Qualifiers for CS:GO. Their focus on smaller, personal competitions has been a primary catalyst for professional growth, and their recent investment from the founders of Food Lover's Market means more tournaments with bigger prizes.

Grand Finals on stage at EGE 2015
South Africa has an abundance of independent tournament hosts such as Game Arena (who hosted the R60 000 Heroes of the Storm tournament at rAge), The Crucial Cup (who focused on Battlefield 4 and are now moving into CS:GO) and NavTV (who have hosted tournaments in CS:GO, Dota 2, Mortal Kombat and more.)
It's important to note that South Africa has an extremely active offline LAN community with several offline competitive being hosted in 2015. The Electronic Games Expo opened with a CS:GO and Call of Duty competition in 2015, AXE Gaming hosted a LAN at Emperor's Palace, rAge saw nearly 2000 people playing at their Expo and finally the year ended with the Battle Hardened Gamers LAN last December.
South Africa is well on its way to becoming a leading region in eSports with numbers contesting even some of the biggest leagues in the world. Our infrastructure may be terrible, our location may be less than optimal and our currency is comparable to Monopoly money – but the numbers are there and we want more!
Last Updated: February 9, 2016