Week after week we are treated to European and North American competitive Overwatch. Both ESL and GosuGamers host their Weekly Cup series, and professional Overwatch teams are showcased in the highest regard as they compete across the board. At the moment North American based Team EnvyUs are topping the logs as they compete in both European and North American tournaments. Their strongest rivals are Cloud9 (North America) and Reunited (Europe), but retain strong form week after week. Team Liquid (North America) have also been strong contenders, but these weekly cups are only the beginning.
This past weekend ESL announced a $100,000 international tournament taking place at Gamescom from August 20-21. The tournament will see eight teams, four from Europe and four from North America, playing for $100,00.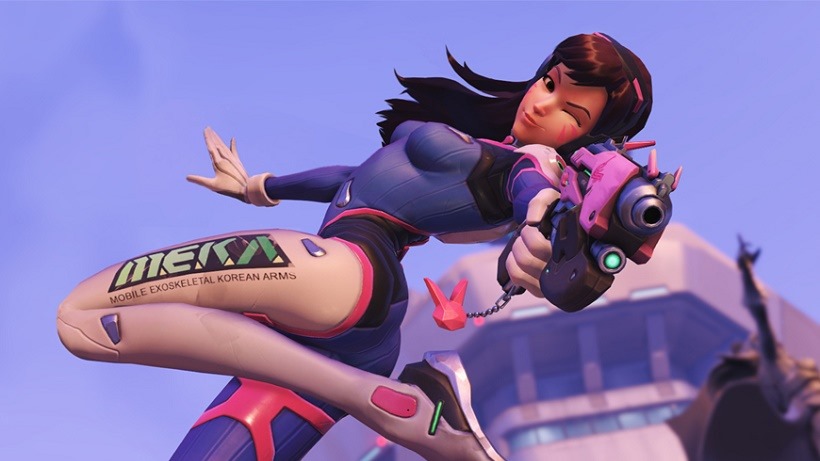 ESL will be hosting four open qualifiers, with the first beginning on June 27th. After the online qualifier ESL will run regional qualifiers and one final online qualifier to select the eight teams who will compete at Gamescom. It's uncertain what regions will be covered for the Regional Qualifier, and what the ruling will be. Undoubtedly Europe and North America will feature, but there's a strong push for Overwatch currently in South Korea as many internet cafés are offering the game for free at their venues. It feels rather limiting that ESL are allowing only four European and four North American teams for an international tournament, but it is a great step forward for Overwatch eSports.
The two-day event at Gamescom will be broadcast live, with talent yet to be announced. An interesting few months lie ahead for Overwatch as expected balance patches are being released in the upcoming weeks which will more than likely shake up the meta and create an interesting new development in the current meta. Rumours are both McCree and Widowmaker ill be receiving nerfs, which will be crucial.
Like esports?
Check out esports central
Last Updated: June 13, 2016