We're entering an age where eSports viewership is skyrocketing. I've decided it's about time to take a closer look at the growth of our favourite industry and just how large it has actually become. Numbers always speak louder than words when it comes to comparing different titles, and even different events whether they are related to eSports or not.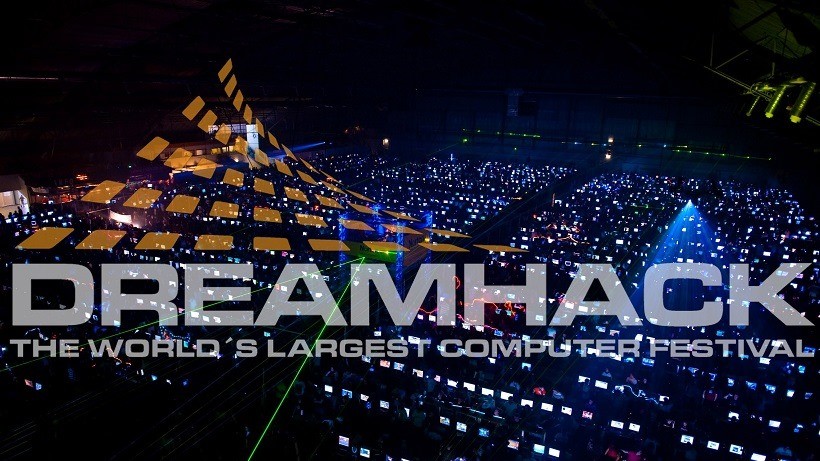 25 million unique viewers tuned in to Dreamhack CS:GO
Dreamhack reported yesterday on the numbers from their final Major of the year in Cluj-Napoca, Romania. While the event seemed a bit smaller than usual, the numbers broke records for online gaming. According to their statistics over 85 million people clicked on the stream, 25 million unique viewers tuned in, over 30 million hours were watched and the peak concurrent viewership was over 900 thousand. It's important to understand that 25 million people did not tune in at once, but rather that was the unique views throughout the event.
The concurrent viewership is slightly lower than last year's final major which peaked at over one million concurrent viewers, but the 25 million unique views is a new record for CS:GO.
Let's compare
This comparison is not entirely correct in many ways, but it does give us a rough idea of where we stand with other large events in the world. First of all let's look closer to home with regard to eSports.
And this is just a few of more recent events. Let's take a look at non-gaming events in 2015.
So in reality we are still quite far off, but we are catching up slowly but surely. The FIFA World Cup is unrivaled in its viewership and maintains the top spot for the most watched event of all time. Every year these numbers grow, but so do the numbers for eSports.
More and more people are starting to pay attention to eSports, and this is great news for everyone involved. Broadcasting is reaching a much more professional standard, especially in CS:GO and League of Legends, and the broadcasts are becoming a lot more "noob friendly" for first-timers. One thing we will always have over Television is the ease of access when it comes to eSports. Remember these vague comparisons when we (soon!) top the viewership for any broadcast in the world.
Like esports?
Check out esports central
Last Updated: November 24, 2015