Last year we had our own little mock-awards ceremony for local eSports (which we plan to do again) and a lot of people questioned why we are not including international organizations and teams. Well, here's why… they did it themselves, and it was huge. On Monday's event 46,000 people tuned in on Twitch to watch the first ever eSports Industry Awards where high-ranking members within the eSports community joined up for night to celebrate the success of eSports, and their influence on it. Awards ranged from Best Journalist, to Best Platform, and it was fantastic. The event took place at the The Brewery in Central London and a total of 14 awards were given out to familiar names.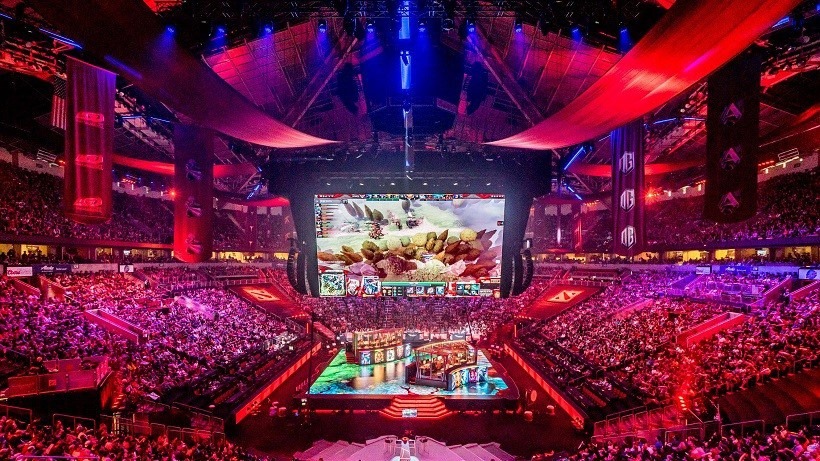 Remembering the Dota 2 International 2016.
Concluding 2016 with an awards ceremony is the perfect send off to celebrate hard work and dedication to what has been a memorable year for eSports around the world. Here's a list of the award winners:
eSports Journalist of the Year – Richard Lewis
eSports Photographer of the Year – Robert Paul
Best eSports Coverage Website – theScore eSports
UK eSports Player of the Year – Callum "Swanny" Swan
Best Hardware Provider – Scuf Gaming
New eSports Game of the Year – Overwatch
eSports Rookie of the Year – Amer "Miracle-" al-Barqawi
eSports Broadcaster of the Year – Auguste "Semmler" Massonnat
eSports Live Event of the Year – The International 6
eSports Team of the Year – Team EnVyUs
eSports Commercial Partner of the Year – Monster
Best Streaming Platform – Twitch
Console Player of the Year – Seth "Scump" Abner
PC Player of the Year – Marcelo "Coldzera" David
eSports Publisher of the Year – Valve
Streamer of the Year – Michael "Imaqtpie" Santana
eSports Game of the Year – Counter-Strike: Global Offensive
eSports Personality of the Year – Gabriel "FalleN" Toledo
With both Valve and Counter-Strike taking two awards, as well as an array of CS:GO players and personalities winning, we can surmise that CS:GO was one of the big hitters this year. Annually League of Legends trumps the numbers, but this year has been a tough one for Riot Games after a number of patches and the ongoing dispute with team owners. Valve had an incredible year with both Dota 2 and CS:GO. Remember the Dota 2 International which shattered previous records for the biggest prize pool in the history of eSports  – $20 million.
Richard Lewis taking home journalist of the year is a no-brainer. Lewis worked hard to uncover the dark secrets of the betting/gambling scandal which dominated the news earlier this year, as well as digging into specific topics which most journalists would not touch with a ten foot pole.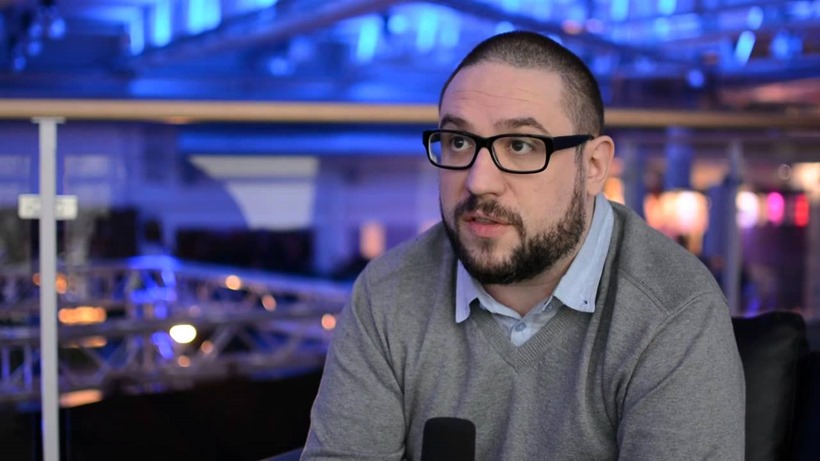 It feels as if 14 awards was nowhere near enough for the hard work and dedication put in this year, but alas we're able to celebrate those who made a massive difference. Something I'd like to see for the 2017 awards is definitely some female representation. There are number of women who put in insurmountable effort this year in different categories from development, broadcasting and competing, but let's not take anything away from this auspicious occasion and congratulations to all the winners!
Like esports?
Check out esports central
Last Updated: November 23, 2016