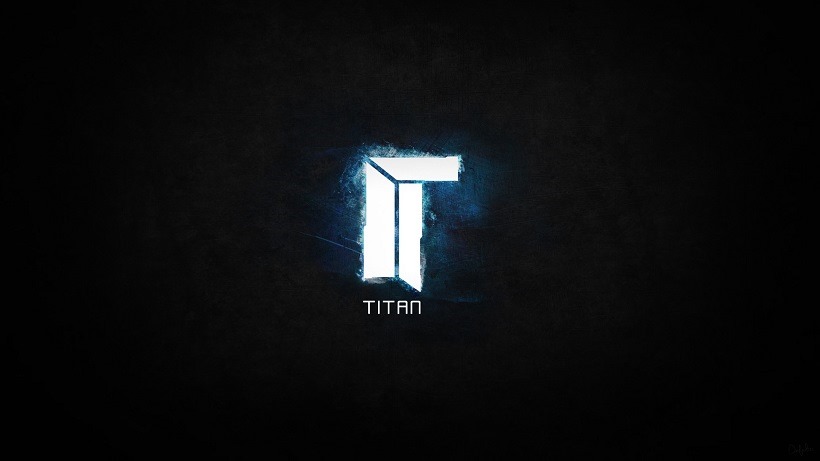 It's a sad day when a well-known, and well-respected, organization close its doors to the eSports world. Yesterday Titan announced they would be shutting down their eSports division, boasting a successful resume of years past. Titan have always had it rather rough, and let's not forget the cheating scandal which rocked the CS:GO world in 2014. Unfortunately this is the end of an era for some, and it has been a great run.
Who is Titan?
Titan burst onto the scene during the Dota 2 International 4 when their Malaysian Dota 2 team did better than expected placing in the top 10 of the prestigious Dota 2 tournament. Behind the scene, in a sense, their famous Quake player Cypher managed to grab first place at Dreamhack and QuakeCon. Titan seemed to have come out of nowhere, and things were on the rise when they picked up their French CS:GO roster, who also performed considerably well, but at a cost. They did however seem to bounce back when their Smite team placed second at the Smite World Championships in 2015, but it was a little too late.
In 2014 one of CS:GO Players, Hovik "KQLY" Tovmassian, was banned from competitive CS:GO for using a third-party cheating program at various international tournaments. This damaged Titan and all possible ventures, essentially driving the company into the abyss. It was an unfortunate time for eSports, but an even bigger defeat for Titan as an organization.
Here's a great round winning kill by KQLY.
Damien Grust, Founder and CEO of Titan shared his thoughts:
"Now why is Titan shutting down then? I began with an investment budget that was slightly on the lower side of the spectrum back in the days. The staff and myself made it count and counted every penny, in order to maximise the effectiveness of our choices. Titan grew slowly, but organically, without major financial backing or the assistance of sponsorship budgets. I was building a brand and branding was where all the money was invested into; from social media, to teams, to activations and so on. As soon as Titan had grown to a respectable size and fanbase, we started reaching out to potential sponsors. Even though the road was bumpy and we could have made smarter decisions in multiple aspects up to this point, we persevered. In December 2014, we had finally managed to negotiate a much greater than expected sponsorship budget for 2015. Life was good and we were close to entering the LCS through a team acquisition. The initial strategy had paid off, we had gotten it right!

"But then we were awoken by some pretty bad news, one of our CS:GO players was banned for cheating. This sent shivers down my spine, because it couldn't have come at a worse moment. All the bad press that this brought and the major hit the image of an otherwise respectable brand took, was too much. Sponsors and partners with whom we were about to sign, understandably backed out of deals, not wanting to be associated with a company that had just been tarnished. Needless to say, our budget for 2015 had gone up in smoke from one day to another."
You can read the full press release on Titan's website. A teary farewell.
It's a sad day when an eSports organization shuts down operations. The heartfelt farewell from Grust oozes with passion, and it's hard to see one man's hard work and dedication broken down. I'm bold enough to admit that after the cheating scandal I too lost respect for Titan as an organization. Call it hive mind, or going with the flow, the scandal hurt me as a fan of the CS:GO team and I could not take their new team seriously as the scandal ruined the credibility of CS:GO (for a while) and Titan as a team. Perhaps I was part of the problem, but I cannot help but feel the entire eSports world is at a loss seeing Titan bow out from competitive eSports.
I'll leave you with this quote from the movie Remember The Titans:
"What lies behind us and what lies before us are tiny matters compared to what lies within us." – Ralph Waldo Emmerson
Like esports?
Check out esports central
Last Updated: January 14, 2016