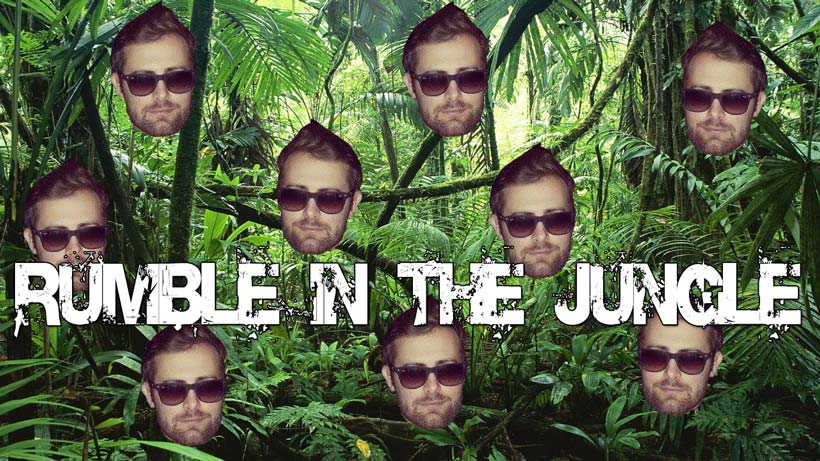 I've started a new video series where I discuss certain topics relating to both the local and international eSports community. Today's episode is about the current comparison between eSports and Sports and whether it is a healthy comparison to make.
Over the weekend you may have read the drama about the firing of James "2GD" Harding after acting seemingly unprofessional at the Dota 2 Shanghai Major. This of course sparked an international debate whether the community in fact want a more professional approach, or are we satisfied with the current state of professional eSports broadcasting.
The second point of course is whether this comparison is valid, or are we just using it as an excuse to explain what eSports really is? In South Africa eSports is still relatively new concept which most of us are still trying to convince our parents of. The fact is that eSports is as real as ever and it's time we start explaining what an eSport is without drawing too many comparisons between the two. Sure, eSports and Sports do share similar attributes, but painting them with a broad brush is often dangerous depending on what message you're trying to convey across.
My thoughts shifted more to the local community as I discuss whether this comparison will aid the growth of eSports, with special mention of the MSSA. Currently there is a pseudo drive to make eSports more conventional in this country, and this is where I somewhat disagree. A large majority of the community have grown up with the international standard of professionalism in eSports and a drive of this nature will not be very well received.
These are just some of the topics discussed, the rest is up to you.
Like esports?
Check out esports central
Last Updated: February 29, 2016