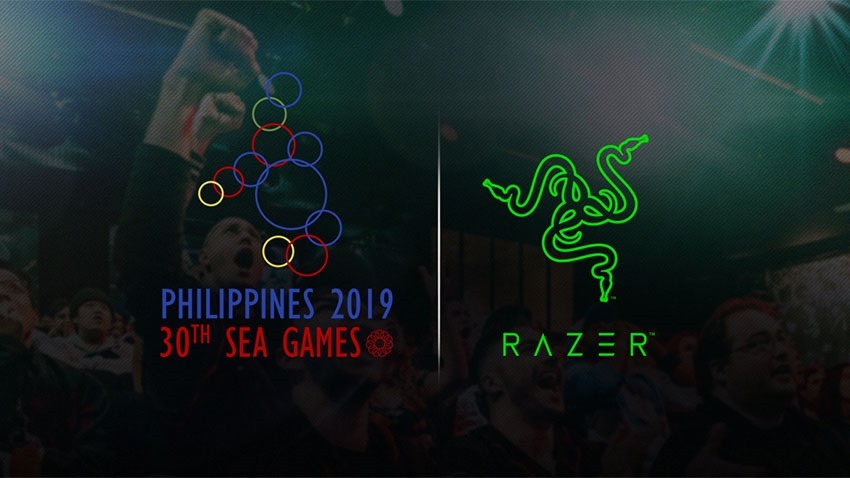 The debate of whether esports are analogous to traditional sports is one that'll likely rage on for years to come. That said, there's no denying esports' impact. The industry continues to grow at an incredible rate, adding legitimacy to what many people still consider as just playing games.
At this year's Asian Games, second only to the Olympics in sporting events of this nature, esports were included – but only as a demo sport. Now, it's been announced that esports will be a medal sport at the South East Asia Games in the Philippines next year.
The announcement was made by Philippines South East Asian Games Organizing Committee (PhilSGOC) Chairman Emeritus Alan Peter Cayetano.
"We are very thrilled, excited, and honored to have esports in the SEA Games with Razer as a partner," said Cayetano. "Gamers are an important part of our community."
Esports activities at the games will be accredited by the Asian Electronic Sports Federation, a governing body that's recognised by the Olympic Council of Asia. Because bureaucracy is a multi-layered cake, the OCA is itself recognised by the International Olympics Committee, which supervises the South East Asia Games.
There will be six gold medals awarded across three different platforms: two for console, two for PC and two for mobile. Each of the games represented will have qualifying tournaments, but we have no idea what those games might be, save for one.
The only confirmed game right now is Asian MOBA Mobile Legends: Bang Bang. With the Olympic ties, does this mean you can expect your favourite esports to become a medal sport in the Olympics any time soon? Not likely, given statements by IOC head Thomas Bach.
"We cannot have in the Olympic program a game which is promoting violence or discrimination," he said. "They, from our point of view, are contradictory to the Olympic values and cannot therefore be accepted."
It means video games that are digital representations of real and not so real sports might make the cut, but don't expect Counter-Strike to ever be an Olympic sport.
Like esports?
Check out esports central
Last Updated: November 29, 2018