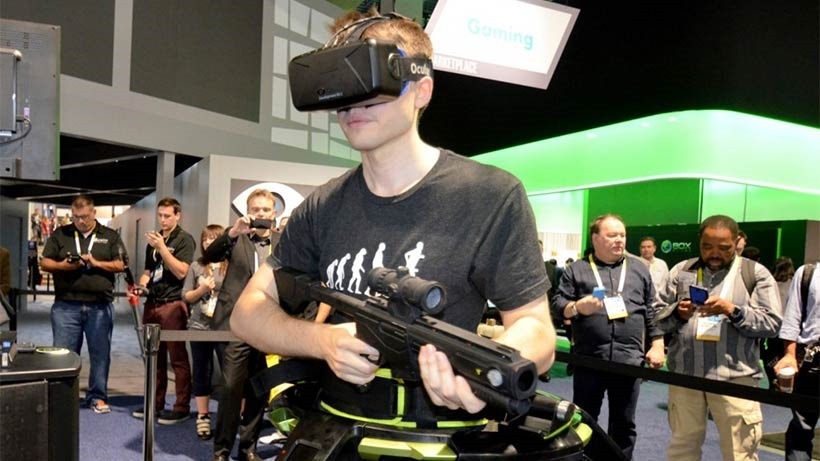 eSports is growing every year, with more players, more tournaments and more cash being thrown around. The expectation, with many in industry, is that eSports is a huge growth market. One example of the belief in the future eSports is obviously Activision-Blizzard's recent acquisition of the MLG.
Some analysts, however, aren't as convinced it'll be as much of a booming industry as people might hope.  In its 2016 Technology, Media, and Telecommunications predictions report, Deloitte global doesn't think the near term potential of eSports is all that explosive.
"In some ways, eSports is comparable [to traditional sports]," Deloitte researchers Paul Lee and Duncan Stewart say. "A single event (but not that many per year) may attract 40,000 people watching live, and tens of millions watching over the Web. This could be interpreted as meaning that 'eSports is bigger than basketball.' That may be true, when measured by audience size for an individual event, but in dollar terms, eSports is not yet playing in the big leagues."
They prognosticate that it will grow, seeing revenues of up to $500 million in 2016 – which is pretty steady, but muted growth.
Another industry they don't think will take over the world just yet is Virtual Reality.
"Virtual reality is a fantastic innovation which can demonstrate the cutting edge of what technology is capable of today," the analysts said. "VR's capability is likely to improve further still over the years as processors improve, screen resolution increases yet further, and content creators learn how to create for the format. That said, as can happen with emerging technologies, there is considerable hype about the impact of VR in the near-term.
Any company that is considering VR in any regard should have a careful look at the likely addressable market. Enthusiastic reactions to VR at trade fairs or at industry conferences, based on a few minutes of usage, may not convert into mass market demand."
Instead, they believe it'll be a niche market, all the way through to 2017, where it may escape the shackles of nerddom.
Virtual Reality-based eSports? Well, that's just dead in the water, innit?
Like esports?
Check out esports central
Last Updated: January 14, 2016