Hearthstone usually slips under the radar when it comes to major eSports titles, but over the past few months many Hearthstone pros have been fixated on the Hearthstone World Championships starting next month.
One of the four players who has qualified for the Hearthstone World Championship is Thijs "ThijsNL" Moldendijk, who was just crowned European Champion this past weekend.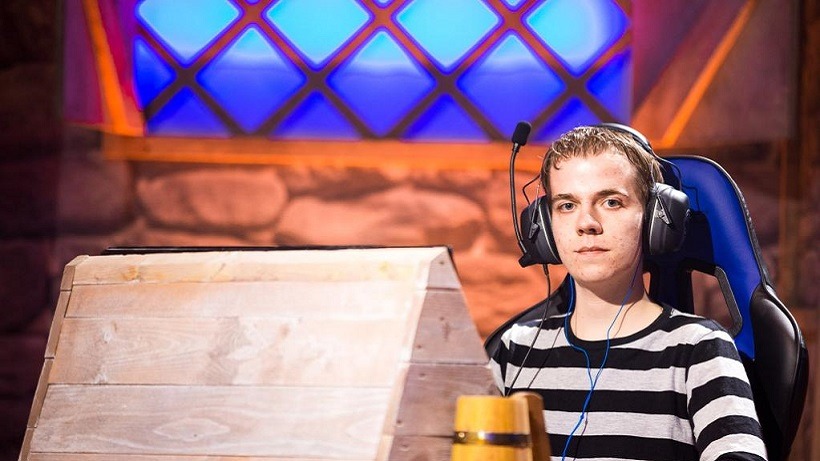 Moldendijk right before his final match at Road to Blizzcon this past weekend
The four players from Europe who qualified for the World Championship played out in a $10,000 tournament for the European title. This is Moldendijk's second big win after his victory at Dreamhack Masters Bucharest last year, where he soon after failed to qualify for last year's World Championship. Coming in stronger than ever, as European Champion, Moldendijk is playing to win this time.
As it stands Europe is the biggest contender for this years prestigious Hearthstone World Champion title. Moldendijk's notable performance here will more than likely carry come the finals next month. All regions will battle out for $250,000 next month at BlizzCon.
Last Updated: October 6, 2015