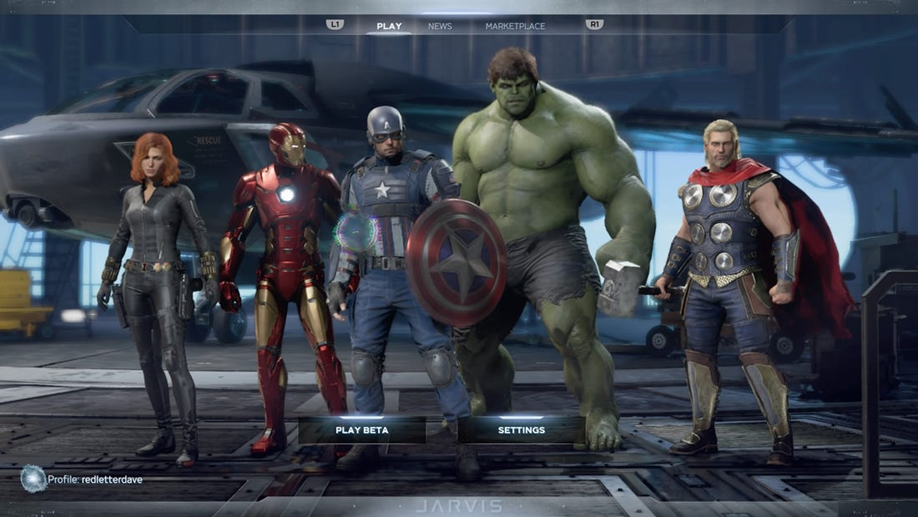 I'll be the first to admit that I'm not super stoked on Marvel's Avengers, which is launching this Friday on 4 September 2020 according to our site skin which we can see from our recently-acquired yacht. There's no correlation at all between the two.
In terms of gameplay, it doesn't seem to be scratching a lot of itches and yet the recent bit of controversy around the game focuses on the announcement that each post-launch character will have an individual "Battle Pass" that will cost 10$ to access.
Which, if you say it like that, sounds really dubious and greedy but I think a lot of reporting on this system has missed some significant points for the sake of a striking headline. So I've included all the details you need on the Hero Challenge Cards system and why it's inclusion is no more dodgy than the system used in Modern Warfare and is, in fact, actually more forgiving to the player.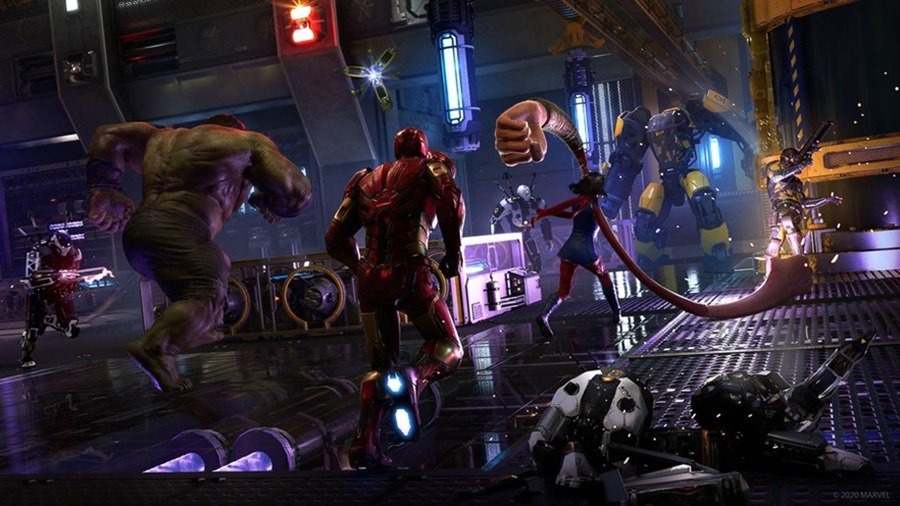 Announced in a post this weekend, Square Enix noted that these individual, character-focused battle passes will include, "…Resources, Units, Credits, and Cosmetics for completing in-game challenges – essentially, do cool things to earn cool rewards." Called Hero Challenge Cards instead of a "Battle Pass", these tiered unlock systems will be available for the first six characters included in the game while every hero added post-launch will require a 1000 Credit activation cost. Those 1000 Credits equate to around $10, which has obviously rattled a few people.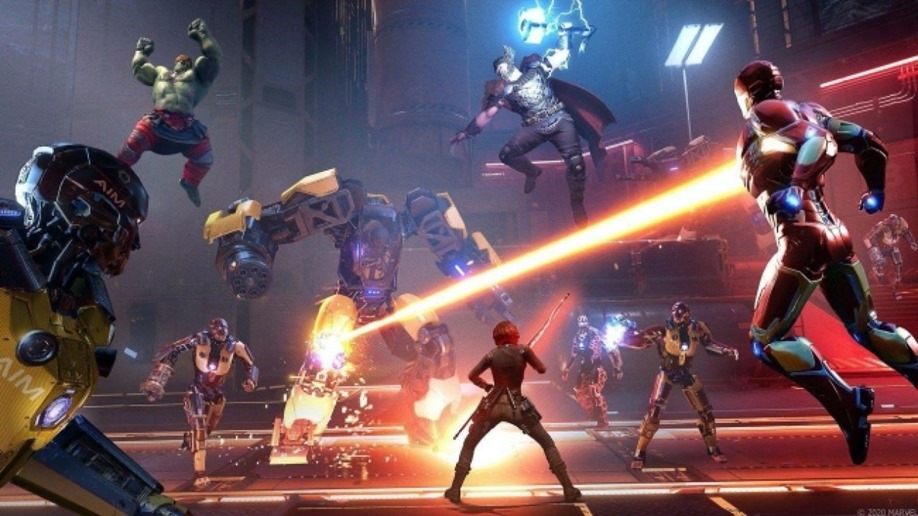 Now, while people are annoyed that every new character will feature their own Hero Challenge Cards that require another 1000 Credits to unlock, I have to admit that the backlash seems a little ridiculous. Sure, there's the usual complaints of the game being fully-priced and still implementing alternative payment methods; I understand that and agree. Yet in a world where Modern Warfare is able to pull it off, it was always expected that Marvel's Avengers would have a Battle Pass system.
I think where people are losing some of the context is that the characters added to the game will function like seasons. So instead of there being a new season of content every few months, those seasons will actually be new characters added to the game. Better yet, these Hero Challenge Cards have zero expiration dates, meaning that you can complete them at your leisure. Oh, and by completing the Hero Challenge Cards for a character, you'll earn back your 1000 Credits which you can spend on the next character.
I think the phrasing around this announcement has riled people up when in fact the whole system is just a pretty standard Battle Pass guff, yet without the time limit and disappearing content, it functions more as a permanent expansion of content that can be achieved whenever the player wants. Now, I will admit, there will be a problem if Square Enix decides to add future Hero Challenge Cards to already existing heroes that will require further payment. That might be a little shady but at the time of writing, this system is functionally just a standard Battle Pass for characters who, by the way, are being added for free.
Last Updated: August 31, 2020