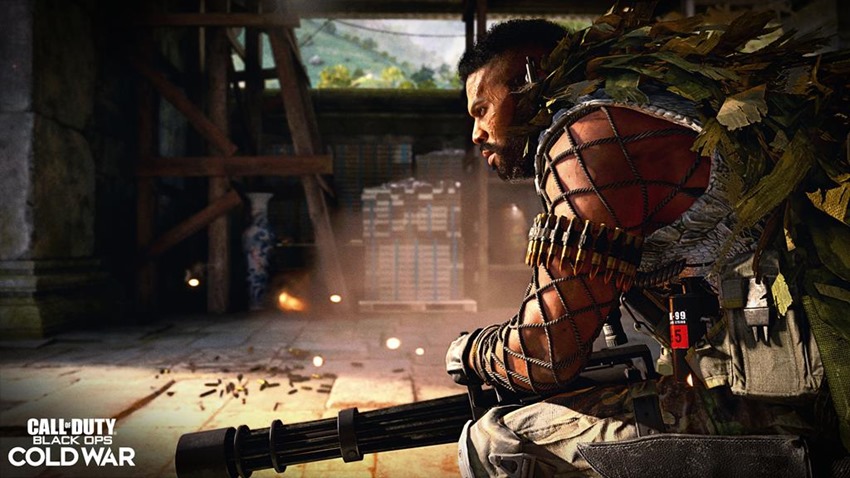 There's a whole bunch of new content coming to Call of Duty: Black Ops Cold War and Warzone Season Two at the end of the month, and seeing as how the game's only real competition is Bang-On Balls: Chronicles a week later (giggle), it's safe to say that fans are likely going to be more interested in more guns, operators, and cannon fodder zombies.
Season two of Warzone launches on February 25, adds four new operators, six new weapons, the new Zombies mode Outbreak (bit on the nose there Activision), four multiplayer maps, new multiplayer modes, new prestige levels and new Warzone points of interest. That's a lot of content. Here's a crib note breakdown of all the important stuff:
New operators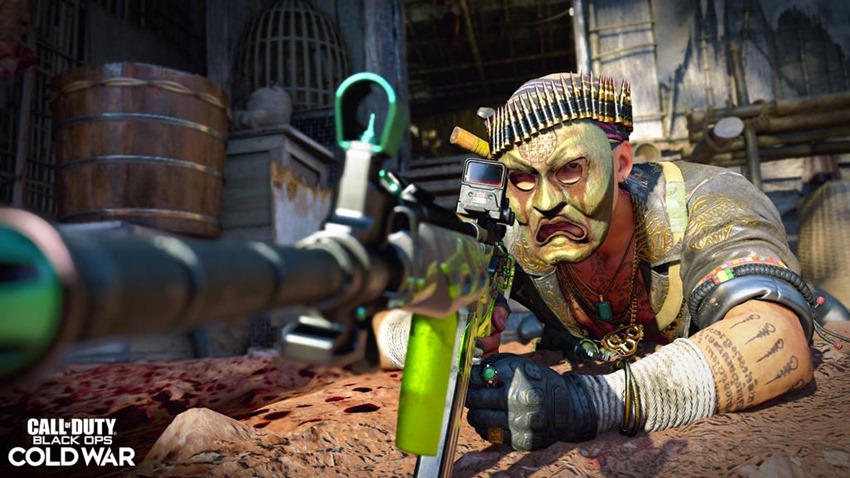 Naga (Warsaw Pact)
Samantha Maxis (NATO)
Terrell Wolf (NATO)
Karla Rivas (NATO)
New weapons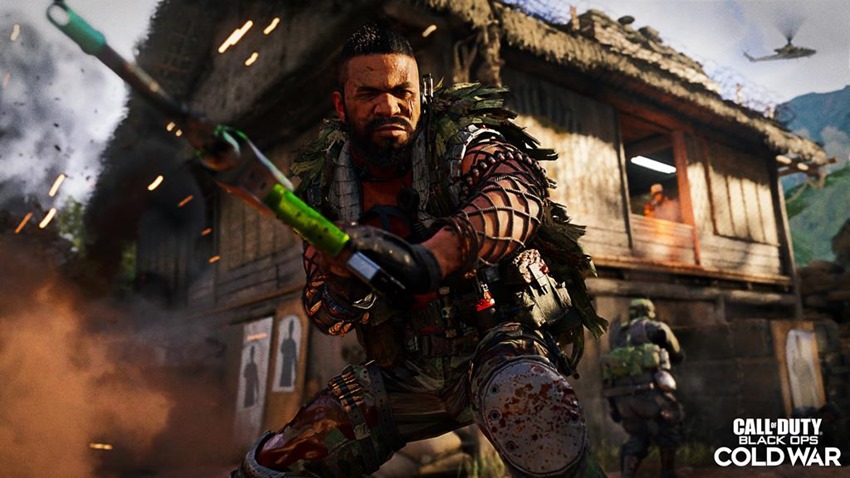 FARA 83 assault Rifle (unlockable at tier 15 of the Season Two Battle Pass)
LC10 SMG (unlockable at Tier 31)
Machete (in season)
E-Tool tri-fold shovel (in season)
R1 Shadowhunter crossbow (in season)
ZRG 20mm sniper (in season)
You'll be able to grab the six new weapons through numerous challenges in Warzone, or you could just drop some cash for their blueprints in the store, up to you.
Outbreak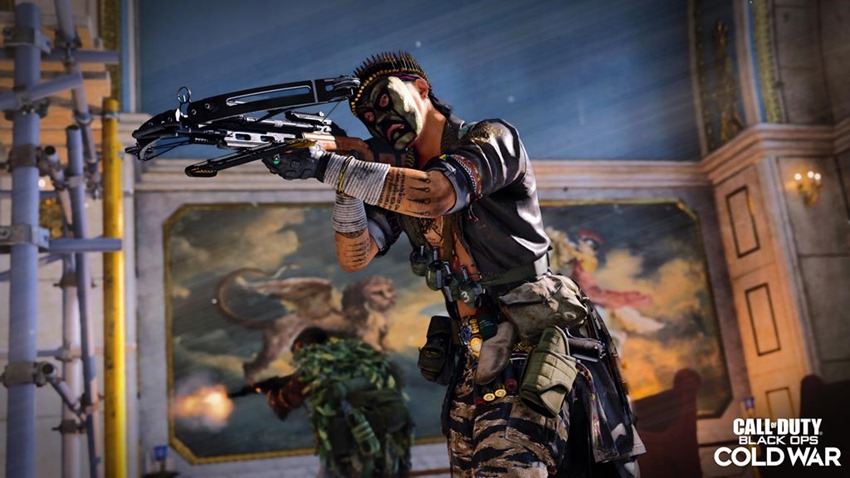 The new Zombies mode continues the Dark Aether storyline, and heads towards the Ural Mountains. As usual, it's a four-player co-op experience, only this time with some pretty neat vehicles thrown into the mix. Here's Activision's flavour text for the undead update:
Continuing the Dark Aether story, Outbreak takes place across massive play spaces throughout the Ural Mountains, packed with new enemies, team objectives, player rewards, and intel to discover on foot, in vehicles, or by jump pads. Whether its hunting down elite enemies using a satellite tracker, escorting a Rover that detects dimensional portals, or holding out against zombies in a confined Dark Aether zone, agents of Requiem will need to complete these investigations before they can Exfil… or risk entering a Dark Aether portal to a new region for even more rewards.
Multiplayer maps
Feel like a change of scenery when you take a bullet to the vital organs? Then you'll be happy to know that you'll have these maps to briefly explore before someone literally stabs you dead in the foot:
Apocalypse (6v6), Lao jungle
Golova (Fireteam), Ural Plains
Mansion (2v2, 3v3), Havana
Cuba, Hefe Mansion
Miami Strike (6v6)
Multiplayer modes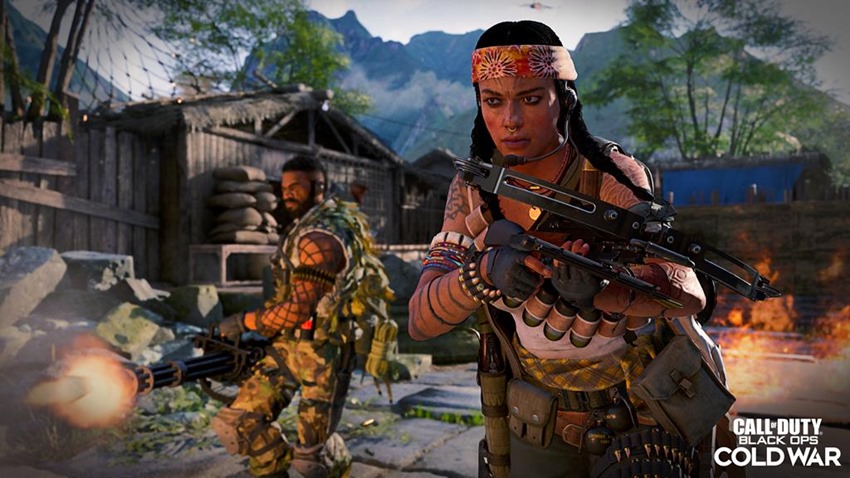 Gun Game is back in Call of Duty, and it'll be joined by the 6v6 mode Stockpile. The Stockpile mode mixes ideas from Kill Confirmed and Hardpoint, as ten squads of four players head to Call of Duty's biggest map for a massive brouhaha. The Death Machine scorestreak is also being added, and once activated, you'll be able to wield the handheld minigun from the original Black Ops. Cuts through enemies like buttah.
Warzone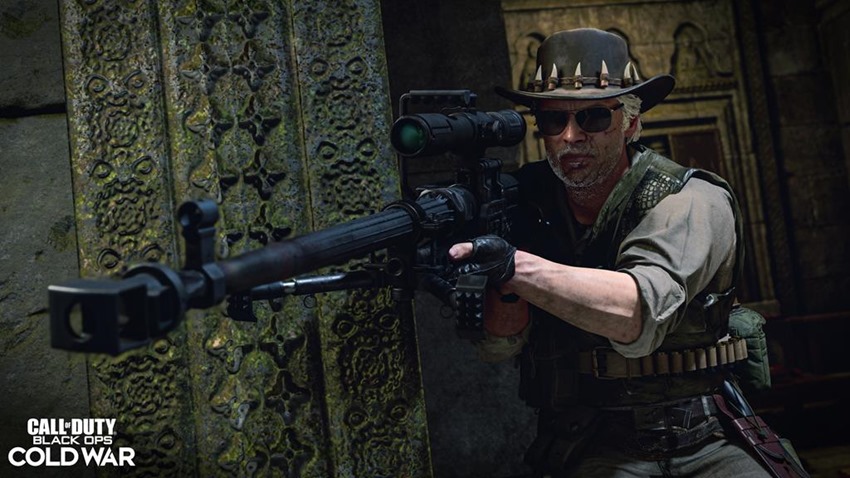 Activision says that the Verdansk map will soon have new points of interest to explore, and while Activision didn't comment explicitly on the cargo tanker Vodianoy, it did caution players to be extra careful around that area. "Operators within the vicinity are recommended to exercise extreme caution, as the ship is carrying unknown cargo, and its crew are not able to be contacted."
Something else is also rumbling beneath Verdansk, and will likely reveal itself once season 2 starts. The official kick-off time for the new season on February 25 is 7AM UK time, which translates to a not too shabby 9AM our side. A perfect heads-up, just in case you want to get suddenly ill and skip work for the day.
Last Updated: February 19, 2021