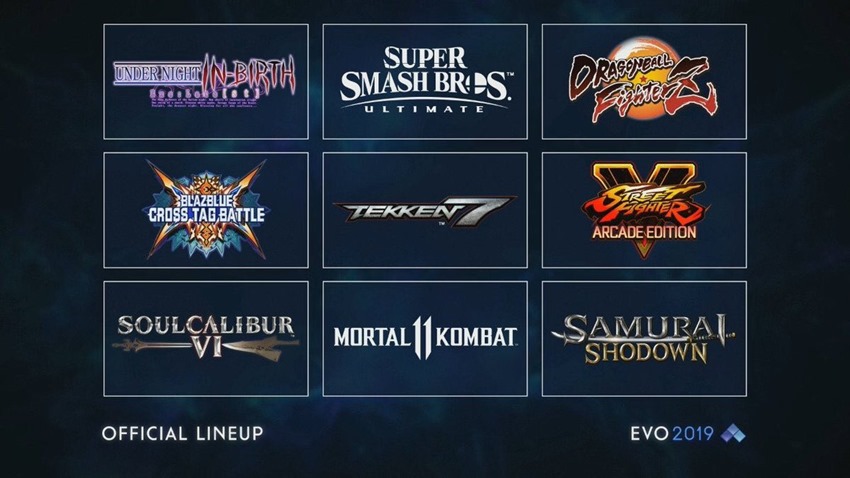 Forget about stick-ball, no-hands-allowed-ball and that one event where people see if their faces are tougher than their opponent's fists, because the real sporting event of the year is about to kick off. August sees the return of EVO, the premiere showcase for the fastest thumbs in the fighting game genre as thousands of players throw down in a wide variety of games.
This year should be especially good, what with the recent release of not one, not two but three excellent fighting games. As is the custom, EVO caters to a selection of games that each have their own prize pool of cold hard cash up for grabs, resulting in some games being more popular than the other. That's not a definite rule though, as other games emerge as fan favourites thanks to their inherent charm and an ability to bring something different to the table when players enter the event.
Which all comes down to the number of entries per game, painting a clear picture of which title in particular has emerged as the fighter's fighting game of choice. The numbers are in, the clickbait is ready and the most popular games of EVO 2019 may just surprise you: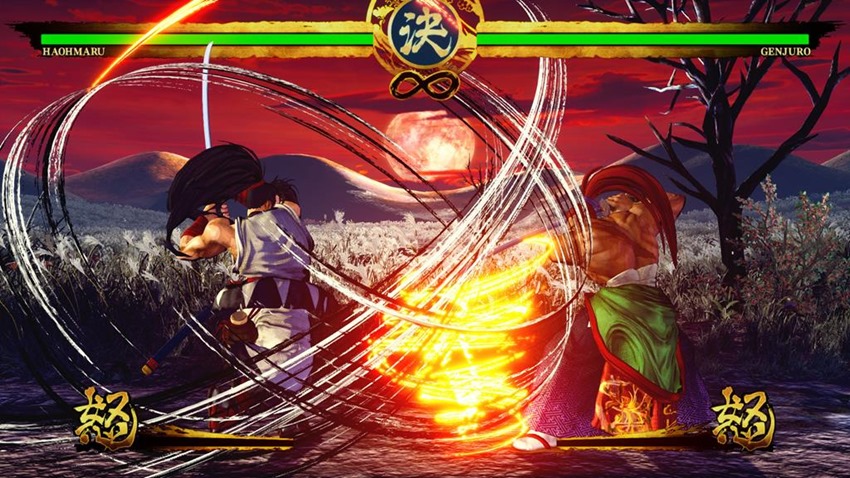 Super Smash Bros. Ultimate – 3492 players
Street Fighter V – 1929 players
Tekken 7 – 1885 players
Samurai Shodown – 1719 players
Mortal Kombat 11 – 1567 players
UNDER NIGHT IN-BIRTH Exe:Late[st]– 1156 players
DragonBall FighterZ – 1191 players
Soul Calibur 6 – 742 players
BlazBlue:Cross Tag Battle – 640 players
Not a bad selection! This year's roster of games has some solid variety all around, which has resulted in the older Smash games finally being given the boot. Here's last year's list of tournament games, just for the sake of comparison:
I'm proper surprised at just how far up the ranks Samurai Shodown has risen. It's more popular than Mortal Kombat 11, and it's going to be interesting to see how players fare against one another considering how that rebirth of the arcade classic has a slower and more deliberate pace than the rest of the games on the list. While Street Fighter V is no surprise, I'm also amazed at how strong Tekken 7's competitive scene has been as Bandai Namco's title has grown stronger and bolder since its initial release.
The real winner here may just be developer Arc System Works, who have a grand total of three games that'll be used in competition: The superb Dragon Ball FighterZ, the bonkers-titled UNDER NIGHT IN-BIRTH Exe:Late[st] and the heavily underrated Blazblue. EVO 2019 kicks off from sunny Las Vegas, and will run from August 2-4.
Last Updated: July 15, 2019