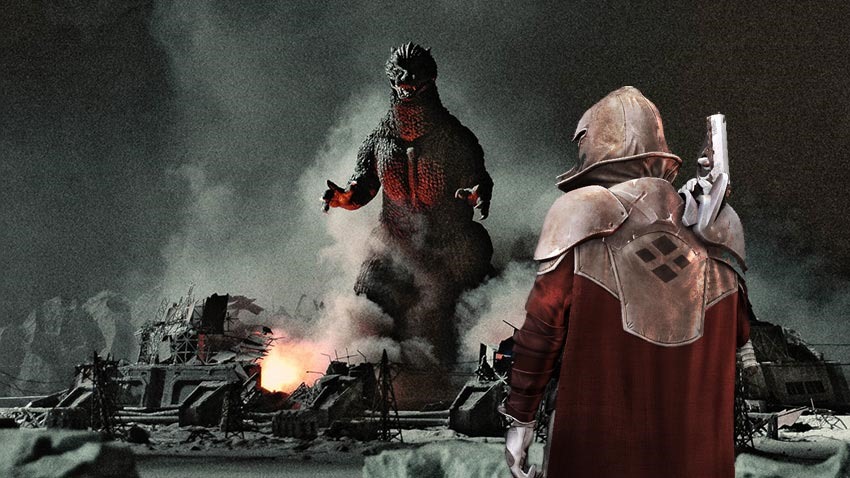 When it came to difficulty, the original Destiny presented players with a series of escalation and constant threat. While progression was tied to a more traditional experience points system and eventually the gear you wore and used in battle, you couldn't rest on your laurels when you went back to your original stomping grounds.
A level 2 Fallen Vandal was still deadly if scoffed at (SCOFFED TO THE MAX), requiring players to always be on alert. It's weird when I think about: It was the same amount of difficulty, but different. Same same…but different. Anyway, anyone looking for a real challenge had plenty of options. The infamous Raids juggled in new threats and ideas as players experimented with various methods of dispatching these big bad bosses, regular missions could have their Light requirement tuned up and Nightfall Strikes were utter bastards with plenty of modifiers thrown at Guardians.
If you thought that some of those activities were too easy, well good news then you masochistic fiend: Bungie has heard you and they're cranking up the difficulty for select events. In an IGN First interview, game director Luke Smith detailed how players would need to consider their loadouts more carefully than ever before for "the pinnacle level of the game". Kind of like a golf bag: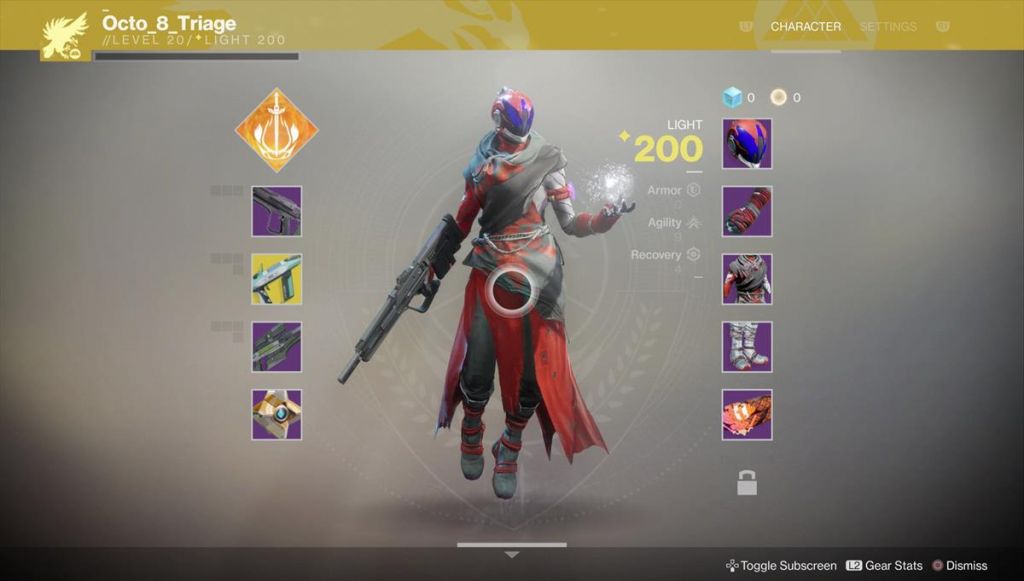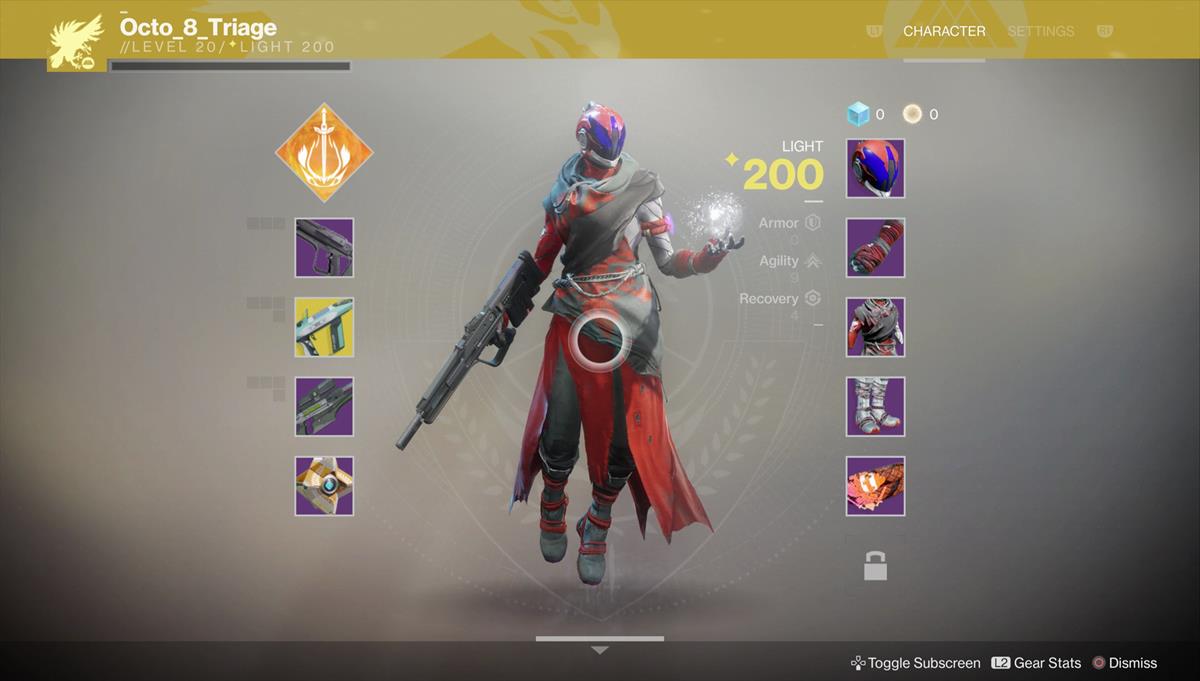 If you think of your weapons and items as a golf bag, we want you to look into your golf bag before you start an activity and go, 'Oh, what should we bring to this? Because for some of those activities, you're going to be loadout-locked when they start. Which means you can't change.
One other aspect of Destiny 2 that the sequel hopes to improve on over the original? A sense of purpose and triumph, as Smith wants the latest game to give Guardians a reason to care enough to stick around and see the consequences of their action. "Why am I doing this? Does it matter? Is it going somewhere? We didn't do a good job answering those questions holistically," Smith explained.
You want to feel like the game you're playing has a sense of progression.
Remember, the upcoming beta is just two weeks away. Here's a new trailer for it, while I ponder if I should wear Bad Juju with my Arms of Ahamkara or if Hawkmoon complements my Inverse Steps perfectly:
Last Updated: July 7, 2017