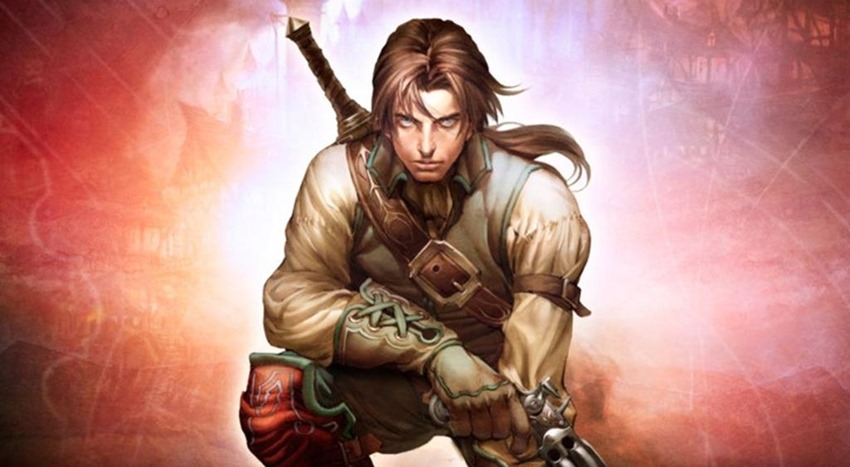 I've seen things you people wouldn't believe. I've seen attack pants thrown around in Assassin's Creed, EA's handling of microtransactions emerging as the digital personification of corporate greed taken way too far. I've seen a man complete Cuphead in a single run without dying while using the controller from Guitar Hero Live.
But seeing Microsoft's Fable franchise resurrected by a developer known for creating one of the best racing games in recent memory? Hell, stranger things have happened. In a year where Microsoft truly does need to distinguish its Xbox brand with plenty of new exclusive titles, here's one for the salt pile. According to sources over at ResetEra, numerous Xbox One titles were leaked recently to developers thanks to the Xbox Live API.
Said leak pointed at a Japan-centric Forza Horizon sequel, a new Perfect Dark and Crackdown 3 chucking a multiplayer mode into the mix for four agents with skills to pay the kill bills. What the salt-pinching leak also mentioned, was a project set in Fable's homeland of Albion, that was currently codenamed "Wisdom".
Rumourey to the max and not usually worth digging into. WCCFTech did that anyway, taking a gander at which studios are known to be working on Microsoft projects. Adding further fuel to the fire, is the fact that Forza Horizon developer Playground Games is confirmed to be working on an open-world RPG, having recently expanded like your stomach in the post-Christmas era to hire more developers to help out.
Taking the sleuthing a step further, ex-Lionhead developer Don Williamson shared his thoughts on a potential Fable 4, although said tweet has been deleted since it was first posted a few days ago. Mind you, Williamson's tweet is pure speculation according to the man himself, but still food for thought:
Mmm ok, having no inside information, I totally know who's building Fable 4 now. Interesting choice…
Jumping from racing to a more a traditional third-person sandbox isn't exactly too much of a far-fetched idea now that I think about it.  Playground had plenty of RPG elements present in Forza Horizon 3, as well as one hell of an open-world in which to race around in. I'm just hoping that the rumours are genuinely rubbish in regards to Fable, because that's one franchise that has always been kind of…well rubbish really.
While Playground Games has the benefit of not having to sh** bricks whenever Peter Molyneux hits the press circuit with lofty promises, Fable is a series which I reckon is better off left in the past. The cancelled Fable Legends may have shown some promise, but the legacy of the core franchise will always be that of a clumsy action game set in a semi-interesting world that could never live up to its own hype.
Last Updated: January 8, 2018