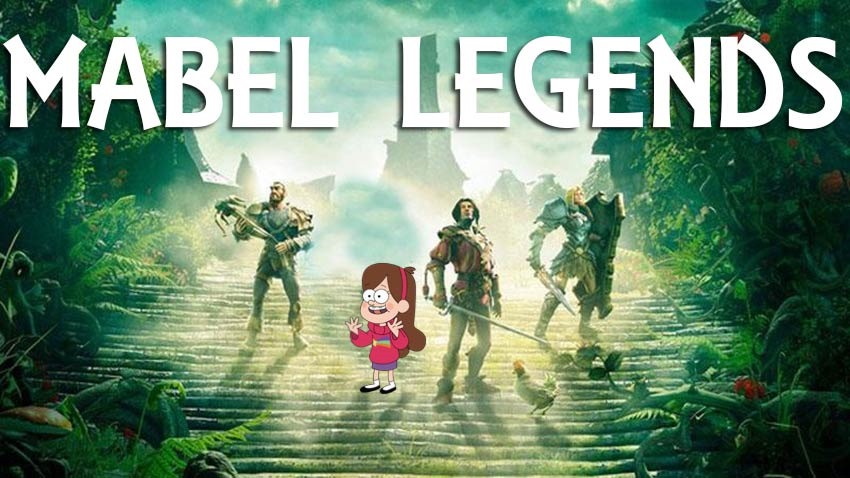 Looking back on the series, I kind of think that Fable was largely…rubbish. Make no mistake, the world-building and characters within that particular universe were top-notch, but the rest of the actual experience.Ennnnhhhhh. I'd say that Fable 3 and Fable: The Journey represented the nadir of the series, a collection of games with lofty ideas that never materialised.
Fable Legends on the other hand, looked damn fun. Outside of the influence of creator and regular over-promiser Peter Molyneux, Fable Legends reimagined the formula as an online version of Dungeons 'n Dragons essentially, complete with one player having the chance to flex their sadistic muscles as a dungeon master that laid traps for the other four players opposing them.
Actually, it was kind of more of a version of SAW when I think about it, which probably explains why I enjoyed it so much. I want to play a game. That game was canned back in March of 2016, as Microsoft reckoned that this version of Fables wouldn't set the world on fire. So is the mainline Fable a dead franchise then? Is it a recently expired brand-name within the industry? Or is it merely pining for the Fjords? "Fable is very near and dear to my heart," Xbox first-party publishing team boss Shannon Loftis said to GameSpot.
Actually one of the primary reasons [I moved to England] was to work with the team on Fable II. Fable Fortune is now out, the card game. We love the IP. I can't talk right now about whether we're doing anything with it or not, but if I ever get the chance to go back to Albion …
So pretty much a case of never say never then. Microsoft owns the rights to Fable, and I'd wager that with the company needing more first-party exclusives for the Xbox family that we'd see a revival sooner rather than later. While Fable Fortune is out and alive, it's not the same thing of course. Still, I'd gladly pay for a Fable game which does manage to do the impossible for that brand: Deliver on its promises.
Last Updated: October 30, 2017