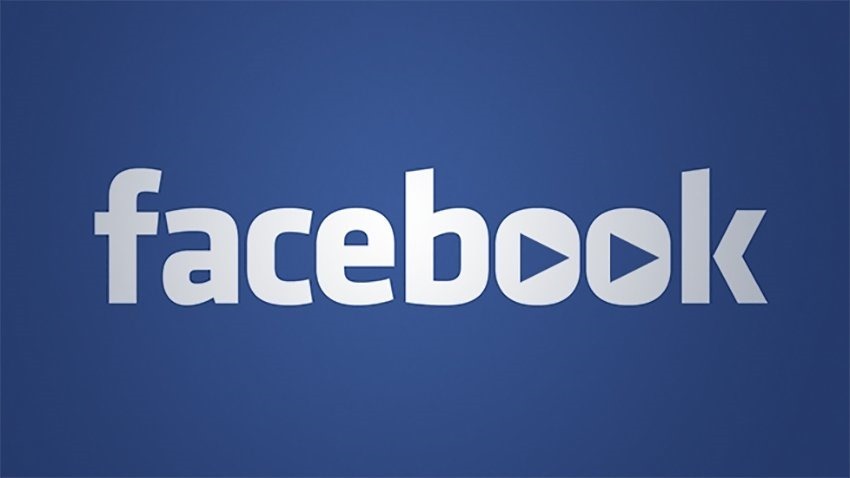 For roughly forever now, Twitch has been the de facto home for live streams. YouTube has tried in earnest for that to change, but most people who stream live favour Twitch. There is another platform that's been making headway as a home for game streamers, and now they're starting to push hard.
That platform is Facebook. They've now launched the Gaming Creator Pilot Program, which will allow gaming streamers to monetise their streams, and also broadcast in higher quality.
"Many gaming creators monetize their videos directly from the support of their passionate fans, and we're actively exploring ways for fans to back their favorite gaming creators via payments during select livestreams on Facebook," says Facebook in the announcement.

"Based on the results of our initial tests, we'll expand our fan support monetization initiatives to more gaming creators, including participants in our initial pilot program."
To that end, Facebook is looking at ways for streamers to earn cash for their streams, while those in the pilot program will also be able to stream at 1080p/60fps, up from the 720p/30fps that Facebook Live currently allows.
Facebook will also leverage the broad audience that it has, helping streamers with discoverability and community engagement. Here's their overall mission with its streaming program:
Helping gaming creators build more meaningful and more engaged communities on Facebook than anywhere else
Increasing discovery and distribution across multiple surfaces, including Facebook.com, Instagram and Oculus
Supporting gaming creators with the types of tools they need to make a living streaming games on Facebook
Building a platform where creators at every level have the opportunity to thrive
And it makes sense, I guess. Facebook's big push into video a few years ago has paid dividends, with Facebook becoming one of the best places to watch videos of cats and dogs being cute and/or stupid.
Last Updated: January 29, 2018